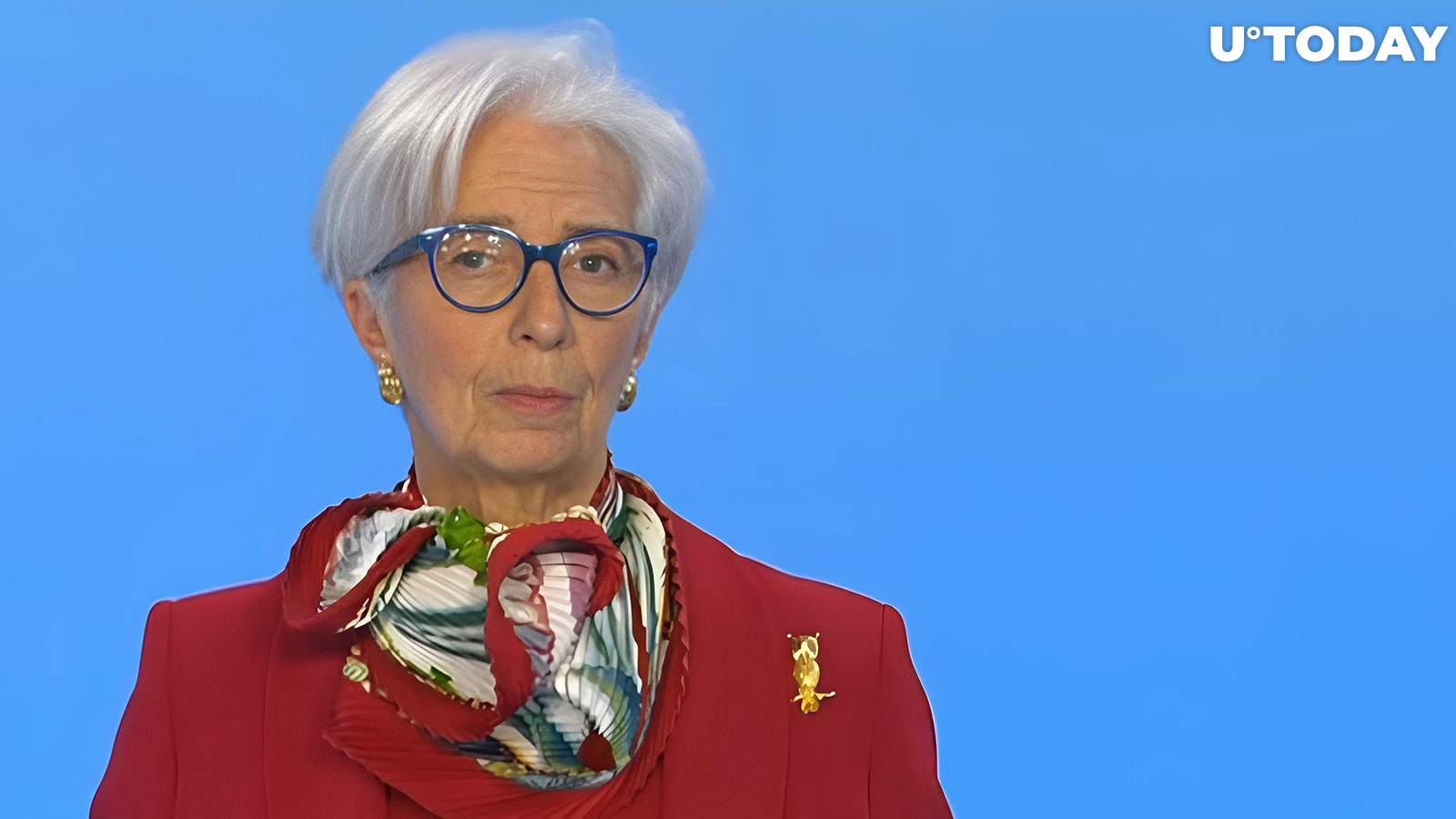 Cover image via www.youtube.com
A digital euro is crucial for safeguarding European payment autonomy, according to European Central Bank (ECB) President Christine Lagarde.
She highlighted the increasing trend toward digital payments and the need for a safe, sovereign, and universally available digital currency.
However, Lagarde acknowledged that a digital euro cannot provide the same level of privacy as cash.
As reported by U.Today, Lagarde has repeatedly criticized cryptocurrencies, stating they hold no value and are prone to speculation and risk.
She has also called for stricter cryptocurrency regulations within the EU and raised concerns about Bitcoin's energy consumption.
Lagarde has also expressed concerns about the potential risks to financial stability posed by decentralized finance (DeFi) and cryptocurrency assets.
At the same time, she previously stated that the ECB wants to play an
active role
in the innovation of payments.
The ECB is currently assessing the costs and benefits of creating its own CBDC to ensure that central bank money remains in use despite the gradual disappearance of physical cash.
As of now, several countries have launched their own CBDCs, with 90% of countries worldwide working on their own digital currencies.
The development of a digital euro is seen as a crucial step toward ensuring European payment autonomy and resilience.
While concerns about privacy and the potential risks posed by cryptocurrencies and DeFi remain, the ECB is actively exploring the possibilities of a CBDC to meet the growing demand for digital payments.