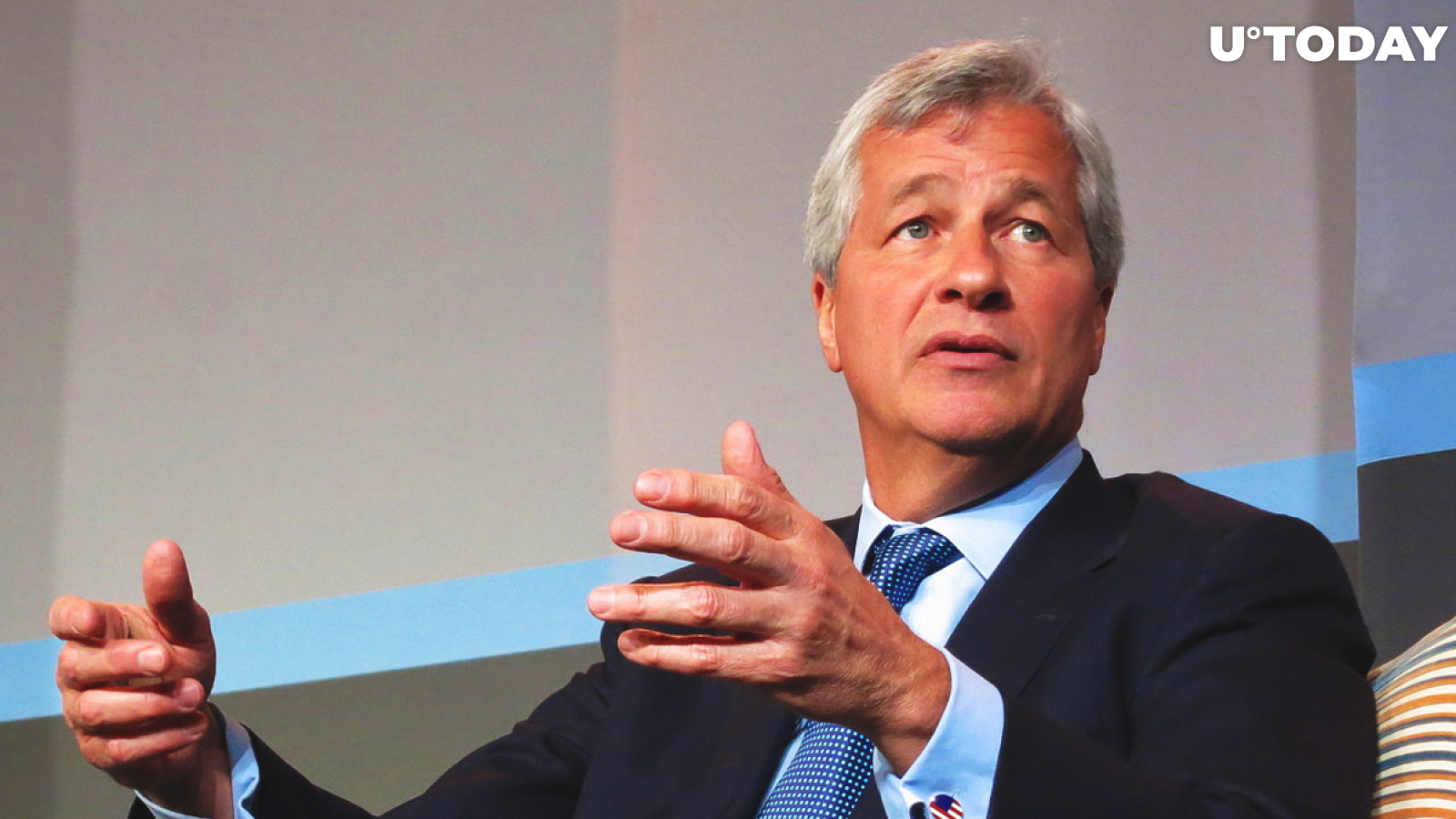 Cover image via wikipedia.org
During a May 6 conversation with ICI President and CEO Eric J. Pan, JPMorgan CEO Jamie Dimon urged regulators to pay closer attention to cryptocurrencies instead of the Dodd-Frank Act before the nascent market becomes too big to be tamed:
Because when it's $3 trillion, then $4 trillion, then $5 trillion when grandmas start buying it and people start being ripped off and ransomware's going into a hundred cities, not 30, I think you're going to have an uproar about what was allowed to happen.
Dimon—who's still not a Bitcoin fan—took note of the fact that the cumulative value of all cryptocurrencies had already surpassed $2 trillion, claiming that it's high time to design a "legal, regulatory, tax-related framework" for the novel asset class:
So I'm not a fan of Bitcoin, but forget whether I am or not. There should be legal, regulatory, tax-related framework, AML around crypto. It's now worth $2 trillion. When are they going to say, "Oh my God, this is worthy of our attention?"
As reported by U.Today, Dimon said that JPMorgan clients were interested in Bitcoin earlier this week.