IOTA has just introduced a new proposal that would allow tagging and retrieving transactions at a certain location. Hence, different Tangle-powered applications could be built around specific geographical regions.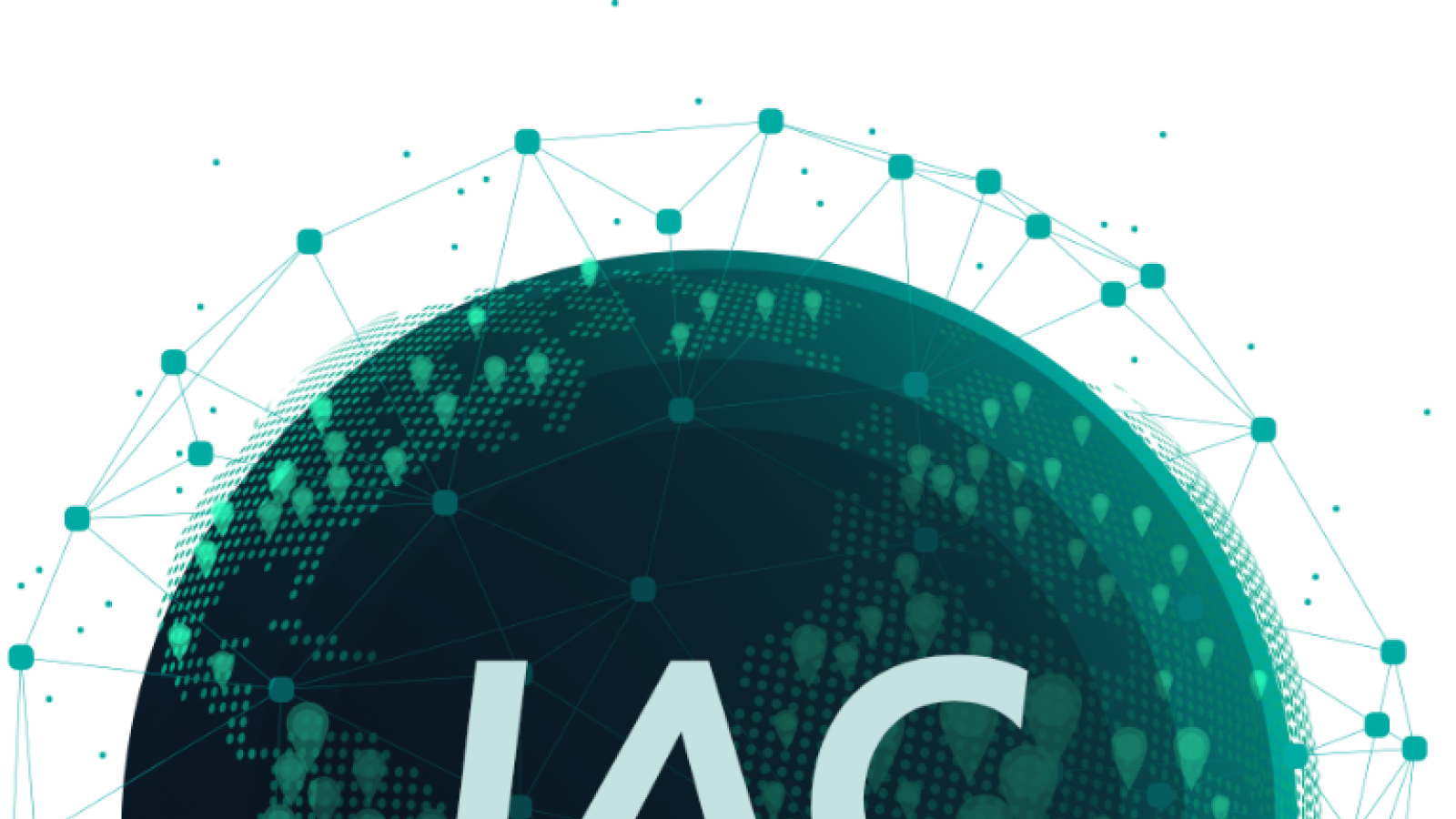 Localizing every transaction
Prior to the above-mentioned proposal, there was no possibility to determine the location of a given transaction. One would have to register his/her transaction with a centralized service that collects geodata.

With the introduction of IOTA area codes (IACs), each transaction could also be localized to a 2.8 x 3.5m area if there is a need to precisely identify a certain location. Users are now able to query large geographical areas (100 x 100km) for related transactions.
A slew of new developments
As reported by U.Today, IOTA recently teamed up with the biggest hacking community in the world, Hackster.io, to launch Smart City Hackathon. On top of that, one of the most promising projects in the cryptocurrency space also teamed up with startup incubator Nova.