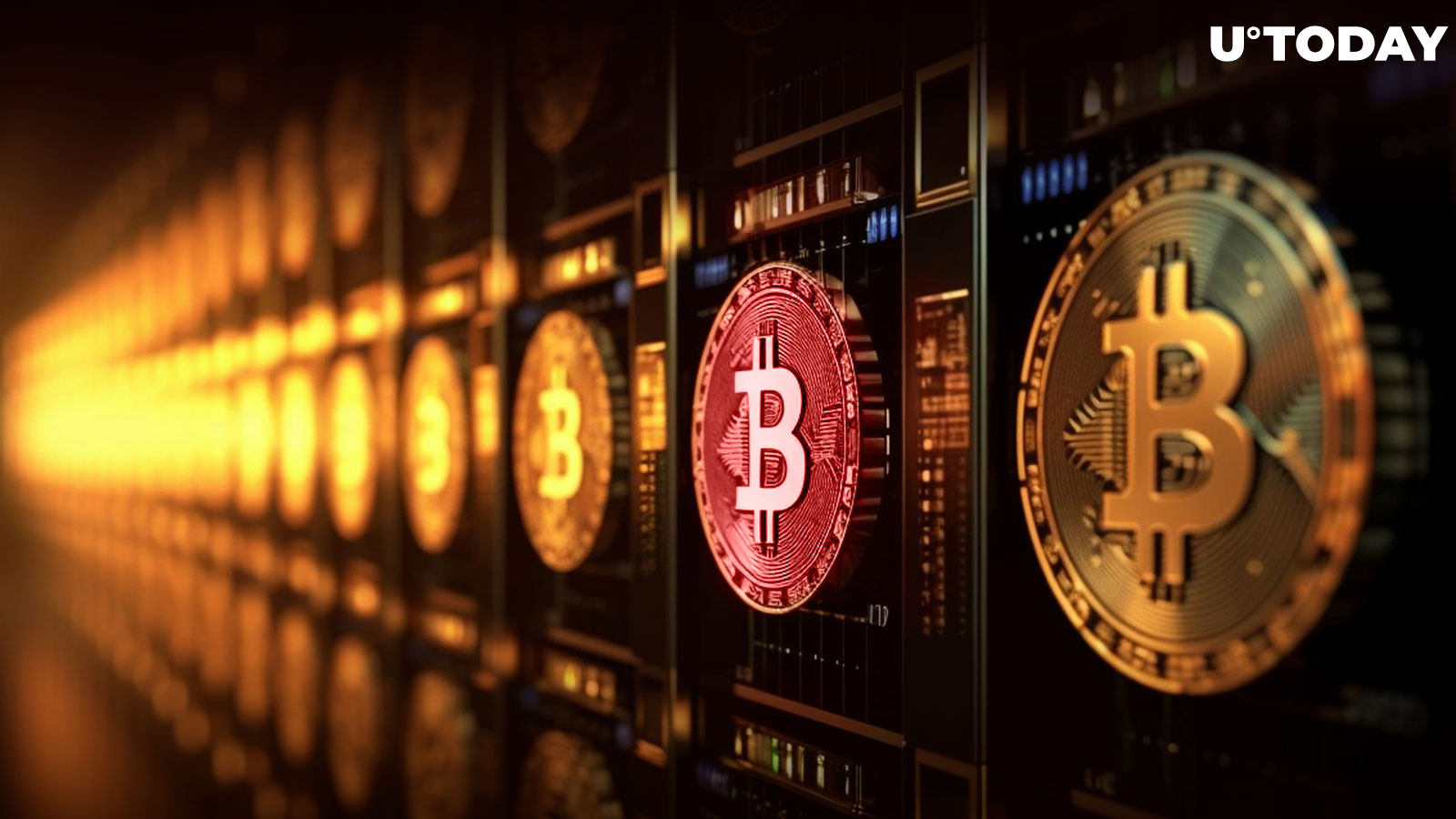 Cover image via www.freepik.com
According to BitMEX Research, the analytic arm of cryptocurrency exchange BitMEX, an invalid Bitcoin block was mined by Marathon Digital Holdings earlier today. This is not an isolated incident, with similar cases occurring over the past few years.
Why it happened
The invalidity of the block stemmed from what is identified as a "transaction ordering issue," where the transactions within the block were not in the correct order.
Specifically, transaction A tried to spend an input from transaction B, but transaction B was included in the block after transaction A, rendering the block invalid. BitMEX Research outlined the technical specifics of the invalid block, providing comprehensive insights into the anomalies observed at block height 809478. The invalid block and its detailed line numbers can be viewed here.
Past instances
Past instances include notable companies like Bitmain, which lost approximately $150,000 due to an invalid Bitcoin block in June 2019. The block was rejected by the Bitcoin network after being mined, resulting in the cancellation of the 12.5 BTC reward, equivalent to $146,200 at the time, which was meant for the miner. The resources allocated for mining the block were also lost.
Another incident in April 2023 saw F2Pool producing an invalid Bitcoin block at height 783426. BitMEX Research highlighted that the invalid block might have resulted from bad signature operations but did not confirm the reason.