What is Binance?
Binance is a major Hong Kong cryptocurrency exchange which is widely regarded as the most convenient and reputable exchange due to a large number of available altcoins, high speed of transactions and a user-friendly interface which is suitable for beginners who only make their first steps in the crypto world. Despite the fact that this exchange was founded in 2017, it managed to surpass the majority of its competitors having the 4th largest trading volume as of June 2018. That's why it is important to learn how to use Binance.
NB! Binance only offers its users C2C exchange, so fiat money is not accepted here. On top of that, you cannot purchase Bitcoin on Binance.
How to Create an Account on Binance?
Binance: how to use this exchange before registration? The first thing that you have to do before buying any cryptocurrencies on Binance is to create a new account (if you do not have one). Go directly to https://www.binance.com and choose the 'Registration' option. Then you have to fill out the required information in order to create an account and verify your e-mail address.
Binance security features include:
2FA (SMS or Google Authenticator);
Anti-Phishing Code;
API.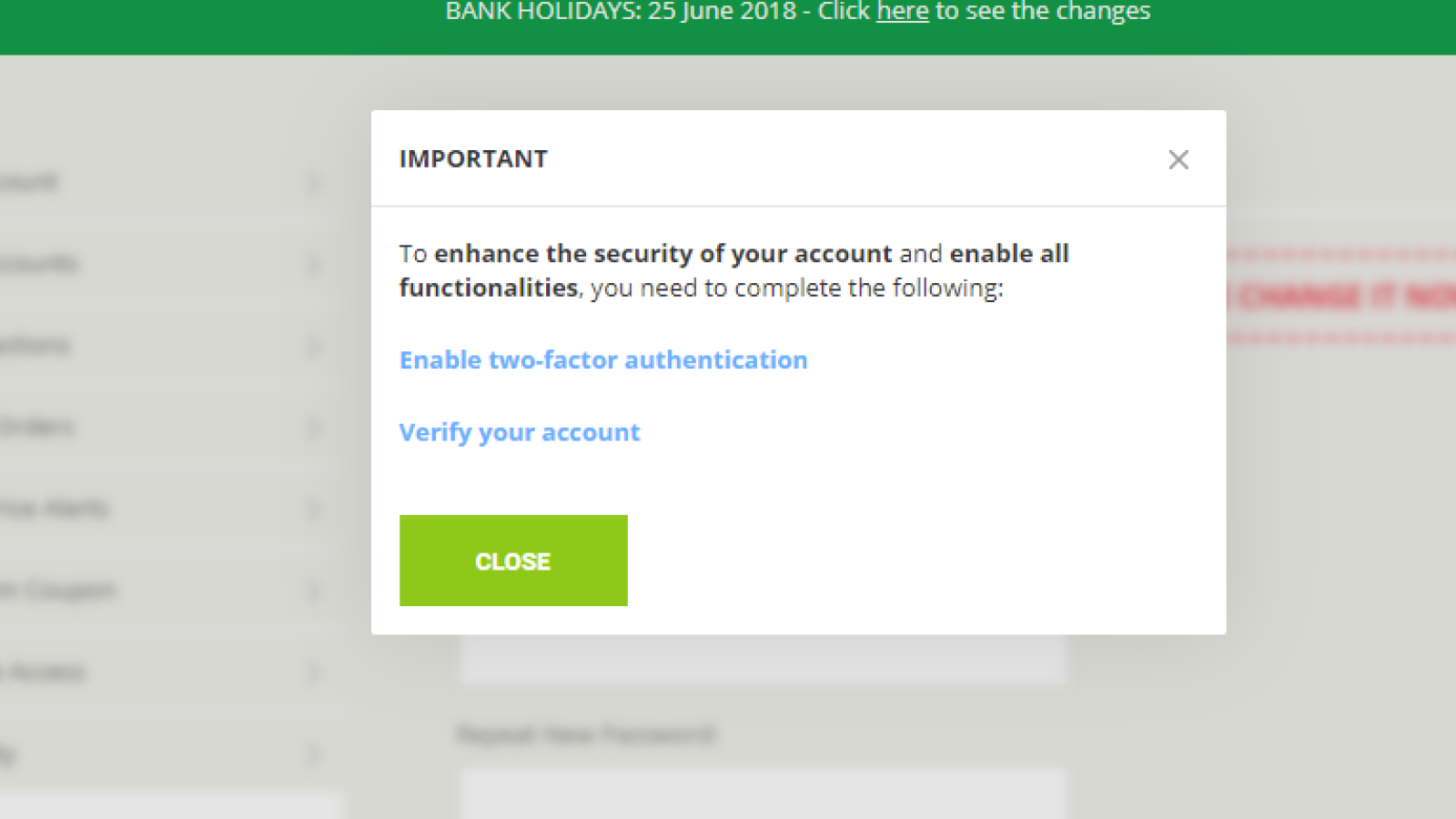 You will be asked to enable 2FA to enhance the security of your newly created account, but this is an optional feature. 2FA may prevent scammers from stealing your coins. How to use Google Authenticator Binance? In order to log in to your account, you have to type in a unique six digits code from an ordinary SMS or a Google app. There are also some additional safety measures (Anti-Phishing Code and API). Those who take trading seriously have to learn how to use Binance API.
How to Deposit Funds to Binance?

If you want to deposit money, go over to 'Funds' and choose the 'Deposit' option. Here you can see all the assets listed on Binance that can be easily deposited (expect for those that have a yellowish exclamation point next to them). Type in any cryptocurrency and click on it to generate a deposit address. As an alternative, you can simply scan a QR-code if you have a mobile wallet. There are no fees when it comes to depositing money to this platform, but Binance charges fees for trading and withdrawals.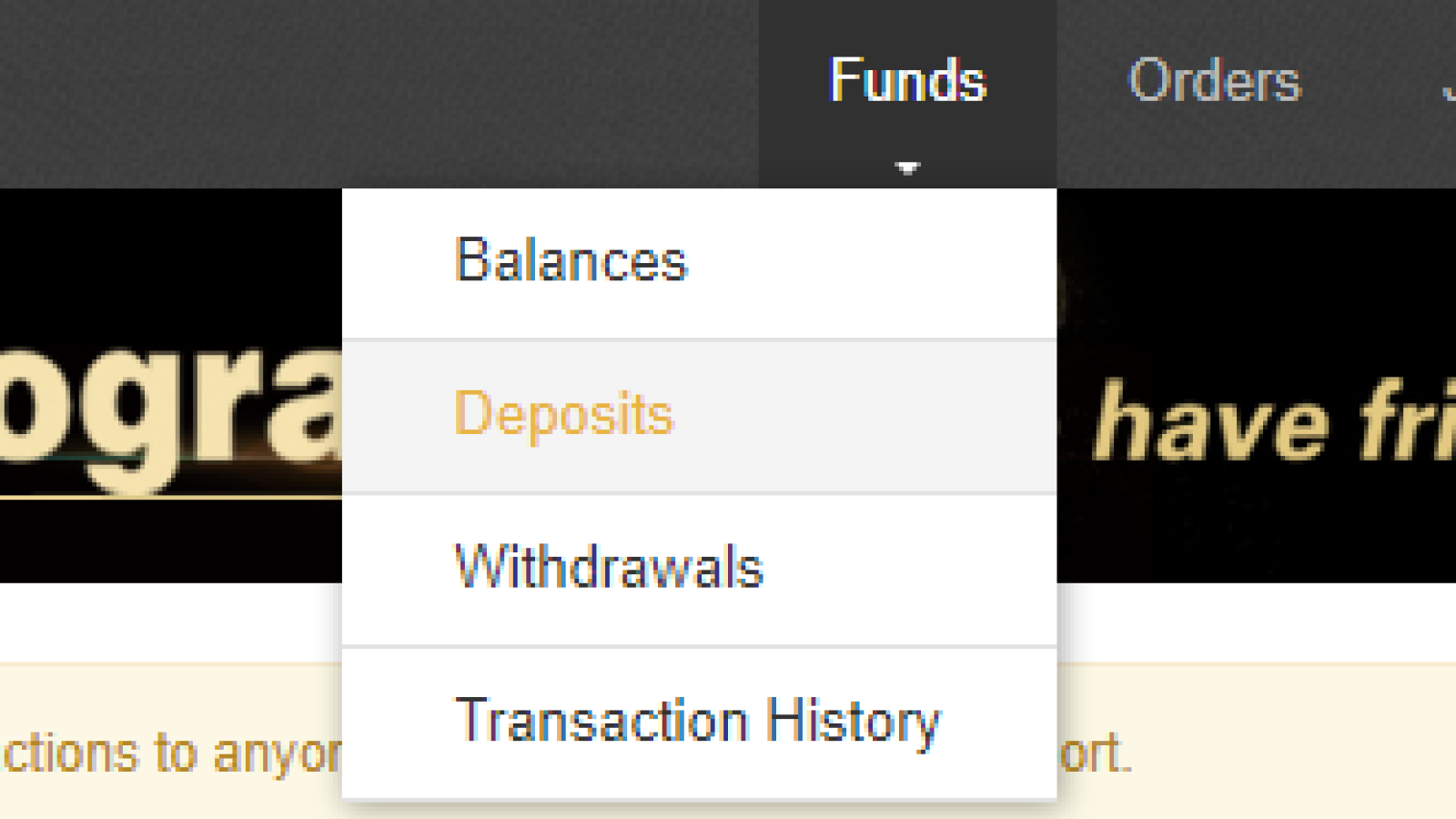 How to Trade on Binance?
As mentioned above, it is relatively easy to start trading on Binance because of its highly convenient interface. Few people find it hard to learn how to use Binance exchange. Here's a small guide for absolute beginners.
Buy Bitcoin or Ethereum on Coinmama. It's also worth reading how to use Coinbase and Binance.
Transfer your funds to Binance with the help of wallet transfer.
Decide what cryptocurrency you would like to invest in (you have to know how to use Binance to buy Ripple). There's a plethora of altcoins available on Binance (about 50 and constantly increasing), so your choice is definitely not meagre. Always check coinmarketcap.com to monitor the fluctuation of prices. By the way, you can already see the biggest movers of the day along with the major markets on the Binance front page.
How to use Binance app for trading? In order to start trading, go to the 'Exchange' section and choose 'Basic' while those users who already have certain trading experience can go with the 'Advanced' option. Try not to be confused by all the graphs and trading pairs which may be already familiar to you if ever had any FOREX trading experience.
Your trading pair is displayed in the top left corner of the web-site together with the current price, the latest fluctuations (24h high and 24h low) and the trading volume. Most of the trading pairs involve BTC, but there are also some other alternatives. There is also a wide range of altcoins that you can buy with their local token BNB. The user has to simply pick a pair by choosing the desirable coin which can be traded against Bitcoin/Ethereum/BNB. Now you can a graph which vividly shows the fluctuation of prices.
There are also to boxes on the left which show people who are currently selling or buying AION with BTC. At the bottom of the first list, the user will see the lowest price available on Binance. The second list shows people who would like to buy AION from you at a particular price.
In the middle of the page, you can see the chart which shows what a certain altcoin has been doing for the last timeframe. Different timeframes are available – from one minute to a whole week. Each of the indicators which are called 'candles' displays the volatility of price during a defined trading period.

The next step is actually buying the altcoin of your choice. Go to the 'Market' and specify the amount of coins that you would like to purchase. The system also allows to set a specific percent of your active funds that can be exchanged into any altcoins (in this particular case it's AION).
You can learn how to use stop-limit on Binance and determine at what price you would like to sell or buy AION. If that's the case, your order goes directly to the aforementioned boxes. Those who know how to use stop limit on Binance, can be very successful traders.
Binance Trading Fees
When it comes to trading fees, Binance is considerate to be a very reasonable exchange since they charge only 0.1% of what traders make. On top of that, there is also a substantial 50% discount involved if you use their native token. It's absolutely safe to say that Binance charges the lowest fees on the market. Just go to how to use Binance reddit or how to use Binance site: youtube.com in order to find out more about this special offer.
How to Withdraw from Binance?
Making a withdrawal from the Binance exchange is as easy as depositing money to your account. You only need to now the address of your wallet, but make sure that it is compatible with the cryptocurrency that you are going to withdraw. The same applies to the situation when you are going to send your funds from Binance to another exchange that doesn't support the token you are sending. As mentioned above, it is also impossible to trade crypto for fiat money and withdraw it directly to your bank account (for that purpose one can use Kraken).
Simply click on the 'Funds' tab and go to 'Withdrawals'. In the following menu you can search for any desirable cryptocurrency or choose it from the drop-down list. You can type your wallet's address and save it, so you can use it for further withdrawals.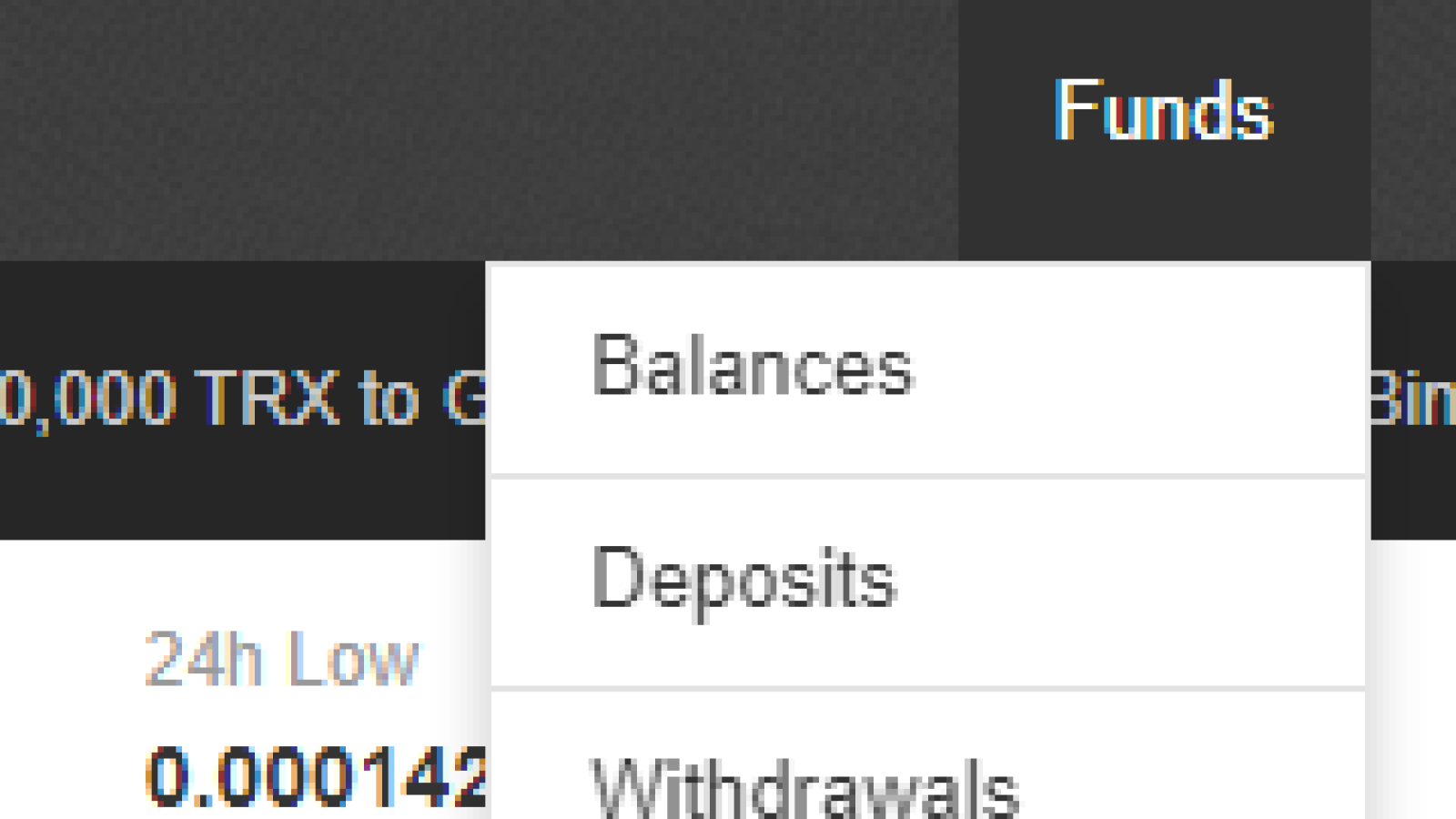 Type in the amount of money you would like to send to your wallet in order to see the transaction fee and the final sum that will be withdrawn. Now you are to check your e-mail and open a letter from Binance that contains a verification link. Once verified, it usually takes only a couple of minutes for the transaction to be completed.
Binance Withdrawal Fees
Unlike trading fees, the price of withdrawal on Binance varies from coin to coin. Some coins are very expensive to withdraw (so it would be cost-effective to leave on the exchange if small sums are involved), but at the same time there are currencies like NEO that are completely free to withdraw. Here's the table which shows some of the withdrawal fees:
| | | |
| --- | --- | --- |
| Bitcoin | 0.0005 | $ 3.06 |
| Ethereum | 0.01 | $ 4.38 |
| Ripple | 0.25 | $ 0.12 |
The full list of withdrawal fees is available here https://exchangebit.info/binance. When you are dealing with large amounts of coins, remember not to leave them on an exchange and withdraw them to a cold wallet where your assets can't be compromised by hackers.