Cryptocurrencies are quickly gaining popularity, and more often you can hear about them among ordinary people. More and more companies are starting to accept payments in Bitcoin and other popular coins as users have a need for easy and convenient access to digital assets.
It is not surprising that mobile wallets are becoming increasingly popular: unlike hardware wallets, which require a computer to connect to, users of mobile wallets can access digital assets from anywhere and anytime.
Their main feature is the convenience of use as you check the balance in the account or transfer money.
Most developers are trying to release versions of their products for all possible mobile operating systems in order to maximize the potential audience. Almost all wallets on the market support at least iOS and Android.
Unfortunately, mobile crypto wallets are not very secure, and therefore are hardly suitable for storing large amounts. But there is nothing better than making quick deals. In any case, the choice of a mobile wallet must be approached seriously.
Mobile wallets differ in:
Security

Type of supported coins

Additional features
We chose 7 of the most-used mobile crypto apps for iOS and Android and prepared their comparative analysis.
Jaxx
Jaxx has become very popular due to its speed, features set and ease of use. One can send or receive cryptocurrency simply by pressing one of the two buttons on the screen: "Send" and "Receive".
Another feature of Jaxx is the possibility to set the speed of processing transactions by changing the size of the commission, which allows users to set the priority for certain transactions. Also, the application supports dozens of coins, including Bitcoin, Ethereum, Dash, Litecoin, and tokens, such as QTUM, EOS, TenX and lots of others.
Unlike its competitors, Jaxx does not focus on security but still has a minimum set of protection measures in its arsenal. During registration, users do not need to proceed through KYC, and private keys are not stored on the company's servers. However, the wallet does not support some standard security options, such as 2FA. In any case, Jaxx is an ideal mobile app for users searching for a fast and easy way to store cryptocurrencies on mobile phones.
Blockchain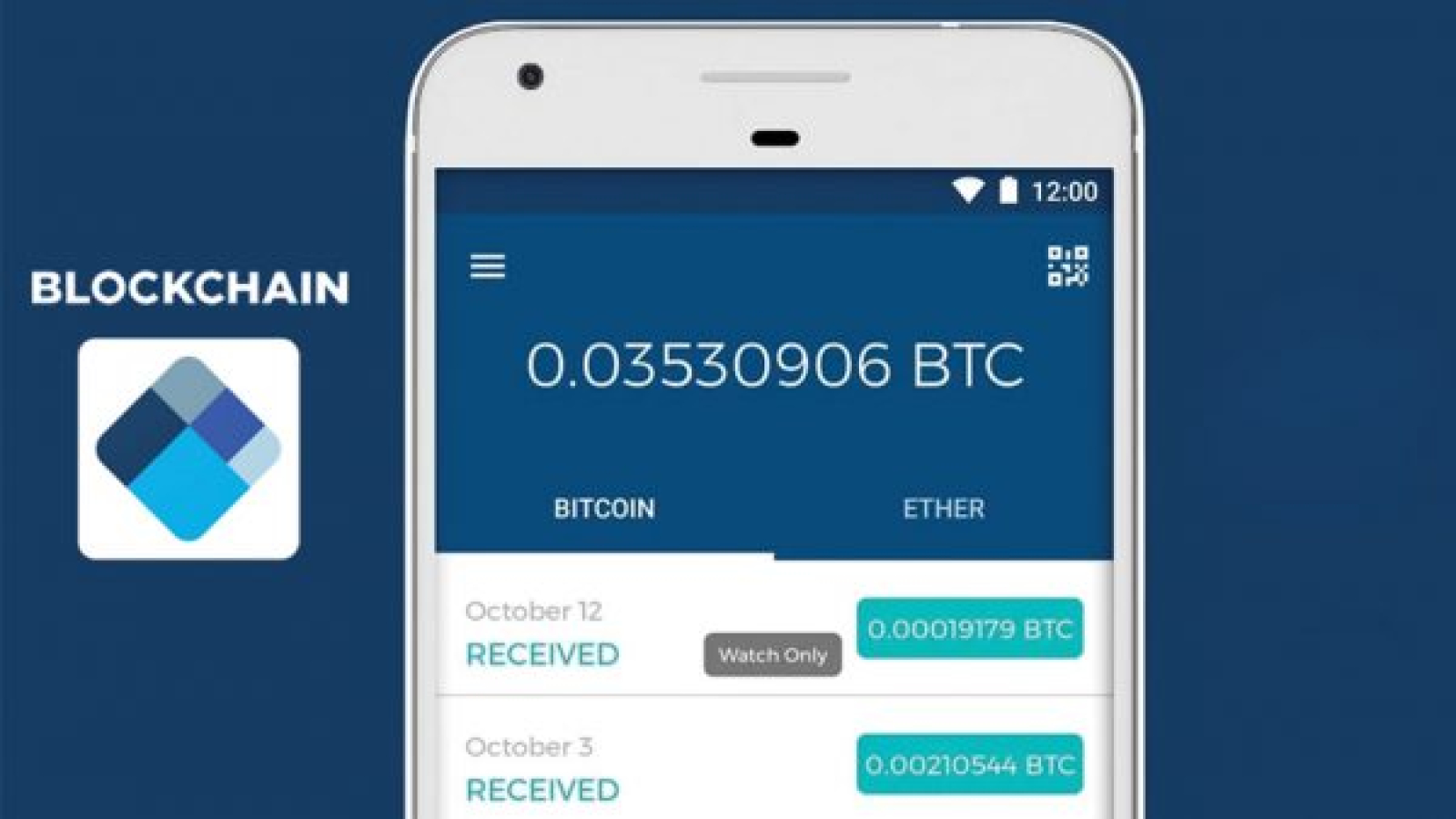 Blockchain is one of the most well-known cryptocurrency wallets for Bitcoin. However, it also works with Ethereum, Bitcoin Cash and Stellar. This is a very reliable and proven service, which in 2017 attracted 40 million US dollars of investments. Unfortunately, Blockchain does not have a high transaction processing rate and periodically gives small failures.
Protection methods:
2FA

Secure password

Seed key
Coinbase
Coinbase is also a very popular crypto wallet. It is very fast, simple and easy to use. Coinbase supports 5 digital assets: Bitcoin, Bitcoin Cash, Ethereum, Ethereum Classic, and Litecoin. With this service, not only can you store money but also trade. A special feature is regular payments that will help you plan any purchase and sale of cryptocurrencies, as well as set up future transfers.
Protection methods:
2FA

Secure password

Seed key
Coinomi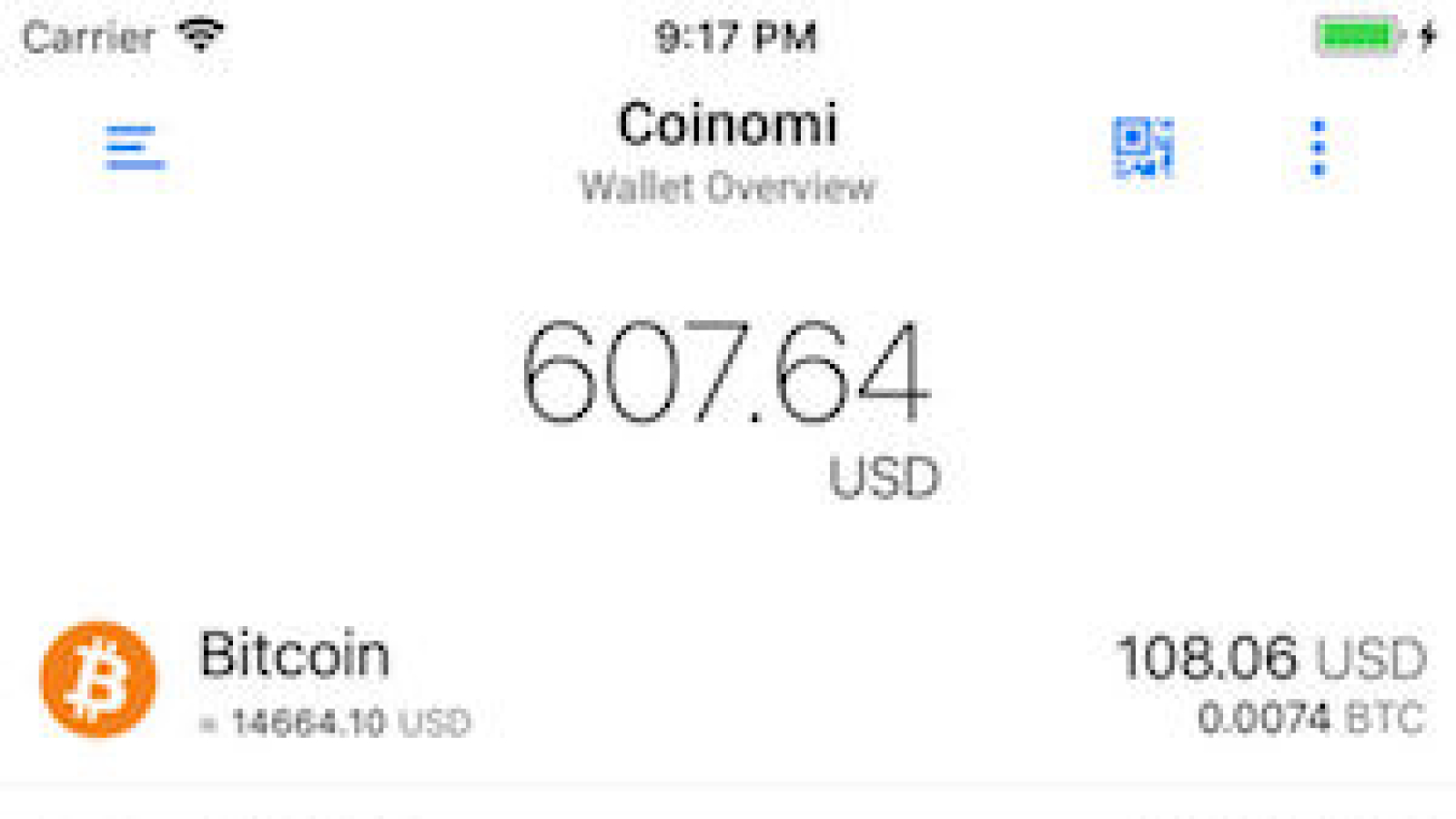 Coinomi is another popular choice of Android and iOS users. It is a great fusion of security and support for various digital assets. The wallet also provides the chance to almost instantly exchange coins thanks to the partnership with the ShapeShift service, which is known for its user-friendly interface and transaction speed.
After the registration process, the application generates a special lead, which can be used to restore the wallet if you lose a mobile device. Moreover, to enter the wallet you need the correct password. Coinomi developers emphasize that they do not save private keys on their servers. Instead, they are stored on the user's device, so hacking into the company's servers will not lead to theft of funds. The wallet does not share data about the actions of users with law enforcement agencies and governments: even IP addresses of clients are anonymized.
This wallet operates with a lot of different coins. Bitcoin, Ethereum, Litecoin, and Dash are among the most popular. Stablecoin Tether and popular tokens of the ERC-20 standard are also available. For depositing funds to Coinomi, you must specify the address of the wallet when transferring from an exchange. You can replenish the wallet through Bitcoin ATM. Payments are carried out quickly and easily – you should select the cryptocurrency for payment, enter the recipient's address and the number of tokens, and click the "Send" button.
GreenAddress
GreenAddress is another cryptocurrency wallet that works only with Bitcoin. The project creator provided GreenAddress with several important functions. Among them: the use of multi-signatures for each transaction, the ability to set a limit on the number of transactions, sending currency to friends on Facebook and Twitter as well as to emails and phone numbers.
Protection methods:
Mycelium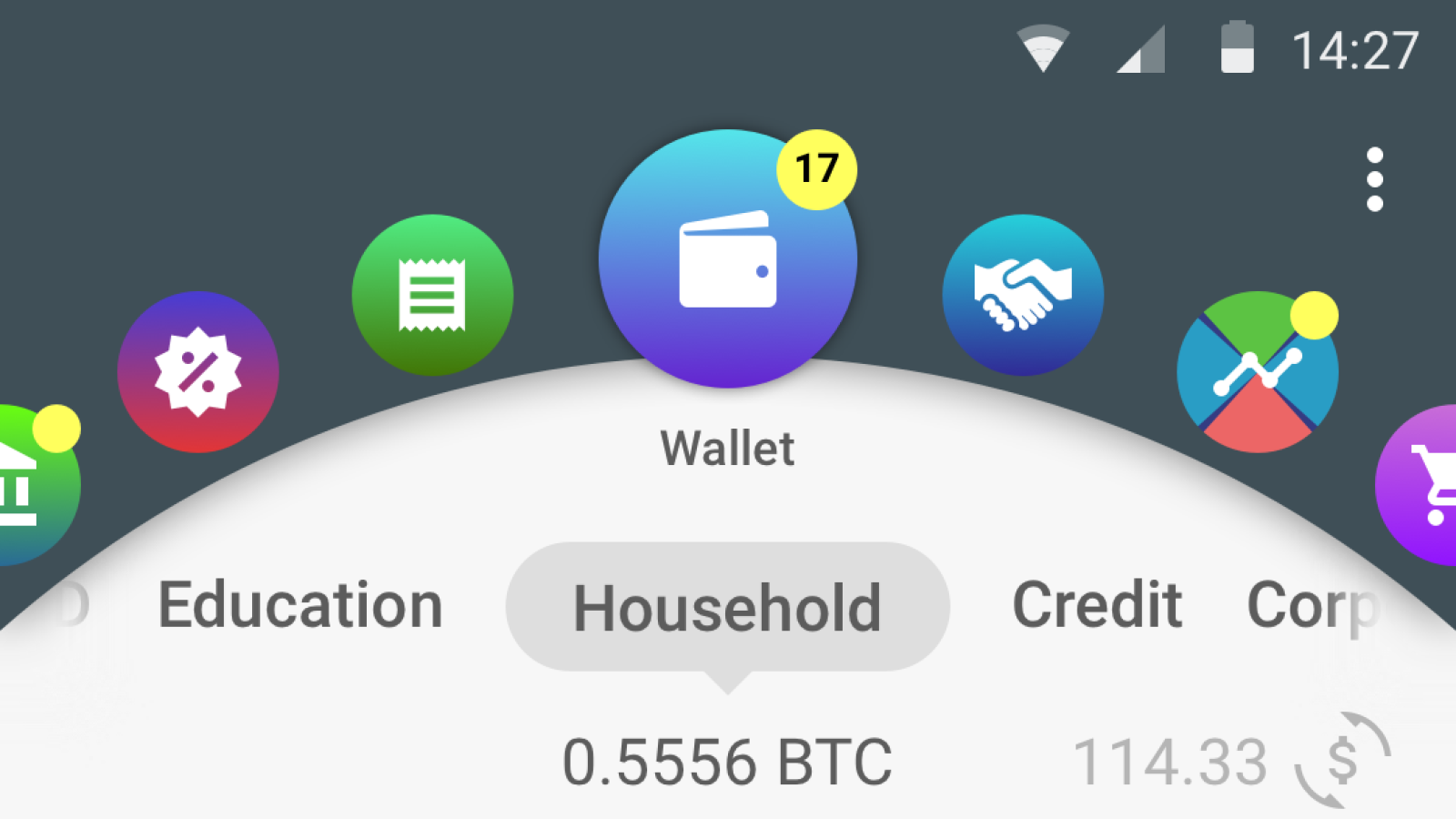 It is a mobile Bitcoin wallet for Android and iOS users. Mycelium is characterized by a fairly simple and clean design, which is easy to understand.
The main advantages of the Mycelium Wallet include:
Simplicity and convenience

Generation of QR-code for payments

Backup data

Multi-currency balance display

Good integration of social networks

Formation of the address book with cryptocurrency addresses
The main focus of Mycelium is on security and usability, but there are also some other useful options:
The possibility of "cold storage" directly from the mobile application. You can send your coins to a cold wallet, which allows providing a higher degree of security

Search seller. The application has a search function for the nearest fair Bitcoin seller, which makes transactions more secure

Multi-currency mapping. Even if your account is created for Bitcoin use, you can see the amount in other currencies
Thus, Mycelium Wallet has a competitive position in the segment of mobile applications.
Cryptopay
Cryptopay is a unique British project designed to promote cryptocurrency. To do this, the creators of the wallet issued a debit card, which can be ordered and tied to your crypto wallet. One can use it to pay for purchases in cafes and shops. It is also possible to activate a virtual card for payments on the Internet.
Protection methods:
2FA

Secure password

Seed key
Mobile wallets are the most convenient ways to store your crypto, but they are also less reliable, which is indicated by disappointing statistics on their hacking. Before choosing a cryptocurrency mobile wallet, one needs to take into account the OS it supports, level of security as well as supported coins. And keep in mind not to hold all your assets in one place.