Being the 27th largest capitalized cryptocurrency, Dogecoin can still be mined. Find out how to obtain the coins, which hardware and software suit this purpose better, and where to store the 'dogmoney.'
If mining Bitcoin is too mediocre for you, try altcoins. There's a myriad of new cryptocurrencies that can be obtained through mining, and one of the easiest catches is DOGE. It's not a joke– the famous meme dog has become so popular that now it's the 'face' of a virtual currency.
Why Dogecoin?
Before we start learning how to mine Dogecoin, let's make a short historical reference. In 2013, two friends, an Australian named Jackson Palmer and an American named Billy Markus, decided to create their own cryptocurrency. Everyone was too serious about crypto, and they wanted their coin to be friendlier than the other solutions. That's why they did what no one expected– uses the famous Shiba Inu dog from a meme for their currency.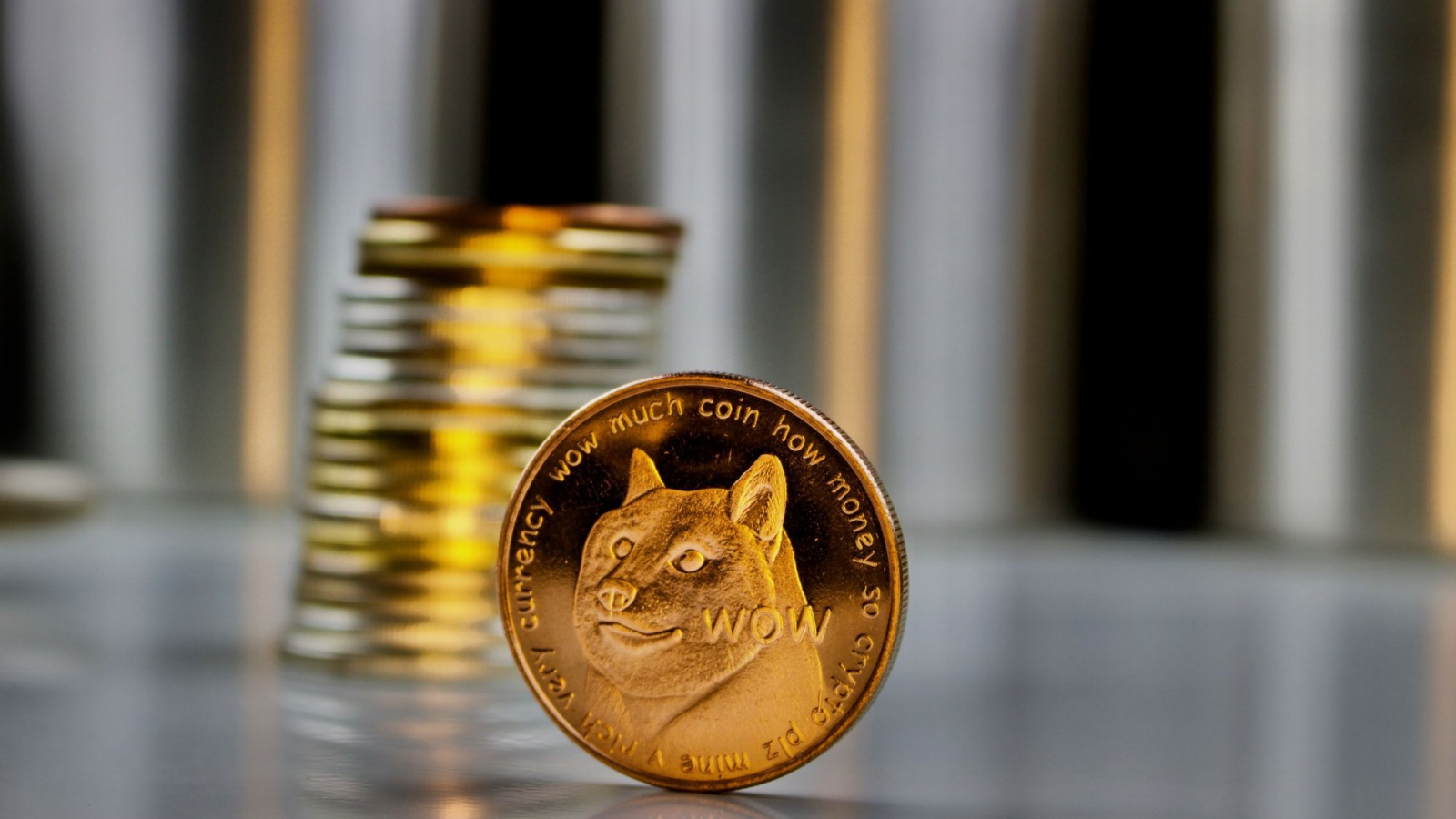 In fact, their idea was fully realized: today Dogecoin is widely used for online tipping and charity. It has the 27th largest market cap in the crypto niche, and its value seems only to grow further. Besides, this is one of the easiest currencies to obtain so far. In order to perform Dogecoin mining, you don't have to work like a dog. There are different ways to get the 'dogmoney' and the time is ripe to see how it works.
What is DOGE Mining?
To put it simply, this is the process of getting a reward in DOGE coins for verifying transactions made on the Dogecoin Blockchain. Your computer acts like a node that confirms and checks the transactions– it involves solving complicated mathematical problems. The newly confirmed blocks of transactions are added to the blockchain. What's your role in the process? You need to provide a consistent level of ventilation and the power supply for the hardware.
Just like with other cryptocurrencies, DOGE coin mining is a bit of a lottery– some computers perform calculations faster than others, and only the quickest and most powerful ones win the reward. The node that solves a mathematical problem first is rewarded.
One of the main reasons to mine Dogecoin is the fact that it's easier to obtain than many other altcoins. Look how Dogecoin mining works compared to other cryptocurrencies:
| | | | | |
| --- | --- | --- | --- | --- |
| | Bitcoin | Litecoin | Ethereum | Dogecoin |
| Algorithm | SHA-256 | Scrypt | EtHash | Scrypt |
| Difficult | 3511060552899.72 | 6802626.0955 | 3252245976765090 | 2798252.1991 |
| Block time | 10 min | 2.5 min | 15 seconds | 1 min |
| Reward per block | 12.5 (~$150K) | 25 (~$3.027) | 3 (~$675.02) | 10,000 (~$27,36) |
How to DOGE mine?
If you have decided to become a Dogecoin miner, you have three options:
mining solo,
using Dogecoin mining pool,
try cloud mining.
The first and second options suppose using your own hardware for mining. Let's take a closer look at the equipment that you'll need.
Dogecoin mining software and hardware
Before you start, prepare a few essentials:
A personal computer with Windows or Linux OS.
Internet connection.
A few GPUs.
Dogecoin wallet to store your money (visit Dogecoin website and download the wallet).
The more powerful hardware you use, the higher is your chance to snatch the reward from competitors' nose. There's the whole range of GPUs (graphic processing units) to boost the efficiency of your PC. If you're a starter, the following will do:
SAPPHIRE Pulse Radeon RX 580 ($426.98)
Nvidia GeForce GTX ($579.99)
ASUS RX Vega 64 ($944.90)
If you have a few hundred bucks to spare, look for a Scrypt ASIC Miner– it's a small piece of hardware made specifically for mining scrypt-based currencies, such as Dogecoin and Litecoin. Despite its size, it's a very efficient solution (mind that such units heat up quickly, you need to establish a proper cooling system). Bitmain Antminer, BW L21 Scrypt Miner, and Innosilicon A2 Terminator are top-notch variants.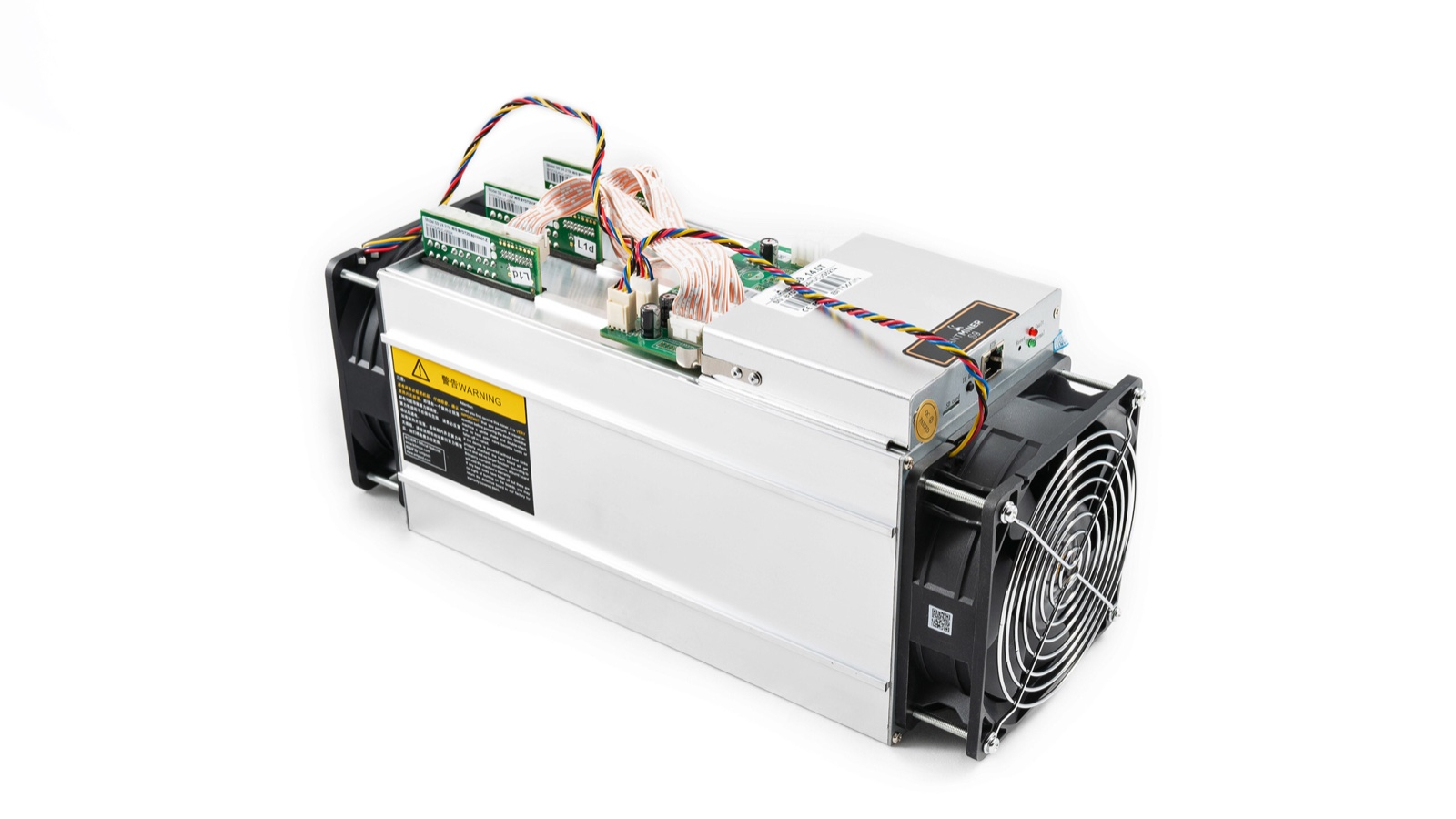 To get maximum out of mining, you will also need a special software solution, such as:
Cudaminer for Nvidia cards
SgMiner or CGMiner 3.72 (specifically this version, the following will not work) for ATI.
Mining Solo
As soon as you buy and install all required hardware and software, you can start your DOGE coin miner career. Simply open the mining program you've installed and start the process. You will see a lot of unknown graphs on the screen– these display how the mining process goes. As soon as you get a block, the reward will be sent to your wallet. Be ready to provide your computer with energy on a 24/7 basis.
In fact, mining solo isn't efficient as it used to be– the mathematical problems are harder and harder to solve, so the chances that someone else gets the reward and you stay with nothing are pretty high. Typically, solo miners are either beginners or geeks who're engaged in the process itself. For this reason, people usually resolve to the second method– collective mining.
Dogecoin mining pools
That means that you unite force with other miners and you perform the process collectively. The computers of your team all work together to solve mathematical problems, which boosts efficiency considerably. As soon as a block obtained, the reward is distributed according to the contribution of parties, so it's quite fair.
The Internet is full of different mining pools– it's better to choose well-established websites that have a good reputation. Also, you should mind the fees imposed because they can differ dramatically. As soon as you register on a website, you need to create a 'worker' by giving it login and password. We highly recommend setting up an automatic withdrawal of rewards to the wallet (most often, money is transferred as soon as your earnings reach a certain pre-set threshold).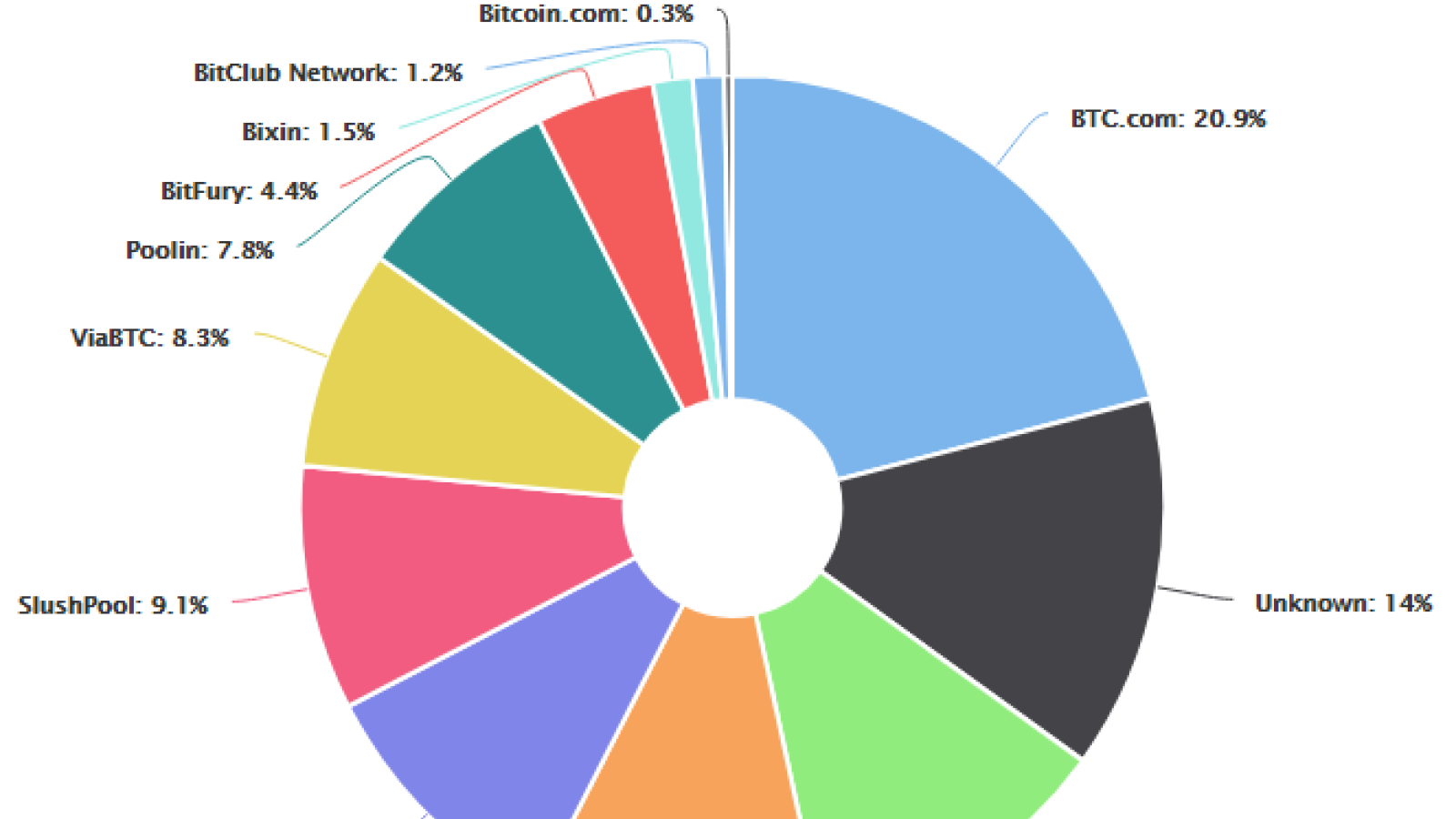 Cloud mining
Not ready to invest heavily in mining Dogecoin? Then cloud mining is the right solution for you. In this case, you just lease the capacity from a third-party provider and get crypto-loans under a contract. All the work is done instead of you but be ready to pay a great fee. Read customer reviews, as well as rental terms offers– make sure that the commission is agreeable for you (as a rule, it depends on the duration of the contract). Of course, it's better to engage in Doge mining for a longer period (from six months to two years). In this case, you will be able to earn enough crypto without serious investment. Large websites usually offer a large discount for clients ordering their power for a long period. Ideally, there should also be an option of instant withdrawal. The most reliable solutions so far are Dogemining.info, Eobot.com, and a few others.
Conclusion
If you want to jump on the bandwagon and start earning crypto, DOGE mine is an optimal choice. It's user-friendly and very simple even for beginners, so you should surely add it to your crypto portfolio. It's up to you which method of mining to select– anyway, your efforts and time can pay off greatly down the road, because the world is raving about the famous Dogecoin mascot, and it only continues growing in price.