Despite the fall of the Bitcoin rate, the number of cryptocurrency channels and advertisements related to the earnings of digital assets has increased. The underlying blockchain technology is of interest to serious companies that want to use decentralized technology for information storage.
Due to the popularization of cryptocurrency, various courses and trainings for beginners in this field have begun to appear. We have compiled for you the most popular existing educational programs in one list. They are available as full-time and distance learning, for any level of knowledge.
Bitcoin and Cryptocurrency Technologies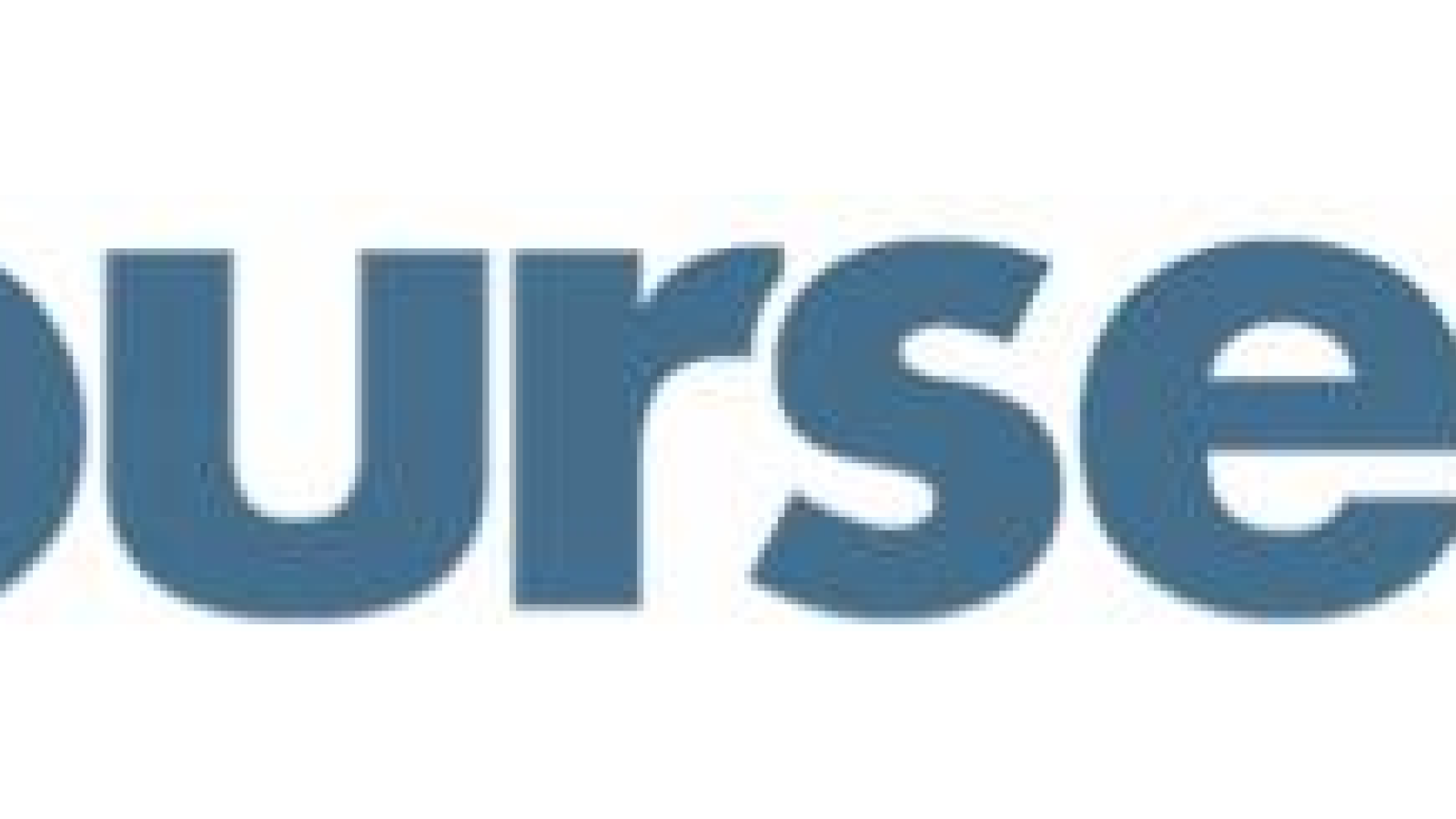 Coursera, founded by two computer science professors at Stanford University, has become one of the most popular online education sites. The most prestigious universities cooperate with the following project.
The program "Bitcoin and Cryptocurrency Technologies" was introduced by the staff of Princeton University (USA). Teachers help to:
Get familiar with the basics of cryptography

Give general programming knowledge

Introduce the world of cryptocurrencies and blockchain
It is not obligatory to take the whole course – you can choose only those topics that you are interested in. The session has already begun, but it is not too late to join it; tasks for verification are accepted until March 19th. Moreover, the above-mentioned course is free of charge.
Bitcoin or How I Learned to Stop Worrying and Love Crypto
Another course of lectures on Bitcoin for beginners, where, in addition to theory, you can also get practical skills is available at Udemy. You will study not only what bitcoin is, but also you how to make money from it. In addition, you will learn how to safely mine and store cryptocurrency, as well as how to join the crypto community.
Teachers of the course promise everyone who has received training a complete understanding of technology and the opportunity to freely discuss this topic with professionals. Among the most famous experts are Charles Hoskinson – a senior researcher at Udemy – and Brian Hess. This course is also free.
Advanced training course on blockchain and cryptocurrency "Blockchain 2.0"
The Plekhanov Russian University of Economics created a comprehensive academic blockchain course for company executives, IT specialists, project managers, finance specialists. Highly qualified specialists, "crypto-business sharks" and mega-successful crypto-enthusiasts will act as speakers and teachers during an academic course. The course is held in English.
Participants of Blockchain 2.0 will get a full range of knowledge about the digital economy: from the Bitcoin blockchain to ICOs and the creation of their own token. The objective of this course is to train specialists with comprehensive knowledge in the field of cryptocurrency, blockchain, mining, and ICO, who are able to manage projects based on the above technologies.
The course is designed for 72 academic hours. As for time, preparation will take one and a half months. Each student will have two pairs of lectures a day for 90 minutes on Saturday and Sunday.
If you want to take the course remotely, it costs 65,000 rub (around $1,000).
Introduction to Digital Currencies
If you have heard the names Andreas Antonopoulos and Antonis Polemitis, this course is for you. However, if you are not familiar with these people, then it would be a good idea to Google them.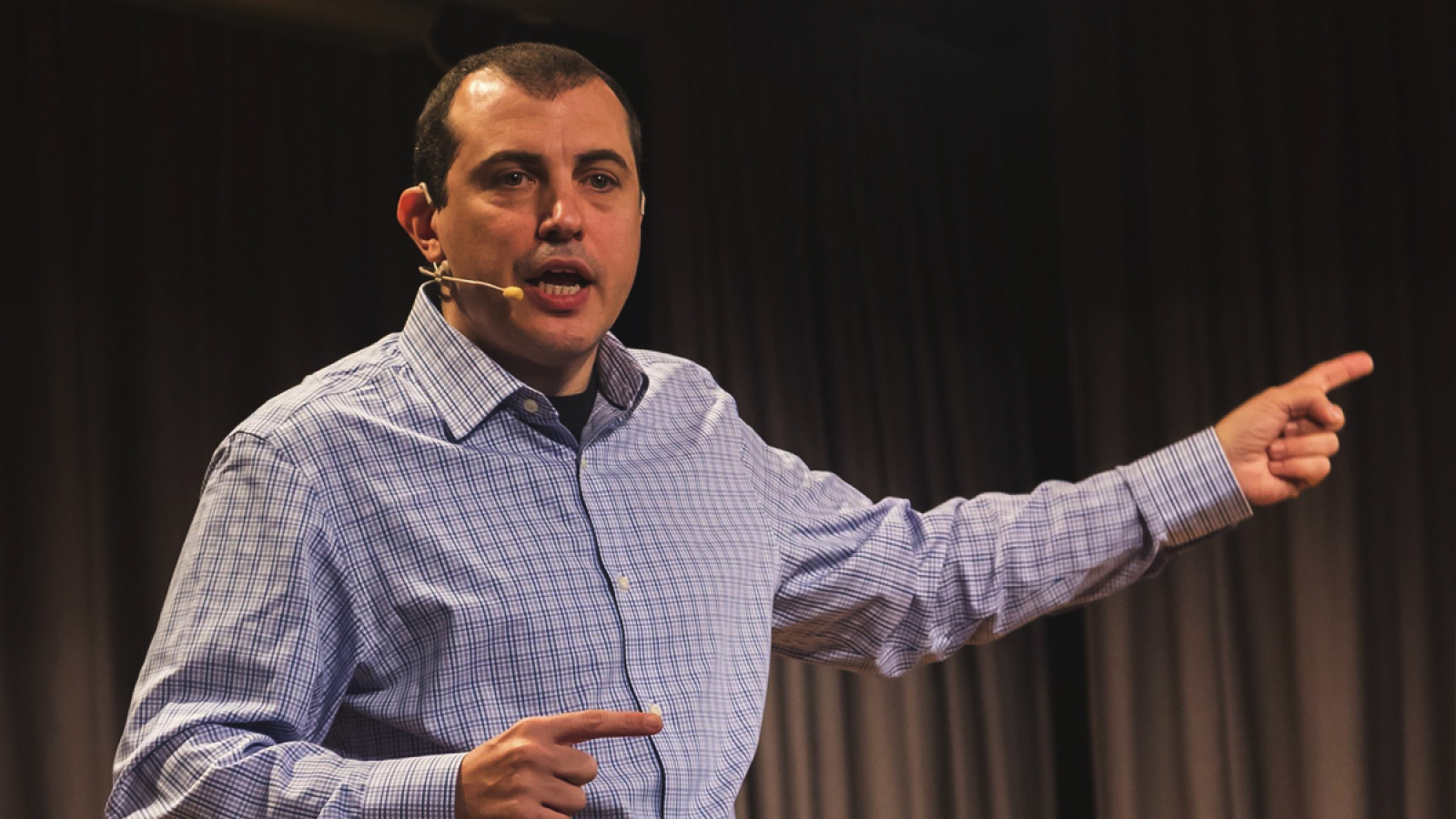 It is very important that the program does not require any technical basis for training, and if this is the first time you hear the concept of "Bitcoin" or "Cryptocurrency", then it's time to register. It is also worth mentioning that the course is free. In the "Introduction to Digital Currencies" class, you will learn about Bitcoin in an economic, legal and financial context.
Blockchain Fundamentals
One of the prestigious schools of the University of California at Berkeley opened a three-month course to support blockchain projects at an early stage.
They have developed and have already launched several educational paid courses on blockchain and cryptography. More than 70,000 students have already signed up for online participation.
The acceleration program is open to blockchain-based projects from other countries. Entrepreneurs, graduates, teachers, investors, and students will be involved in the training of selected participants. They will be able to demonstrate their skills during the demo days scheduled at the end of the educational program.
The program consists of 2 separate courses of 6 sessions (each from three to up to five hours). Each course can be taken separately for free if you do not need a certificate.
Blockchain Initiative
The program is taught by blockchain and cryptocurrency experts Andreas Antonopoulos and Antonis Polemitis. During the course, you will learn all about Bitcoin in an economic, legal and financial context, similar to the program mentioned above.
Also, participants will study why cryptocurrencies are needed and how they affect the financial world. Special knowledge for the course of the program is not required, so it is ideal for learning from scratch. The program consists of 12 courses and it is free of charge.
Blockchain course at New York University
New York University trains blockchain and cryptocurrency graduates. Students of the New York University School of Business, which was one of the first to introduce an additional blockchain course, will be able to get such a diploma.
The aim of the program is formulated as an aid to students in obtaining fundamental knowledge in the legal sphere concerning blockchain and cryptocurrency, and in the field of their application in business.
After the announcement of a new course, the number of applications from potential students exceeded expectations so much that the university administration doubled the size of the flow – more than a hundred students were enrolled in the course.
The blockchain and cryptocurrency knowledge of teachers and administrations of American universities is not only theoretical. East coast universities of the USA are clients of cryptocurrency hedge funds. We are talking about money from the so-called endowment funds – donation funds replenished by philanthropists, former graduates, etc.
There is no exact information yet about the course fee, however, it is known for sure that it will not be for free.
Coinbase Earn
The well-known cryptocurrency exchange Coinbase provides an opportunity for its users to obtain the necessary knowledge to earn digital assets. At the start of a program, during the training, students had the chance to earn 0x tokens for each webinar. But today the list has expanded considerably, now it includes Dai, EOS, Zcash, Basic Attention Token and Stellar Lumens. For the study of information about these coins can be obtained from $ 6 to $ 50.
It is worth noting that the course is based on the platform of the well-known startup Earn.com, which allows users to receive an award in the form of coins for completing various tasks. Currently, courses are available for citizens of more than 100 countries. As part of the program, the company intends to pay users cryptocurrency worth more than $100 million.