Flare (FLR), a newly launched EVM-compatible L1 blockchain, shared the details of its partnership with a team of seasoned cybersecurity experts. It is designed to optimize the safety and resource efficiency of operations in the Flare/Songbird ecosystem.
Flare (FLR) scores partnership with cybersecurity major FYEO
According to the statement shared by Flare's (FLR) team, it has inked a long-term strategic partnership with FYEO, a leading cybersecurity provider. FYEO will periodically audit Flare's (FLR) codebase to make smart contracts development on this network safer than ever before.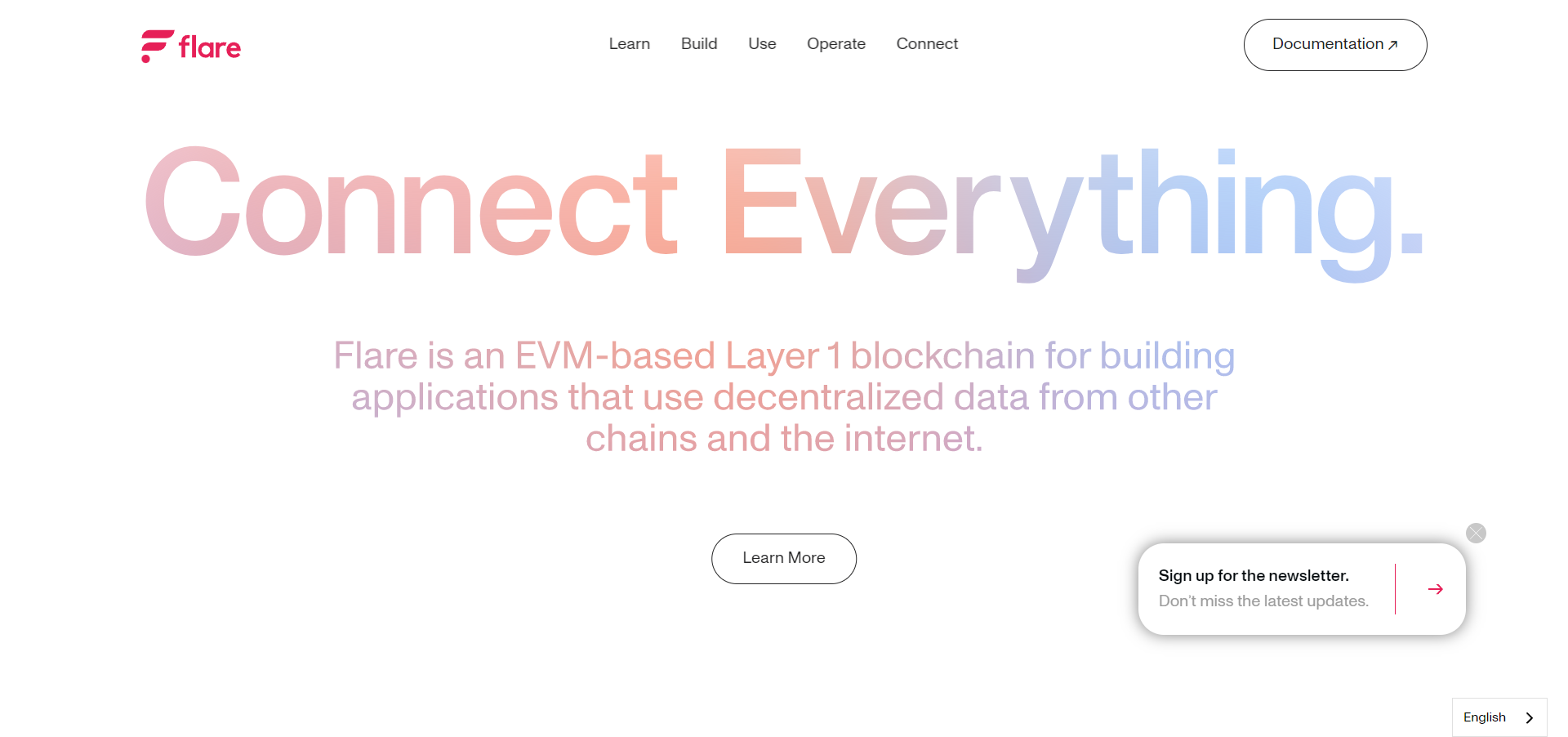 This collaboration is of paramount importance to Flare's (FLR) security roadmap. The team amplifies its commitment to the maximum safety of its community and developers and to mitigating all possible risks for them.
As such, alongside stringent internal stress testing procedures, the Flare (FLR) team has ordered a series of third-party security audits from a reliable vendor.
Flare co-founder and CEO Hugo Philion yet again stressed that every security development is of paramount importance to the progress of his platform in terms of technical design and marketing:
We are building our protocols with auditor reviews initiated from close to day one. We believe this guarantees a safer outcome than an auditor reviewing an entire code base at the end of development.
The audits conducted by FYEO will not only advance the security status of Flare (FLR) but also of all applications, using it as a technical basis.
Enhanced security for Flare (FLR) and Songbird (SGB)
Besides working for Flare's (FLR) mainnet, FYEO experts will also stress test all of its test networks, as well as its sister chain ("canary network"), Songbird (SGB).
Tammy Kahn, co-CEO of FYEO, highlighted that his team is fascinated by the vision of Flare (FLR) developers and enthusiasts and the progress achieved by Flare's (FLR) ecosystem so far:
FYEO could not be more aligned with this vision for supporting adoption through user risk minimization, and look forward to our continuous work with Flare as it expands its presence as a leader of decentralized innovation.
As covered by U.Today previously, last week, Flare (FLR) blockchain distributed its validator rewards for the first time ever as the platform started full-fledged operations.