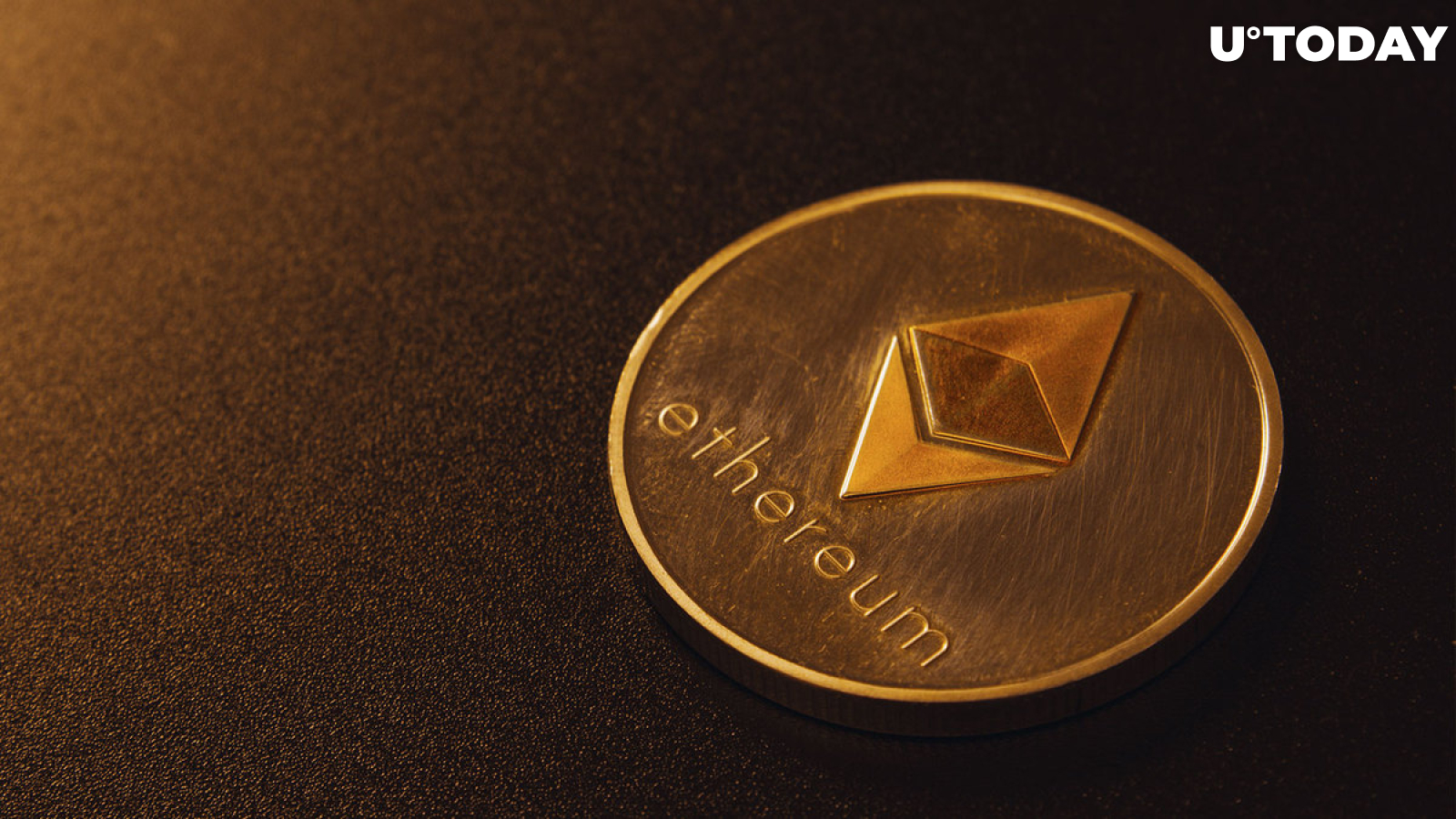 Cover image via stock.adobe.com
A large Ethereum transaction from the Amber Group official wallet on Ethereum has been highlighted by LookOnChain tracking service. Considering the upcoming decision on the interest rate, Amber's move could be a sign of an upcoming move on the market.
Even though the market's consensus on the upcoming hike is at 25 bps, some participants expect a more solid 50 bps rate hike that will most certainly cause some turmoil among investors.
Amber transferred 10,000 $ETH ($15.8M) to #Binance ~2 hours ago.

Is it preparations for the upcoming #FOMC?https://t.co/FblLIlMr79 pic.twitter.com/77kqupB1Gb

— Lookonchain (@lookonchain) February 1, 2023
By taking into consideration the possibility of a higher rate of increase, Amber Group and other funds on the market might start hedging their positions with relatively low amounts just to avoid any sudden spikes of volatility on the market.
Interest rate's effect on market
The interest rate set by the Federal Reserve in the United States can have a significant impact on both cryptocurrencies and risk assets. When the interest rate is high, it increases the opportunity cost of holding digital assets, which are not considered to be traditional investments. This can lead to a decrease in demand for cryptocurrencies, causing their prices to fall.
On the other hand, when the interest rate is low, the opportunity cost of holding cryptocurrencies is lower, leading to an increase in demand and higher prices. Interest rates also affect risk assets, such as stocks and high-yield bonds. When the interest rate is high, it is more expensive for companies to borrow money, which can have a negative impact on their profits.
At press time, Ethereum has made no significant moves on the market and is trading at $1,575 with an almost nonexistent price change in the last 24 hours.