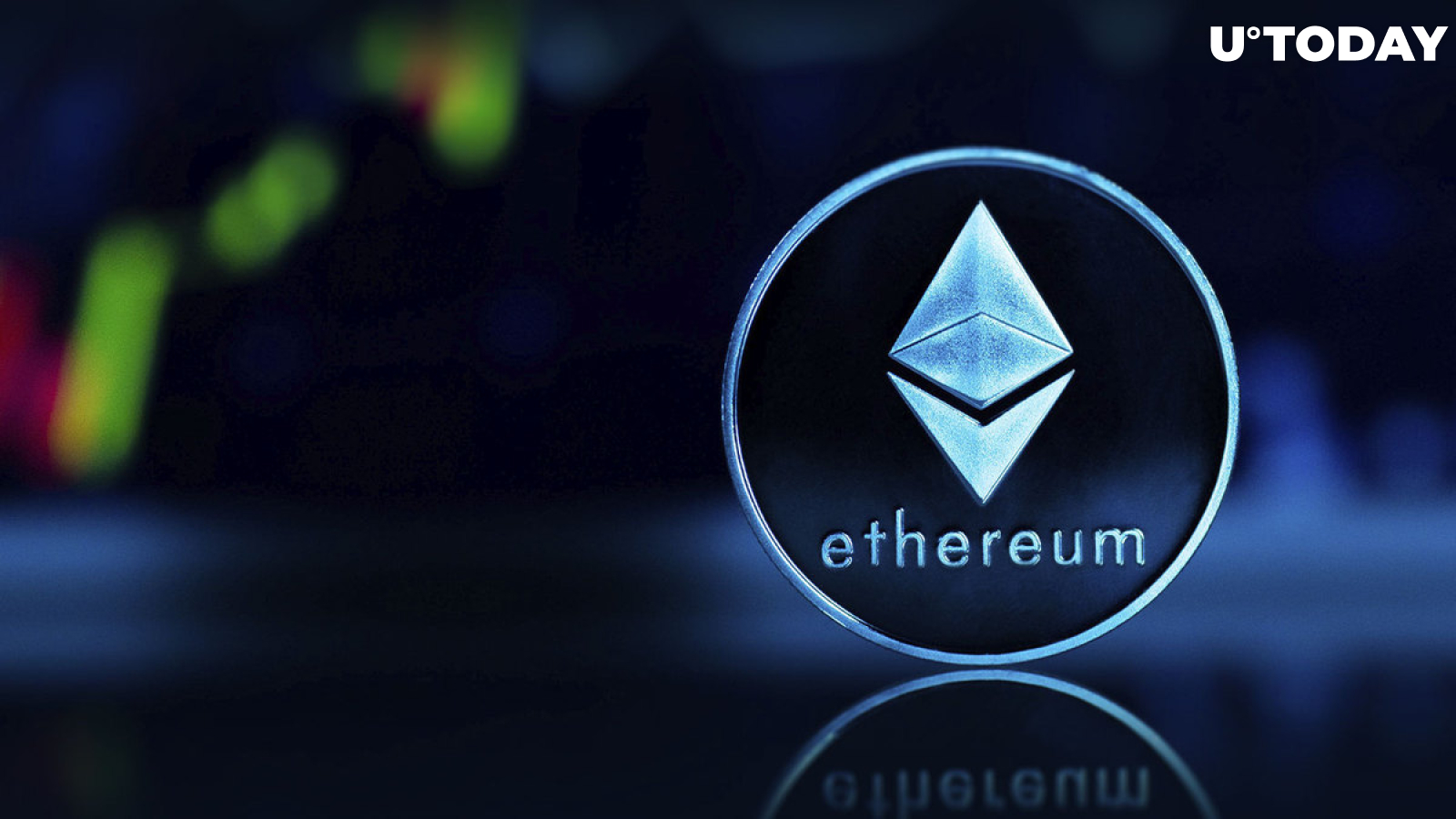 Cover image via unsplash.com
A recent tweet published by on-chain data vendor Santiment has offered one of the main reasons for the second largest crypto, Ethereum, to surge above the $1,400 level.
Here's what has made a large contribution to Ethereum's price rise.
Uptick in number of ETH shark addresses
On Jan. 11, the second most popular token followed Bitcoin's bullish streak and briefly rose above the $1,400 level. Santiment team of analysts has shared that one of the major reasons behind this growth was a sharp increase in shark addresses over the past two and a half months.
Ethereum has reached that price level for the first time since early November.
Their tweet has it that, in the past 10 weeks, 3,000 new shark wallets emerged on the ETH network, storing from 100 to 10,000 Ethers each. Overall, the analysts have observed the highest peak of 48,556 wallets that heavy with Ether since February 2021.
🦈 #Ethereum has jumped above $1,400 for the first time since November 7th. Over the past 10 weeks, ~3,000 new shark addresses (holding 100 to 10,000 $ETH) have shown up on the network. 48,556 shark addresses is the highest level recorded since Feb, 2021. https://t.co/yJfTP3QhKI pic.twitter.com/4tzS0nsph9

— Santiment (@santimentfeed) January 12, 2023
The second reason is that Ethereum followed Bitcoin in its rise. On Jan. 11, the flagship cryptocurrency surged above the $18,000 level for the first time in a month.
As a reminder, at the start of November, Bitcoin was trading above the $21,000 level. However, a sudden crash of the FTX crypto giant and its pocket trading firm Alameda Research sent waves of shock through the crypto market. Bitcoin plunged to $15,883 and has been trading mainly in the $16,800 range since then.
DOGE co-founder sells bunch of ETH
As covered by U.Today earlier, one of the two co-founders of DOGE meme token announced that he had sold "a bunch of ETH" at the $1,190 price mark. Billy Markus, the co-founder, also known on Twitter as Shibetoshi Nakamoto in honor of the mysterious Bitcoin creator, explained this sale, saying that he had to pay taxes for 2022.
Alas, he sold the ETH just a day before the price went up above the $1,220 level.
At the time of this writing, Ethereum is sitting at $1,398 per coin, showing a nearly 5% rise in the past 24 hours.