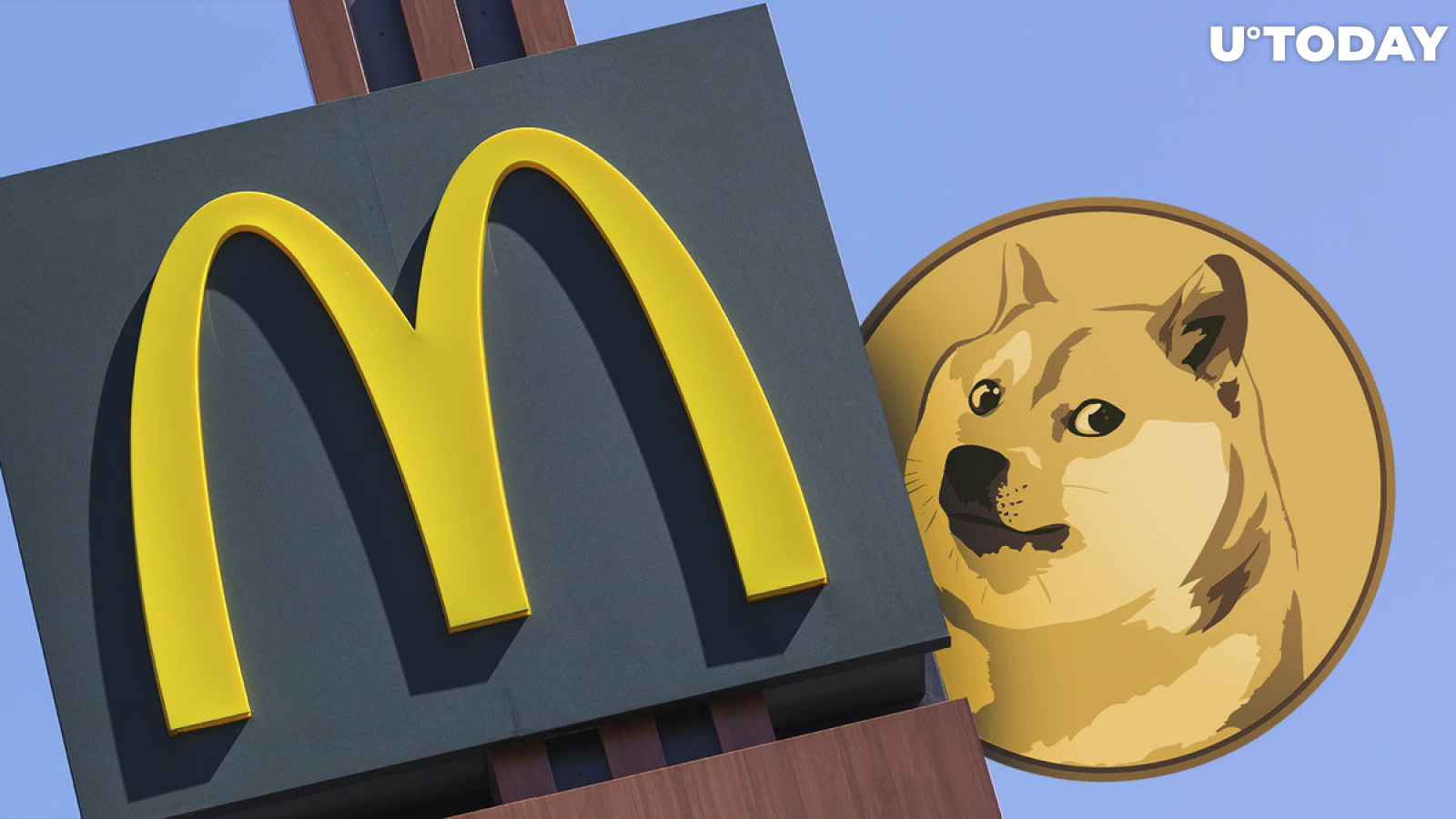 Cover image via stock.adobe.com
Dogecoin fan @DogeDillionaire, one of the DOGE army members, believes that Elon Musk could help McDonald's expand its customer base and go viral, at least for one of its products.
He reproached the fast food giant for its prejudice against cryptocurrencies after its recent tweet in correspondence with the Binance exchange and after Elon Musk confirmed that he is still willing to advertise its food on the U.S. TV if the company begins accepting Dogecoin.
He stressed that if Elon Musk ate a Happy Meal set on the TV, it would be watched by millions of people, and this particular product would go viral, therefore McDonald's would greatly expand its active customer base.
Hey @McDonalds so you're telling me that you'd rather not accept #doge for even one product to go viral? Millions upon millions of people would watch @elonmusk eat your food pic.twitter.com/y2EE95yUmI

— Doge Dillionaire (@DogeDillionaire) January 28, 2023
Initially, Musk made that offer in January 2022, but McDonald's rejected it, suggesting that Tesla should start accepting a non-existing "Grimacecoin."
McDonald's recently engaged with the crypto community after a tweet by the head of Binance, CZ, who tweeted that the fast food chain missed "a lot of green candles." In response, the company's account tweeted: "WAGMI." This is an acronym that stands for "we are all gonna make it," which is currently popular within the crypto community due to the bearish market which was dominating until the start of the year.
SHIB metaverse hubs include one called "WAGMI Temple" — a piece of virtual land that will be unlocked after the launch of the project. The design of this hub was influenced by various popular temples around the world based in Japan, Africa, China and so on.
Users will be able to get an experience in this temple that is similar to that delivered by yoga, Zen and meditation principles.