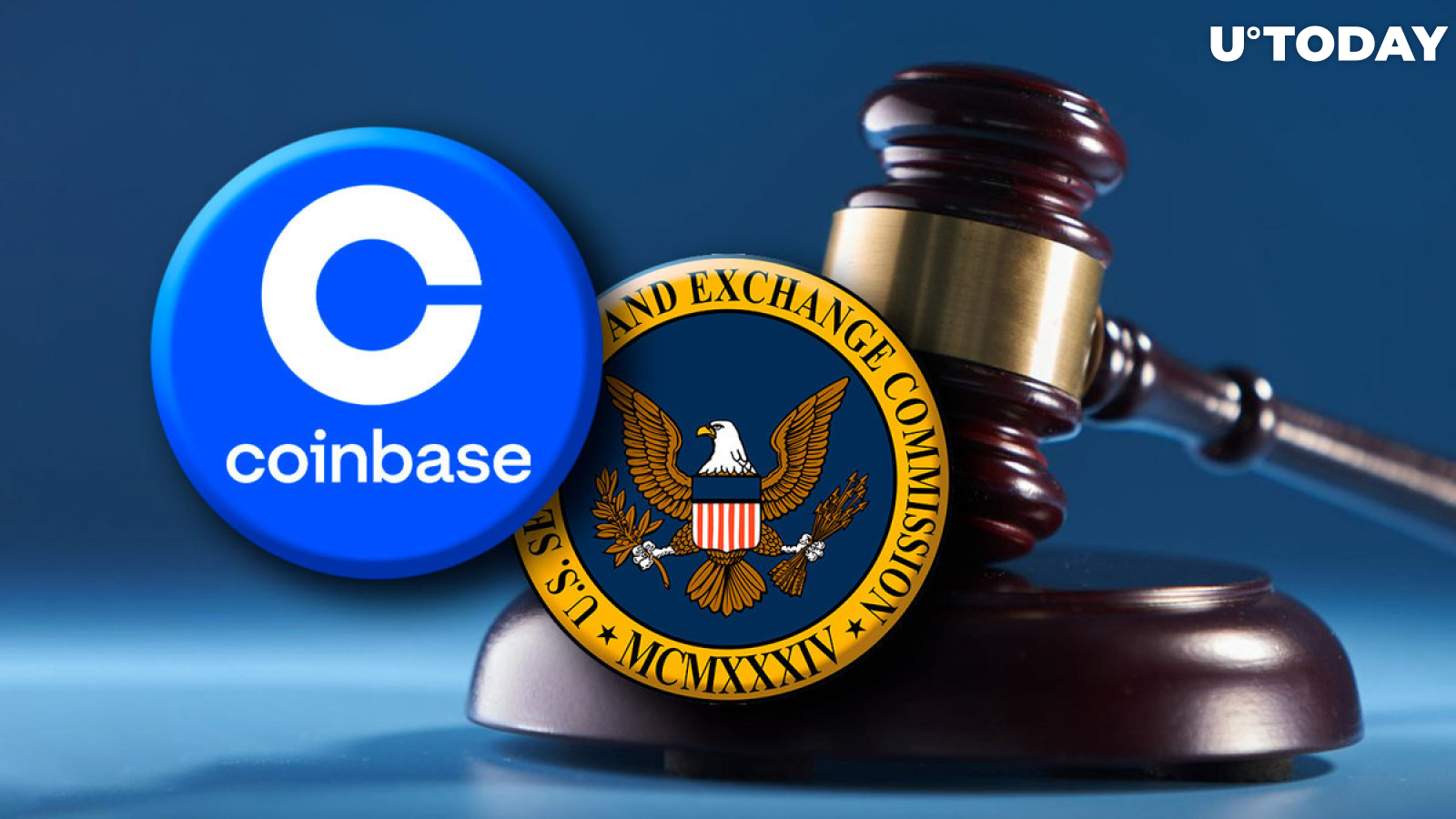 Cover image via www.freepik.com
Paul Grewal, Coinbase's Chief Legal Officer, has shared an update on the Coinbase-SEC lawsuit: The SEC has filed its opposition to Coinbase's motion to dismiss the case.
According to Grewal, the SEC's arguments against its motion would imply that anything from Pokemon cards to stamps to Swiftie wristbands are securities.
Grewal believes that the SEC's continuous enforcement-based strategy overlooks the voice of the 52-million-strong crypto constituency in the United States, which wants rules and regulations for this new technology. He goes on to say that the assets listed on the Coinbase platform are not securities and do not fall under SEC jurisdiction.
Grewal states that Coinbase will respond to the SEC opposition on Oct. 24.
According to the SEC's filing, the Coinbase case hinges on whether the crypto exchange intermediated transactions in "investment contracts" and whether customers on Coinbase's trading platform were thus entitled to the protections afforded by federal securities laws that require securities transaction intermediaries to register with the SEC.
The SEC also mentioned Coinbase, citing Judge Torres' ruling that Ripple's sales of its XRP coin to retail investors via crypto asset trading platforms were not sales of investment contracts since they were "blind bid/ask transactions."
a16z General Counsel Miles Jennings exposes weaknesses in the SEC's argument. "The SEC's opposition to Coinbase's motion has a lot of holes," he says on X. "Even if the court were to agree with the SEC's main contention (that investment contracts don't require legal contracts), the SEC's case should still fail."
Jennings continued, "While purporting to apply Howey, the SEC untethers that decision from its bedrock requirements, converting the requirement of reasonable profit expectations from the efforts of others into a free-floating expectation of profits."
a16z participated in the SEC v. Coinbase lawsuit by filing an amicus brief.
XRP holders' attorney John Deaton said after reading the SEC opposition that the odds have increased in Coinbase's favor and are now at least 50%. According to Deaton, the SEC's opposition is lacking in the most critical area of all: the law.
But, as Deaton pointed out, this Coinbase decision seems more difficult to predict, but he believes that Judge Failla might hand down the SEC's biggest loss to date.