CCX, Canadian cryptocurrency exchange, is prepping to list XRP as its base currency, a recent tweet reveals. Currently, the exchange is asking for its users' suggestions.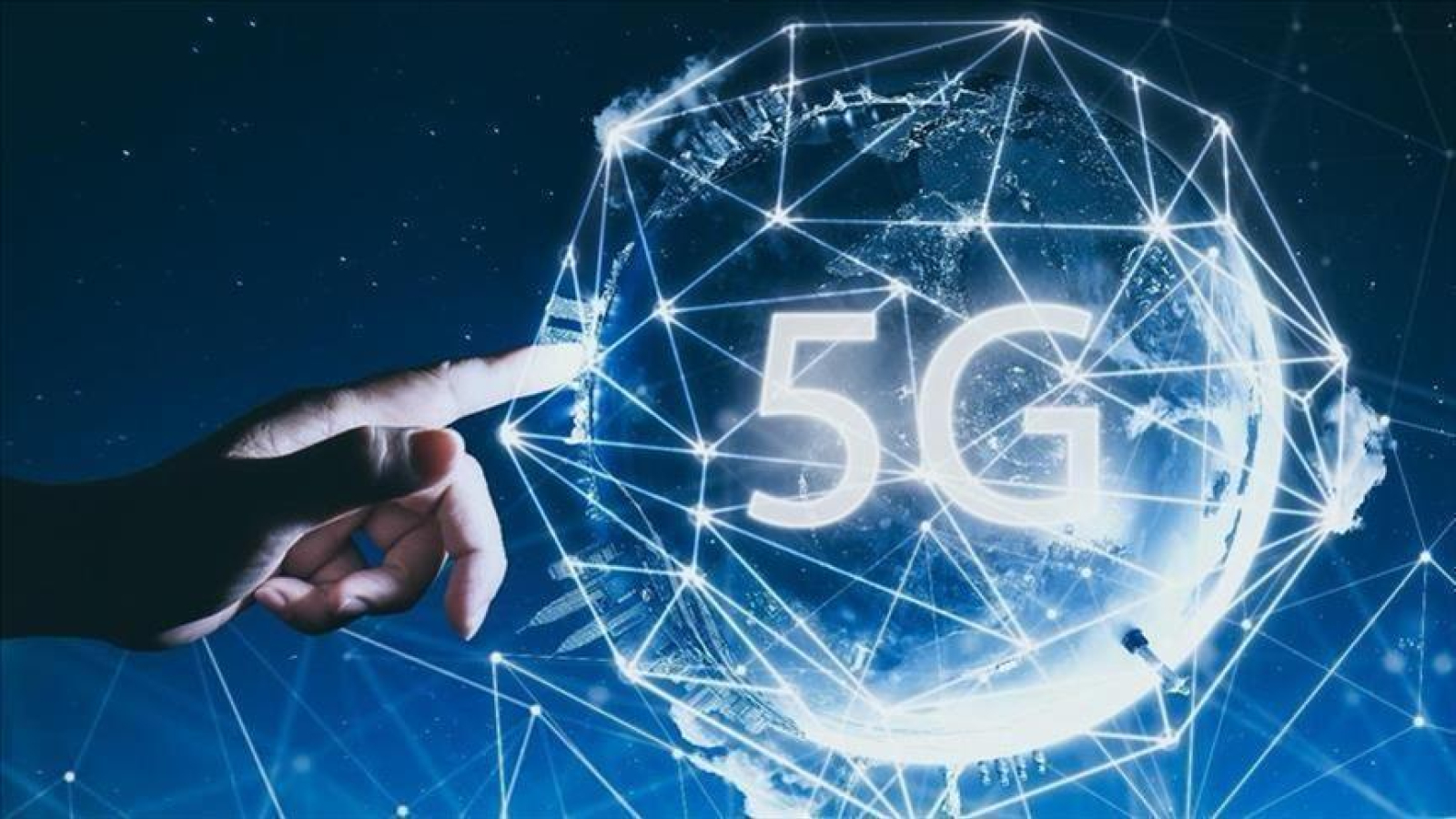 A New Year's present
The community only implicitly mentions the possibility of listing XRP-based pairs by using the conditional tense. However, it becomes clear that an official announcement is already in the pipeline (presumably, CCX will reveal its hand in Q1 2019). The members of the XRP community are already licking their lips in anticipation, asking the exchange to add all top currencies.
All of them or at least the top 25 cryptos.

— XRPcryptowolf (@XRPcryptowolf) December 31, 2018
On Dec. 26, CCX also made headlines after adding the XRP/CAD trading pair, pleasing the local Ripple community.
A listing spree
Making XRP a base currency has seemingly become a new trend in the cryptocurrency space since there has been a slew of similar announcements as of recently. Binance is supposedly a trendsetter – the biggest exchange in the world by trading volume had been hinting at making XRP its based currency for months before making things officially. Eventually, that instantly triggered a huge spike in the price of the second biggest currency by market cap. During the same day, BTCEXA, a major Australian exchange, came up with a similar announcement.
Speaking of more recent news, Bitrue is planning to onboard more XRP-based currencies in 2019. Notably, just like CCXCanada, it also relied on its community to decide what specific pairs should be listed.