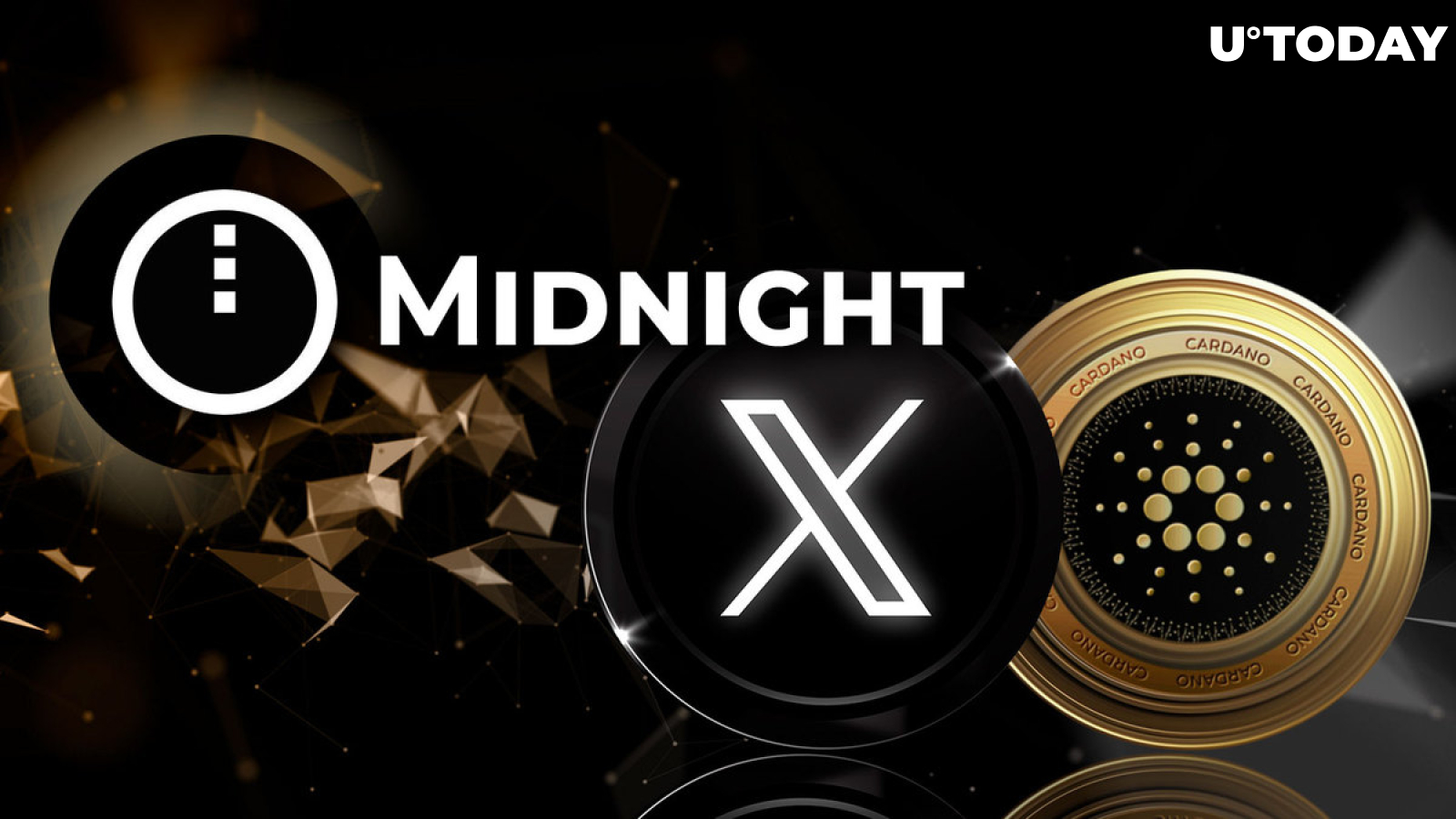 Cover image via www.freepik.com
Midnight, the latest privacy-focused sidechain developed and promoted by Input Output Global (IOG), the studio behind Cardano (ADA) PoS blockchain, makes one step forward to its devnet launch.
Cardano's (ADA) Midnight Network comes to X
Input Output Global (IOG), one of the development entities behind Cardano (ADA), the second largest proof-of-stake (PoS) blockchain, introduces an official X account for its ZK-based privacy sidechain Midnight Network.
Together with the official website unveiled in Q3, 2023, the new account will be a channel for communication between potential users of Midnight Network and developers interested in building on top of it.
The representatives of Midnight Network shared the invitational video to attract Cardano (ADA) enthusiasts to the new protocol:
When the clock strikes 12, a new dawn begins. Something new is coming soon. Stay tuned.
Developers of Midnight Network will share the accomplishments of a new "data protection blockchain" on X, the inaugural post says. Also, the closed devnet phase of Midnight Network testing will go live soon.
As covered by U.Today previously, Cardano (ADA) devs announced the launch of a privacy-centric sidechain solution back in November 2022.
Bringing ZK proofs to Cardano (ADA): What do we know about Midnight?
Despite the fact that the network has been in development for almost a year, we still do not know much about its tech design and the opportunities it will offer to blockchain engineers.
In early September 2023, Input Output Global (IOG) developers announced the preparation of its devnet phase. The solution will leverage zero-knowledge proofs (ZKPs), a mainstream privacy, security and scaling mechanism.
Used in a number of Ethereum-based solutions, ZK proofs are designed to reduce the volume of information that can be verified on-chain.