The significance of launchpads in the cryptocurrency industry cannot be underestimated.
Launchpads benefit both sides of the crypto equation, the creators of a project and the investor of the said crypto project.
Not only does it allow creators an opportunity to raise funds for their burgeoning project but it also allows investors to get in on the ground floor of an exciting project at a reduced price.
The likes of BoostX, Binance Launchpad, and Solster Finance are just a few of the launchpads out there that are considerably influential within the crypto space and with more and more crypto projects being established every day comes a more important job for these launchpads.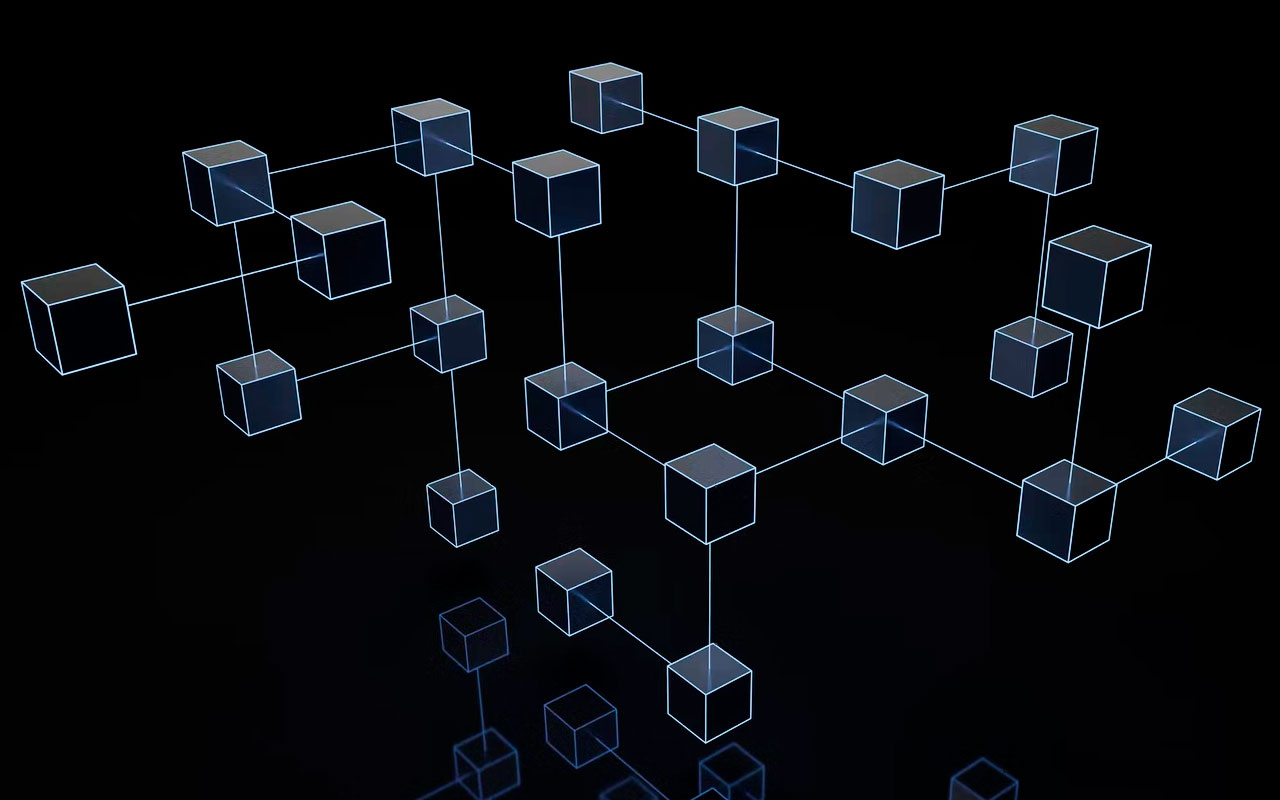 How BoostX can set projects up for crypto success
BoostX is a rising star in the crypto launchpad space and as a multi-chain launchpad, BoostX enables projects to raise funds, market their product effectively and also ensure the safety of early investors.
BoostX is a great resource for investors who are given the opportunity to gain access to early-stage presale opportunities.
Investors can purchase tokens at a cut price before the tokens debuts on the market as creators of these highly anticipated tokens can raise funding as well as cultivate a loyal community in the process.
BoostX's presale dashboard technology as well as its team's marketing experience makes the launchpad an attractive commodity in the digital asset space with the launchpad having already facilitated the launch of several blockchain projects.
An arrow in BoostX's quiver is its ability to support projects on various blockchains such as Ethereum (ETH), Solana (SOL), Terra Classic (LUNC), Binance Chain (BNB), and Polygon (MATIC).
What does the future hold for Binance Launchpad?
Binance Launchpad is the largest cryptocurrency exchange by volume, and its launchpad also boasts a successful launch platform with over $120m raised with over 3.5 million unique users.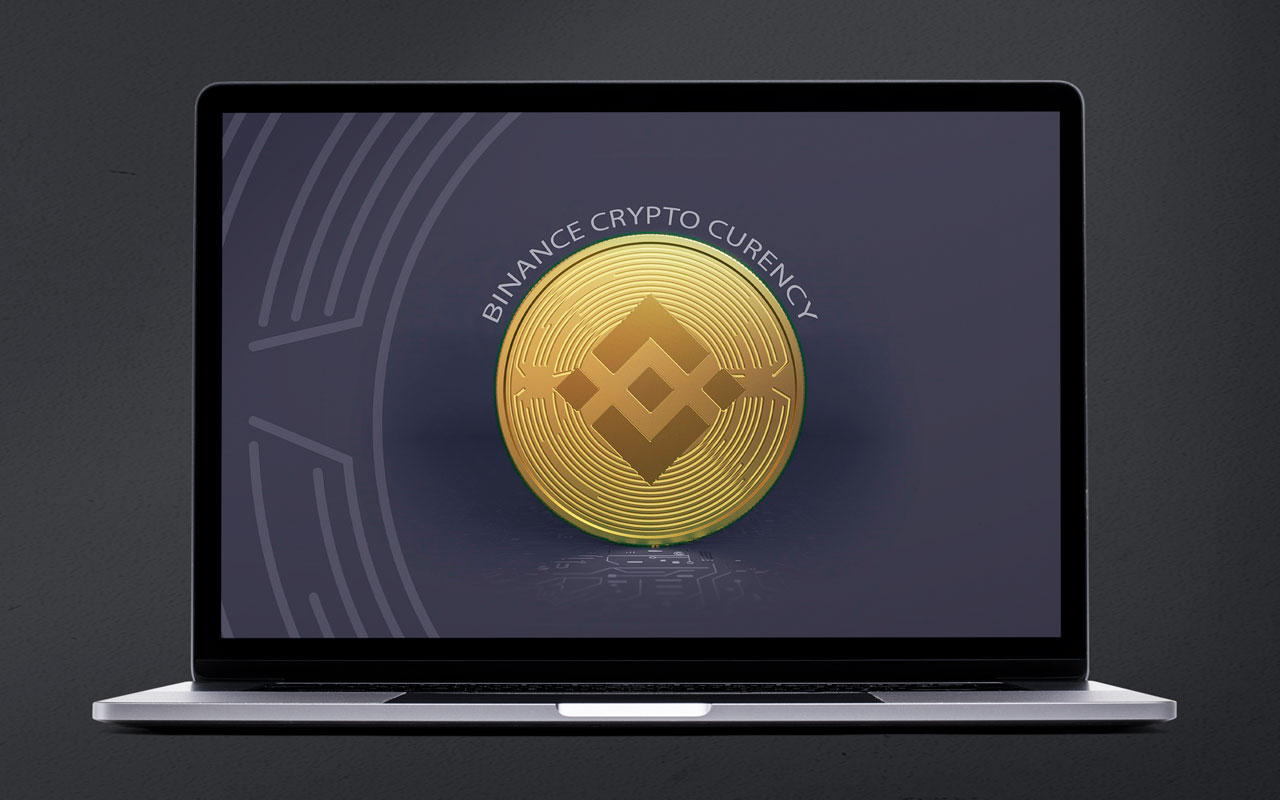 As of May 2022, Binance Launchpad has launched 64 different projects, which may seem like a low number to some in the cryptocurrency space but each project is heavily investigated to ensure that safety is guaranteed for the platform's users.
For projects that look to launch on Binance, the launchpad offers key features which include extremely high liquidity on your project's trading pairs as well as exposure to millions of unique Binance users.
How influential can Solster Finance become in the launchpad world?
Built on Solana, Solster Finance is an ecosystem that helps investors diversify their decentralised finances (DeFi).
Solster IDO (initial DEX offering) Launchpad is a decentralised fundraising platform that guarantees token allocation to its participants.
With the launchpad having already completed over 20 successful launches, the platform has already impressively processed over $1.7m in funding.
As the Solana ecosystem continues to grow, more projects on the Solana network will continue to be developed and inevitably launch as Solster Finance look to become the difference-maker in the crypto launchpad space.
To learn more about BoostX, use the link below:
Website: https://www.boostx.finance