"Bitcoin is a bubble, Bitcoin is tulip mania, Bitcoin is worthless, Bitcoin is dead." There is an overabundance of negative press towards Bitcoin in the media currently.
spent a lot of time to help you understand current $btc chart
if you enjoy just like and share❤️ pic.twitter.com/B68lAhMCJI

— Crypto₿irb (@crypto_birb) February 10, 2020
When prices fluctuate sharply, it's easy to forget that: Bitcoin made a lot of people rich; Bitcoin broke down the door for Blockchain technology; Bitcoin started the cryptocurrency revolution; Bitcoin is more than a currency, it's driving future Internet technologies.
Bitcoin is Drives IT to next level
Bitcoin is not a housing market, nor is it a commodity, it's a new technology and any new technology must pass through phases of understanding and acceptance.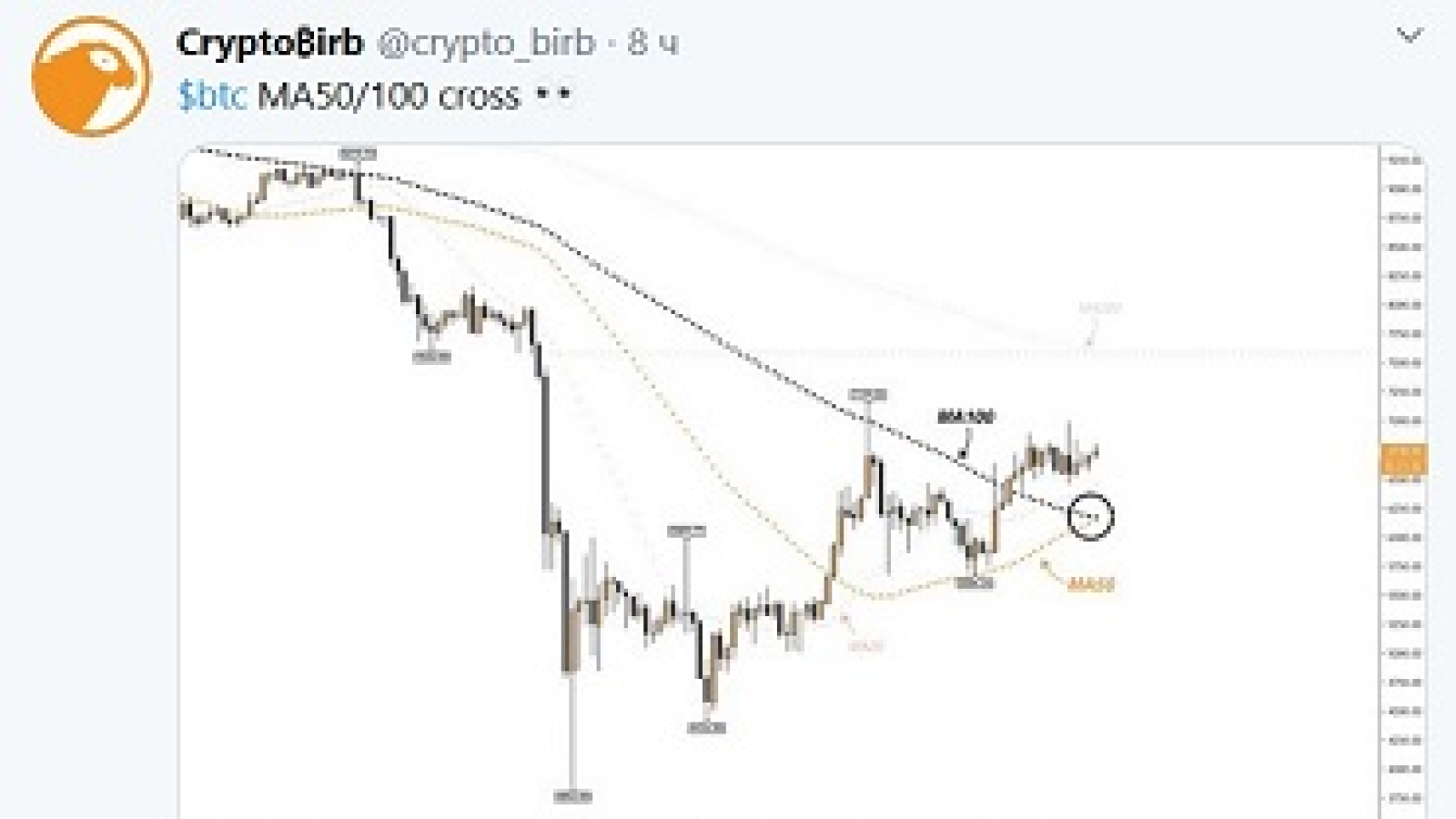 There are many "oracles" who predict one thing or another: Bitcoin price is going to the moon or it's going straight to the depths of Hell. No one can say for sure, where it is going or what it is doing because it is new and is unlike anything humans have seen before.
Now, is the time to learn, watch for patterns, understand behaviors; it is mainstream.
"In the final quarter of 2017, Bitcoin increased in value unlike anything ever seen before. It broke the 10,000-dollar psychological barrier and it rapidly increased to touch $20,000 before crashing down to below half of its value."
Yes, Bitcoin is volatile. Over its nine-year existence, it has risen and fallen sharply. It is only now criticized heavily by the masses because they either missed out or lost in the recent crash—of course, they will curse it.
Remember, human memory is short, it easily forgets, and is shortsighted. Throughout January 2018, there has been a lot of talk of fear, uncertainty, and doubt (FUD) because Bitcoin came crashing down and brought the rest of the market with it.
That's ok, it's normal for markets to correct, investors want to take profits. The FUD talking only makes it worse for everyone else.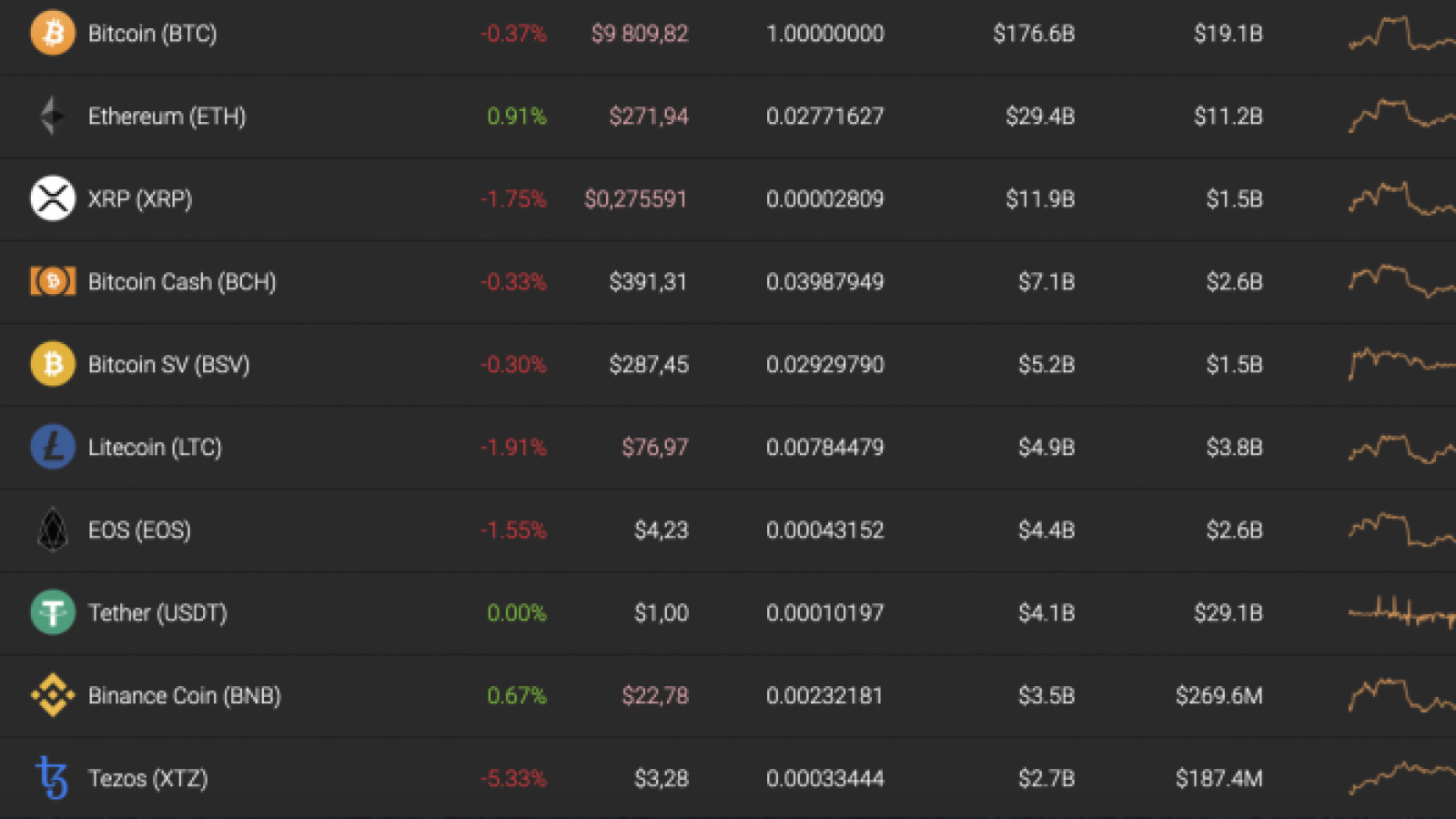 Normal profit-taking becomes negative
The stock market hit an all-time high of more than 26,000 points and after two years of magnificent growth, it slid two percent on Friday, Feb. 2nd. What happens next? Fear permeates the air, and there are whispers of the market starting to weaken.
Stop it! It's normal. Investors take profits, not taking profits defeats the point of investing. Of course, with a massive run up people will divest and enjoy some of their gains. With lower prices on the market, investing becomes more attractive to others who join in and start the next rally upwards.
Short sellers and futures contracts collapse cryptocurrency markets
During the tulip bubble of the 1700s, the market downturn started when trading futures on tulips began; then all of a sudden the tulip market collapses and it's over.
The bears won, the futures contracts pushed the prices down and ate away at support levels.
The recent contracts offered on the CME and CBOE in December 2017, commenced the selloff of Bitcoin as traders set stop-limit orders at support levels to trigger a major selloff.
However, given the speculation, given the prominence on the market, and given the fact that it is the universal trading currency on exchanges (i.e. Bitcoin is used to buy and sell other cryptos) it is not going to collapse because it is the backbone of the crypto market, the potential for it to regain ground is tremendous.