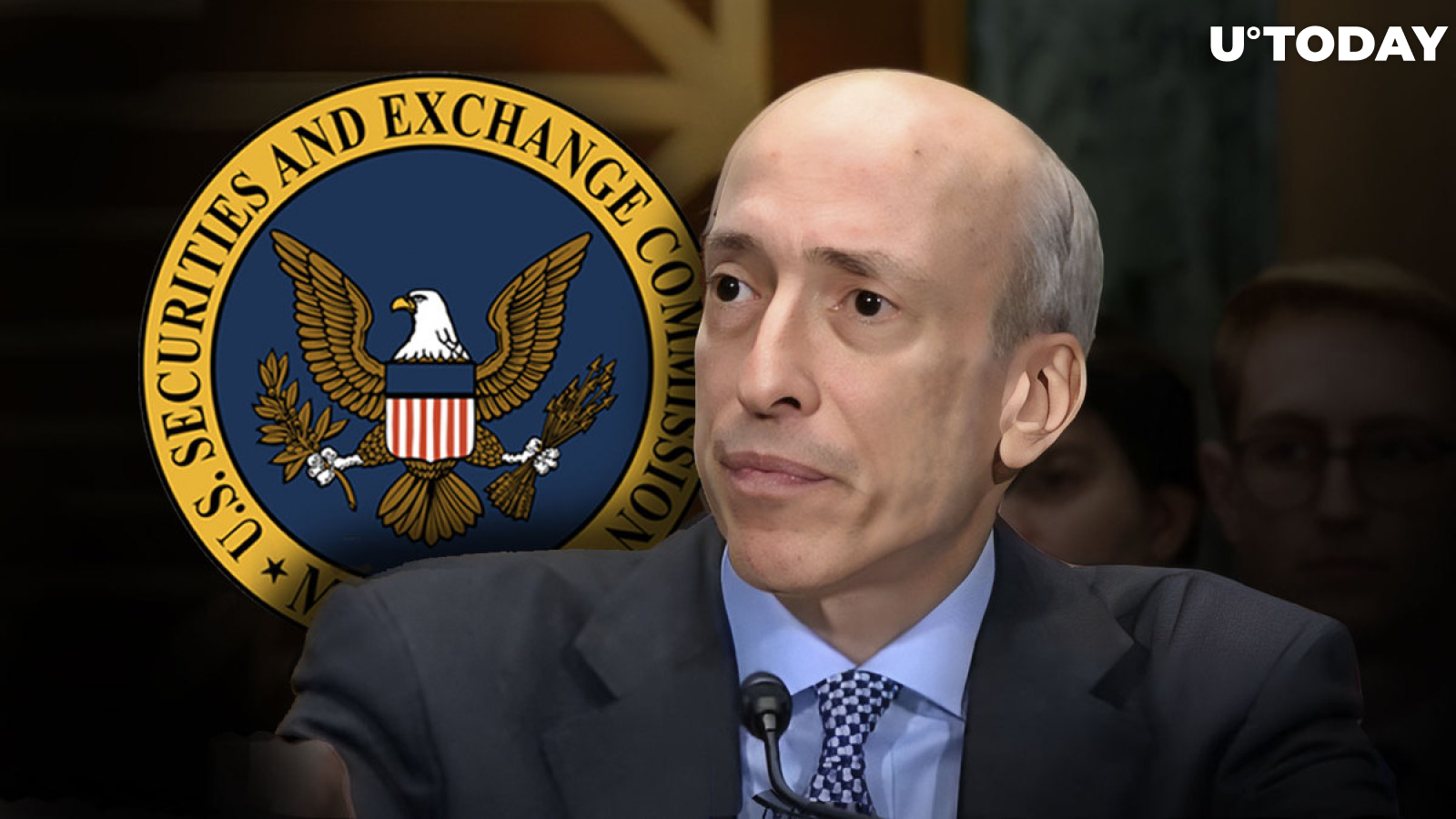 Cover image via www.youtube.com
During a Wednesday hearing before the Financial Services Committee, Gary Gensler, the Chair of the Securities and Exchange Commission (SEC), has clarified his stance on Bitcoin, stating it is not a security in response to questions posed by the Republican committee chair Patrick McHenry.
Gensler's views on other coins
Gensler, elaborating on his stance, highlighted that Bitcoin does not meet the requirements of the Howey test, emphasizing its distinction from securities. He did, however, refrain from explicitly categorizing Bitcoin as a commodity.
Gensler has previously discussed the classification of cryptocurrencies like Ethereum (ETH). During an interview with New York Magazine, he implied that it could be considered a security.
However, he has been reluctant to comment explicitly on Ethereum's status has bred speculation and discussions about the legalities surrounding various cryptocurrencies.
The Pokemon card conundrum
On a humorous note, Congressman Ritchie Torres questioned the nature of transactions involving tokenized Pokemon cards during the hearing.
Gensler's response was cautious, stating he would need more information to determine whether purchasing a tokenized Pokemon card on a blockchain could be considered a security transaction, even though he affirmed that the sale of a traditional Pokemon card isn't a security.