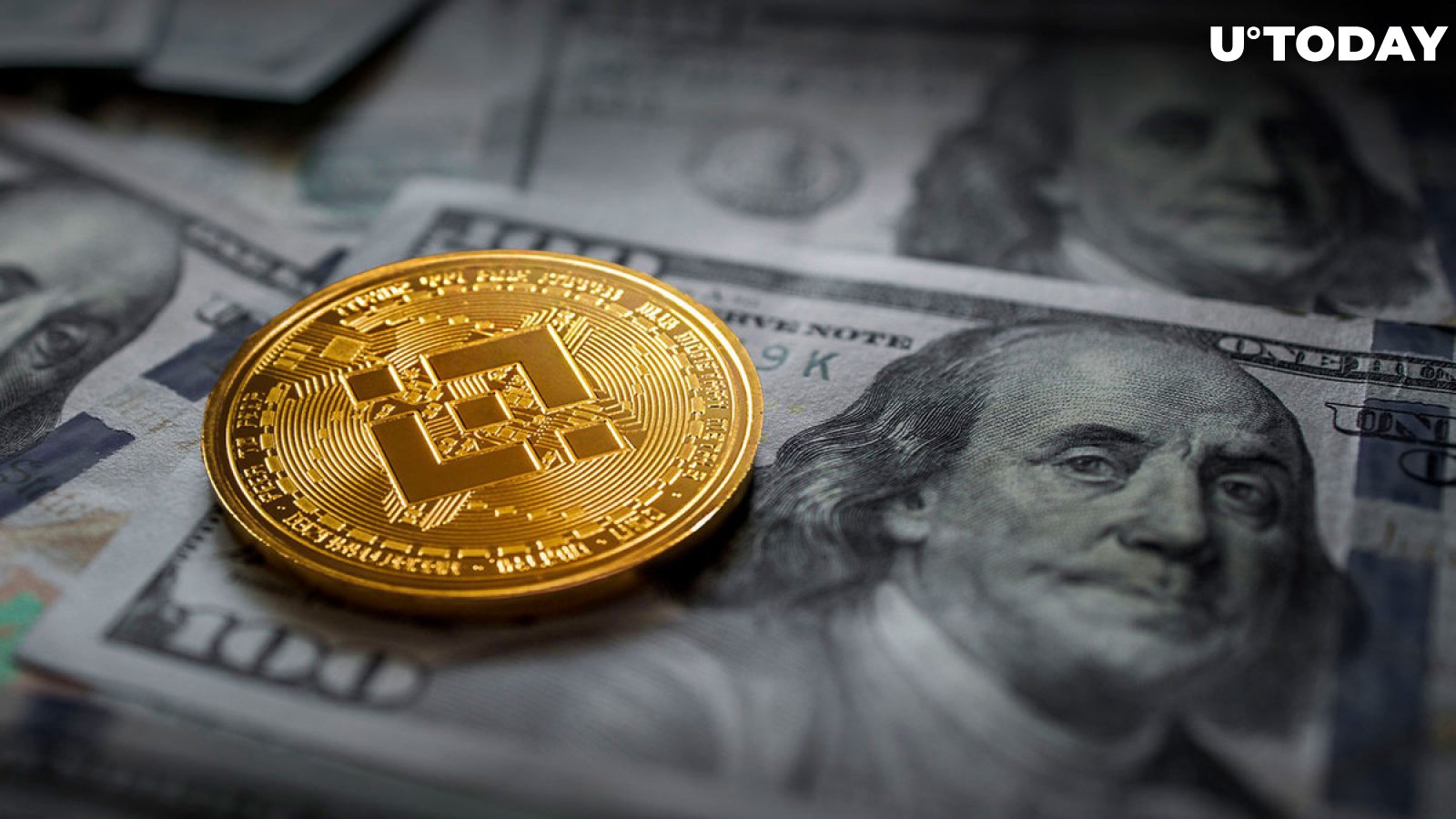 Cover image via stock.adobe.com
Binance, one of the world's leading cryptocurrency exchanges, has announced significant changes to its Futures platform, specifically affecting USD-M Perpetual Contracts. These changes aim to enhance the user experience and adapt to market conditions. But what does this mean for the average user? Let's break it down.
Starting Oct. 12, 2023, at 8:00 a.m. (UTC), Binance will increase the frequency of funding rate settlements for selected USD-M Perpetual Contracts. Previously, these settlements occurred every eight hours; now, they will happen every four hours. This change affects a variety of contracts, including but not limited to USD-M IMX, LPT, API3 and HIFI Perpetual Contracts.
What are funding rates?
Funding rates are a mechanism to align the price of a perpetual contract with the actual market price of the underlying asset. In simpler terms, it is a way to make sure the contract's price doesn't stray too far from the real-world value of the cryptocurrency it represents. If the rate is positive, those holding long positions pay those with short positions, and vice versa.
Effective from Oct. 9, 2023, at 8:30 a.m. (UTC), capped funding rates for these contracts will also change. The new cap will be ± 3%, applicable to contracts with a maximum leverage of 25x or below. If a contract's maximum leverage is reduced to 25x or lower, this new rate will automatically apply, without a separate announcement.
Why does this matter?
Funding rates can vary based on market volatility. During calm periods, rates are generally low. However, during market upheavals, they can spike. The new cap aims to provide some level of predictability and safety for traders.
Binance insists that it will continue to review and adjust funding rates as needed. Users will be notified at least two weeks in advance of any major changes, although shorter notice may be given during extreme market conditions.