Bitcoin is generally considered to be a completely anonymous cryptocurrency. Many believe that the king of crypto rose to prominence because of its privacy-oriented features – it saw the very first signs of adoption on the dark web, where people would buy illicit goods (drugs, guns and so on) without the fear of getting caught. However, is anonymous Bitcoin just a myth? How are Bitcoin transactions anonymous?


Yes, Bitcoin transactions can be conducted without providing any personal details. However, the term 'pseudonymous' is often used in order to describe Bitcoin-related payments. Remember that there is still a wallet address, and all payments linked to this address will be forever recorded on an immutable Blockchain.

NB! Steven Goldfeder (Princeton University) states that it is possible to link the transaction to its owner in 60 percent of all cases.

The truth is, the lion's share of Bitcoin holders see an anonymous wallet as a safeguard measure that wouldn't allow third parties to steal their funds.
In order to tackle this issue, those who value their identity can use some so-called 'anonymous' crypto wallets that integrate VPN in order to use different remote servers. It is worth mentioning that all Bitcoin wallets are inherently anonymous, but there are only a number of ones that specifically place an emphasis on hiding your identity while conducting a transaction. Our list includes some of the best anonymous crypto wallets.
Samourai
Samourai wallet is your first option if your priority is to keep all your transactions anonymous. It is widely regarded as of the most privacy-conscious wallets on the market.


There is nothing outstanding when it comes to its security, but the wallet includes plenty of unique privacy features that allow it to stand out among other online Bitcoin wallets:
new public addresses created during every new transaction;

alerts that won't let you use the same address.

TOR/VPN support.
Apart from these anonymity-related perks, it includes a bunch of other fancy features, such as 'Ricochet Send'. Your transaction will be bounced multiple types off to various BTC addresses before another user eventually receives it. With four additional hops, it is supposed to solve the problem of blacklisting by a third party such as Coinbase. The Trusted Node feature, as the name suggests, allows connecting to any given node. On top of that, you can also set up SMS remote commands (you can either restore or wipe your wallet with the help of one simple command).
Darkwallet
The development of this legendary wallet is currently off, but we decided to put it in the limelight since it was one of the first wallets of that kind. Today, some prominent crypto pundits are calling for more regulations in order to get crypto out of a legal grey zone and reach new heights. Back in 2013, in sharp contrast to this, a group of anarchists launched a crowdfunding campaign in order to develop a completely anonymous Bitcoin wallet, dubbed 'Dark Wallet'. According to their website, they are still in the alpha stage of the development process.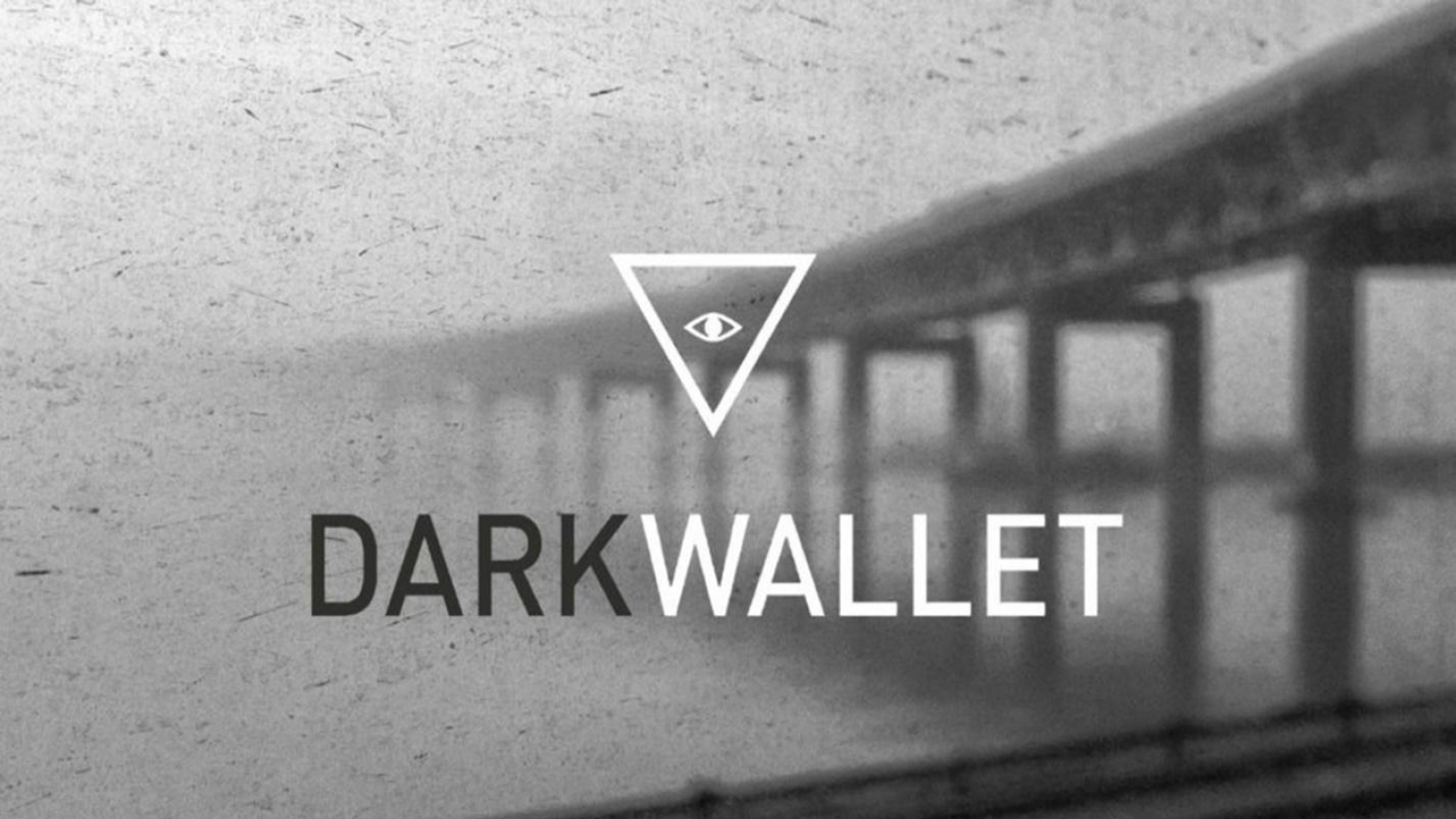 "If Bitcoin represents anything to us, it's the ability to forbid the government," says Cody Wilson, one of the key figures behind the project.
Complete privacy is achieved by means of coin mixing, and one shouldn't forget that this is also a Tor wallet. The multisig feature also appears to be a huge plus. However, use this wallet at your own risk since some users report bugs and transaction delays. Is this the price to pay for getting back to Bitcoin's anarchistic roots?

NB! Darkwallet can only be downloaded in the form of a Google Chrome extension.
Bitlox
Bitlox is the only hardware wallet that offers extreme privacy with a bevy of safety-related solutions. You can achieve a high level of anonymity with the help of Tails OS (a free Debian-based OS). Their tool also works fine with the Tor browser.


Bitlox lets you create up to 100 wallets that can generate a plethora of different addresses that never repeat.

There are three versions of this wallet which differ in the level of security and their price tag:
| | |
| --- | --- |
| Advanced | This version allows keeping about 100 wallets (which should be more than enough for a run-of-the-mill user). |
| Ultimate | A hardware wallet made of titanium will set you back $299 dollars. It also comes with an additional privacy perk – you are able to hide half of your created wallets for further enhancing your privacy. |
| Extreme | The monstrous wallet with a military-level of security comes at an eye-popping price of $399. This is a safe bet if you are looking for the most anonymous Bitcoin wallet. |
Electrum
Electrum is yet another old-timer that appeared on the horizon back in 2011 when hardly anyone knew about Bitcoin's existence. Thomas Voegtlin, a German computer scientist, is the brains behind the project.
The fact that this wallet has been operating for so many years in the ever-changing industry speaks volumes about its reliability. However, its interface doesn't look beginner-friendly (in all fairness, the majority of privacy-oriented wallets are wont to have this feature).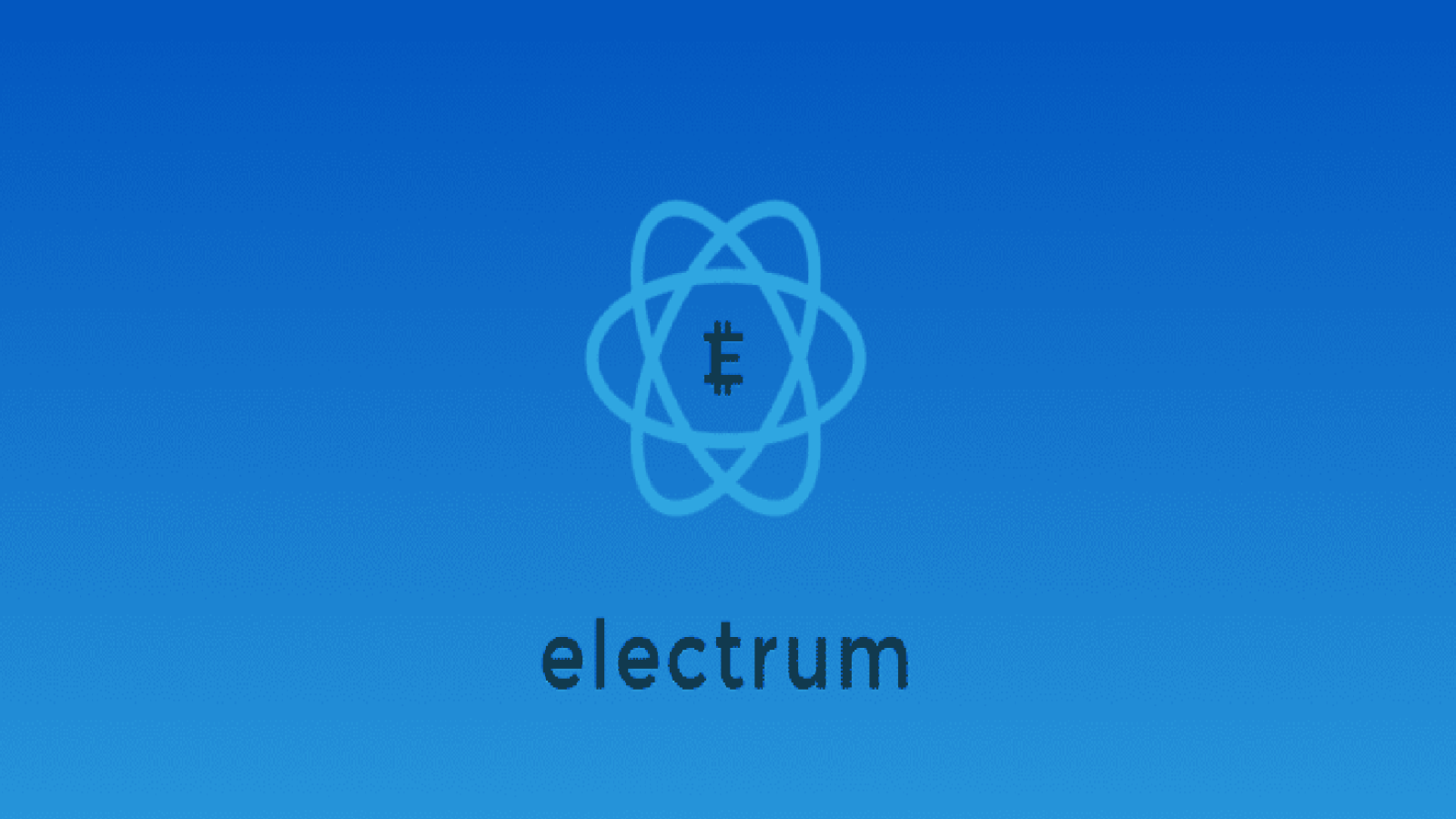 Similarly to Bitlox, it is based on the Tails OS that was specifically designed to conserve the privacy of its users. Unfortunately, this Tails Bitcoin wallet cannot be installed on your mobile phone since its client-based version is the only available one. Still, Electrum is compatible with Ledger Nano S and a slew of other hardware wallets (Trezor, KeepKey, etc.).
Jaxx
U.Today has already included Jaxx on our list of the best altcoin wallets. Right now, Jaxx can be rightfully named one of the most popular wallets on the market, and partially achieved because of its multi-coin support.

While Jaxx deals with some technical issues, it's definitely a perfect choice for those who want to go for an already established wallet.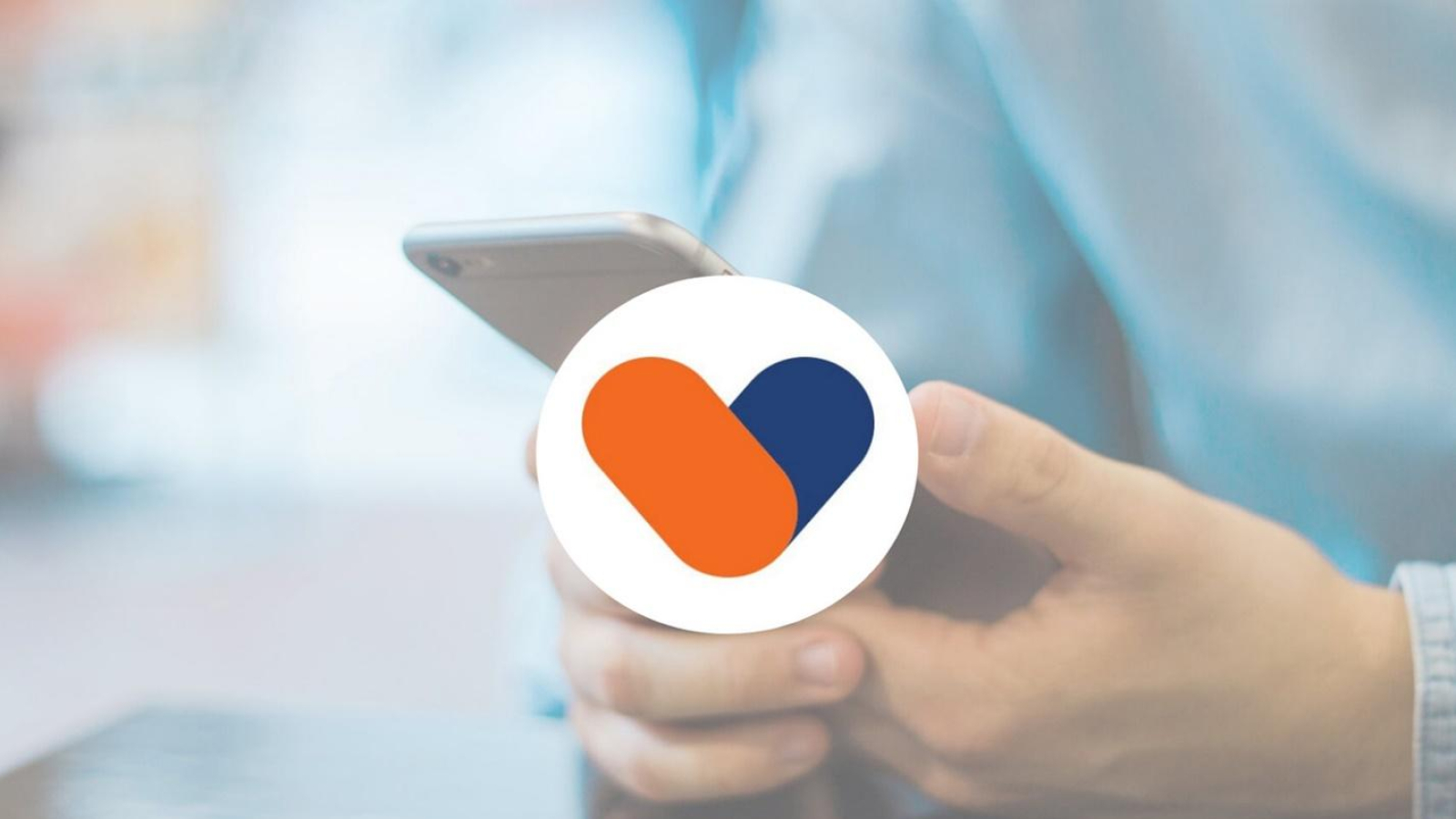 Jaxx doesn't keep your private keys on its servers, which means you will presiding over your coins even if the wallet stops operating.

Jaxx is not marketed as an 'anonymous' wallet. As we've mentioned above, all Bitcoin wallets are inherently anonymous (unless we talk about fiat-to-crypto exchanges), but Jaxx doesn't even require your email address for registration.
Rahakott
The Rahakott wallet is one more example of a wallet that is designed for conducting transactions in a hard-to-trace manner, despite the project being much younger compared to its competitors. On its website, they emphasize the fact that they do not require their users to provide personal data. The wallet offers a specific set of features that help provide an additional layer of privacy:
built-in mixer;

tunneling all transactions;

deterministic wallets.
Speaking of its safety-related peculiarities, it is worth mentioning that the Rahakott wallet is basically unhackable. Even the developers aren't able to get access to the user's info. You are only able to open your wallet after entering a mnemonic phrase.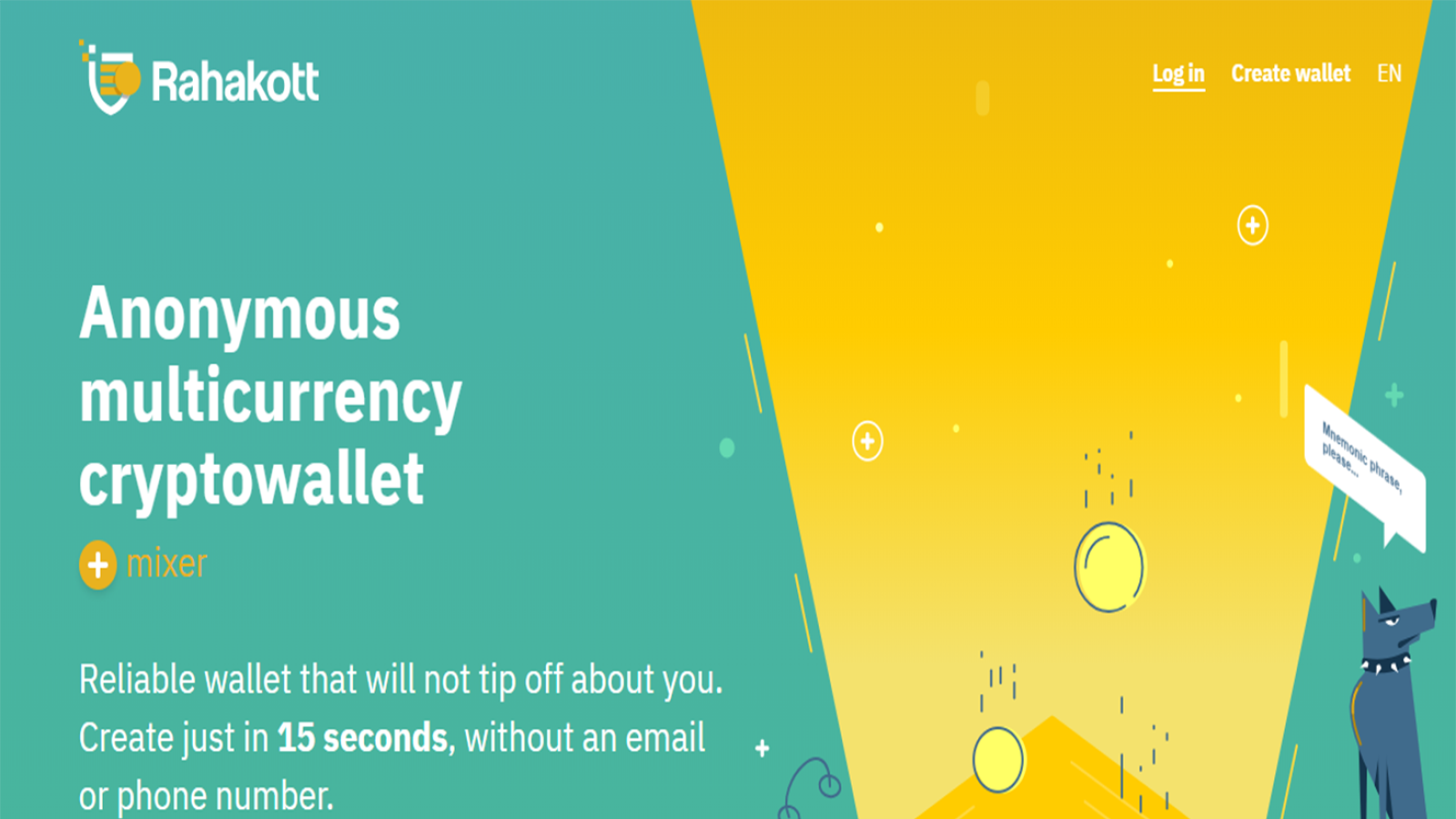 Lastly, one should point out that this anonymous Bitcoin wallet supports BTC along with some popular altcoins, including Litecoin (LTC) and Bitcoin Cash (BCH). This is definitely one of the most private multi-coin Bitcoin wallets.

Other ways of buying Bitcoin completely anonymously include:
LocalBitcoins (you have to meet the seller in person without providing him any documents);

Bitcoin ATM (a good option for those who have plenty of cash on their hands; high fees could be a big turn-off);
NB! Some ATMs do require your ID before you can purchase crypto.

Few C2C exchanges.
The bottom line
If you stick to web wallets, there are a few things that you can do in order to increase your privacy on the Internet. However, this is not a 100 percent guarantee that your transaction will remain anonymous.
After all, preserving your identity is not necessarily a good thing for Bitcoin. Last year, SocGen CEO Frederic Oudea stated that Bitcoin's emphasis on privacy remains the main hindrance to its growth. There is too much risk involved when it comes to dealing with crypto.
'The anonymity of the transaction is a problem I think which would put pressure on bitcoin'.
However, Bitcoin is only the tip of the iceberg since there are numerous privacy coins that grant their owners complete anonymity. Not surprisingly, these coins have become the darlings of the dark web in no time.