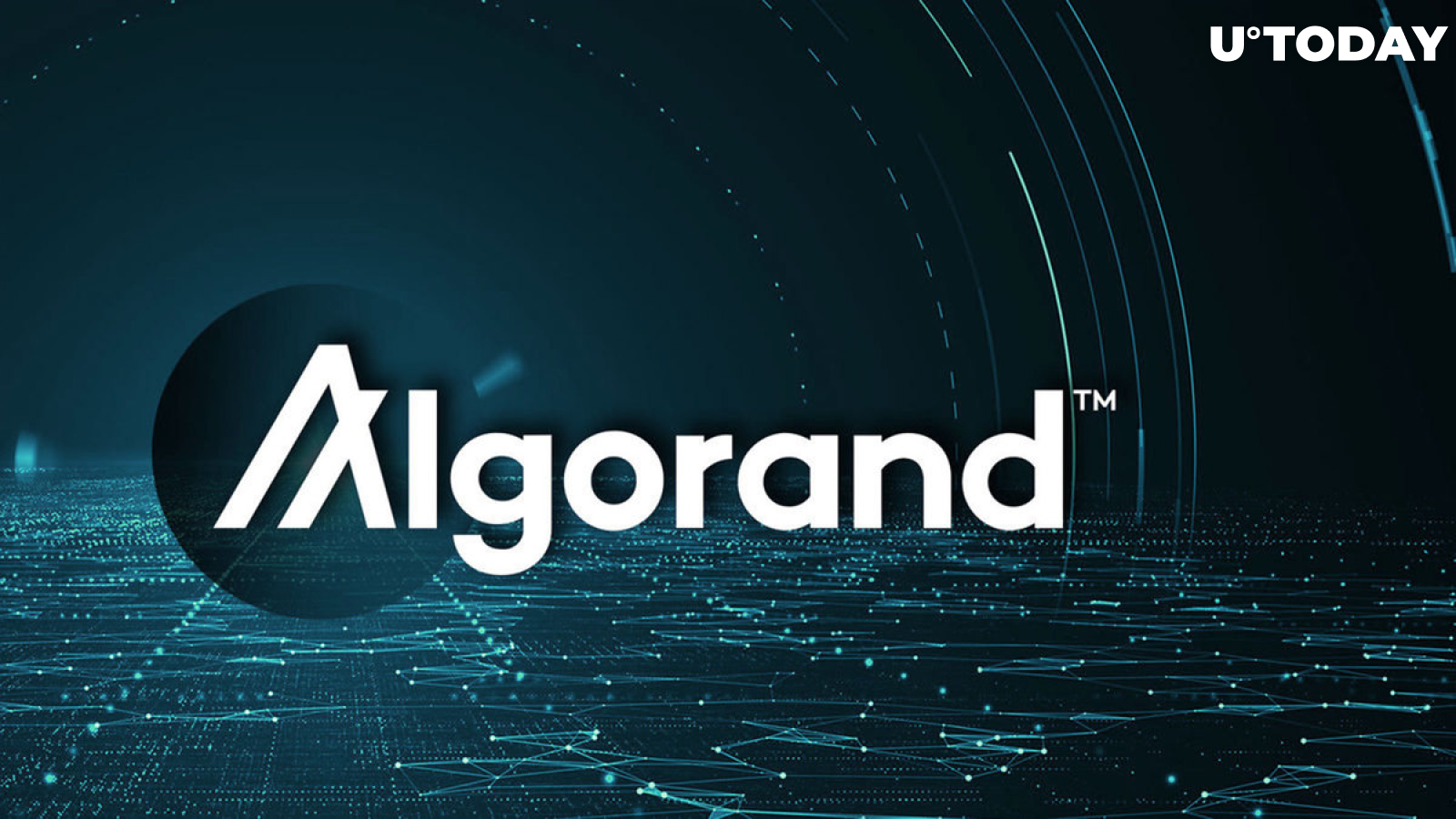 Cover image via stock.adobe.com
MyAlgo wallet shares an update on the recent exploit that led to a loss of funds for some of its users. The MyAlgo team states that it is still working diligently to identify stolen assets, working with blockchain analytics firms and exchanges to guarantee that malicious addresses are flagged and supporting law enforcement in the investigation.
@HalbornSecurity and two other security firms continue to work with us in finding the root cause of the incident. Once their work culminates, we will provide the details of their findings.

— MyAlgo (@myalgo_) March 15, 2023
In this light, MyAlgo states that it is working with Halborn and two other security companies to identify the incident's primary cause. It promises to give the specifics of their research when the findings are ready.
Unauthorized access had led to the movement of assets from selected users' third-party wallets. To look into and combat this on behalf of the individuals affected, the Algorand Foundation said earlier in March that it was onboarding blockchain security firm Halborn.
It reported having hired blockchain analysis firm Chainalysis to help track down transactions from compromised wallets and freeze cash put into exchanges that use and act on Chainalysis data.
While inquiries with the relevant law enforcement agencies to recover funds that have been stolen are continuing, impacted users are required to complete the relevant form that is presented.
Users are also reminded to withdraw funds from or rekey newly created accounts outside of MyAlgo and to a hardware wallet.
As reported, the Algorand Foundation did clarify that thorough testing of the Algorand protocol and SDK for vulnerabilities was done, but no vulnerabilities were discovered.