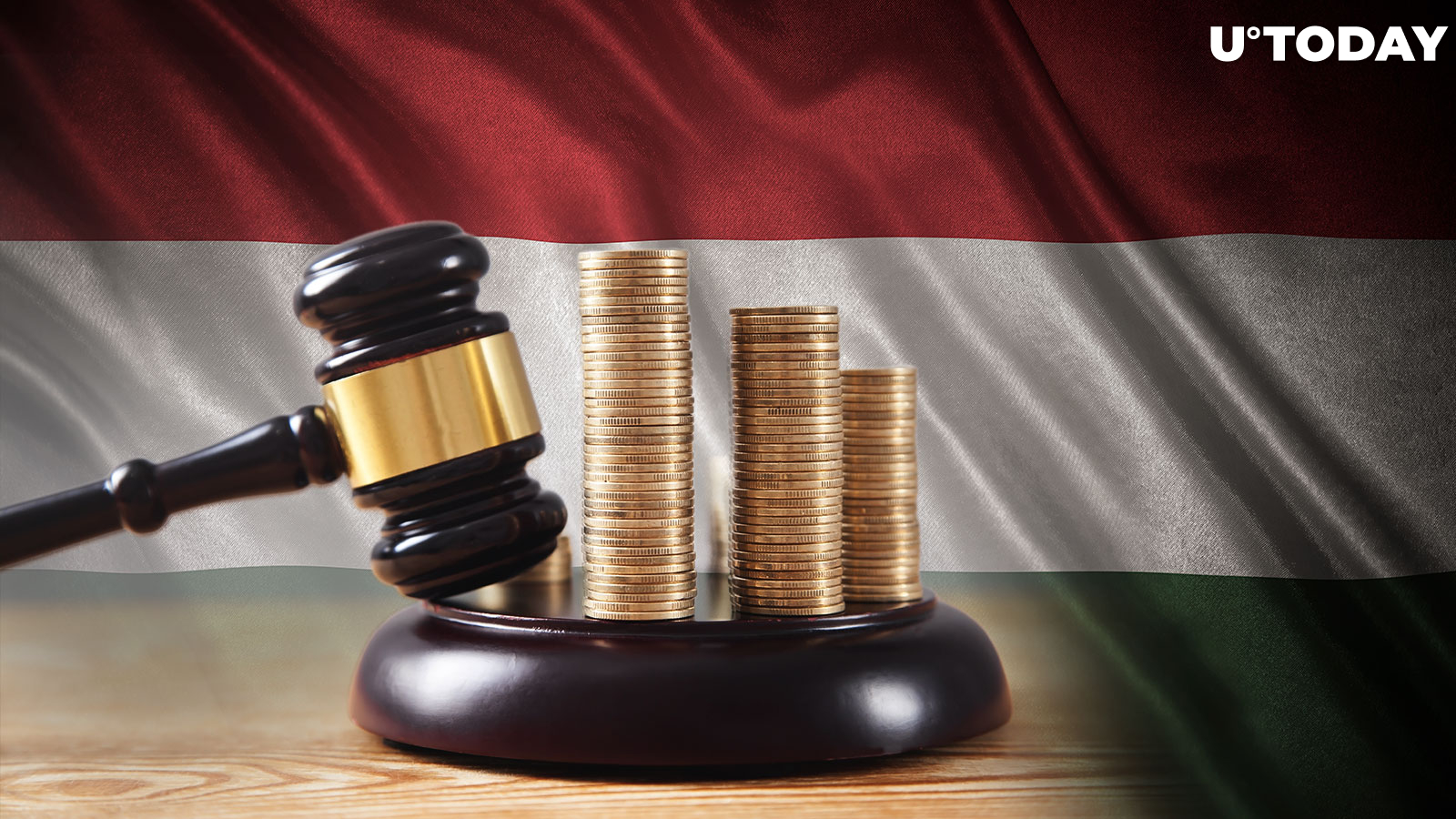 Cover image via www.freepik.com
Hungarian law enforcement agencies have made a significant dent in the illicit use of cryptocurrency for tax evasion.
According to reports by local news outlets and Hungary's state news wire, the National Tax and Customs Authority (NAV) has seized $1 million worth of cryptocurrency from a group suspected of evading a staggering three billion Hungarian forints (HUF) in taxes. NAV's Criminal Directorate for the west of the country carried out raids on 28 locations in one day, taking three members of the criminal ring into custody.
Targeting consumer electronics traders
The seized digital assets were transferred to a specialized cryptocurrency wallet created by NAV for the operation. Investigators had been following the criminal ring for an extended period using undisclosed surveillance methods.
The group is accused of operating in the consumer electronics trade, dealing in products ranging from smartphones and tablets to solar panels.
They allegedly acquired these electronic devices tax-free from the European Union and then sold them through a series of front companies to evade VAT, putting them at a competitive advantage over legitimate wholesalers and resellers. Two members were recently arrested for budget fraud, while a third was detained upon his return from Tunisia.
Other crypto-related developments in Hungary
This recent seizure is not the first instance of crypto crime in Hungary's public life. As reported by U.Today, Thomas Borka-Saxon, a municipal representative of the Democratic Coalition in Budapest, had to resign after being caught using government electricity to mine Bitcoin. The incident, which led to the confiscation of mining equipment, sparked public outrage and cast a shadow over the party's reputation. On a broader scale, György Matolcsy, the head of Hungary's central bank, has expressed support for an EU-wide ban on cryptocurrency mining and trading, citing the potential for illicit activities and financial pyramids. Meanwhile, Hungary is also exploring the possibility of introducing a central bank digital currency (CBDC), albeit without any sense of urgency.