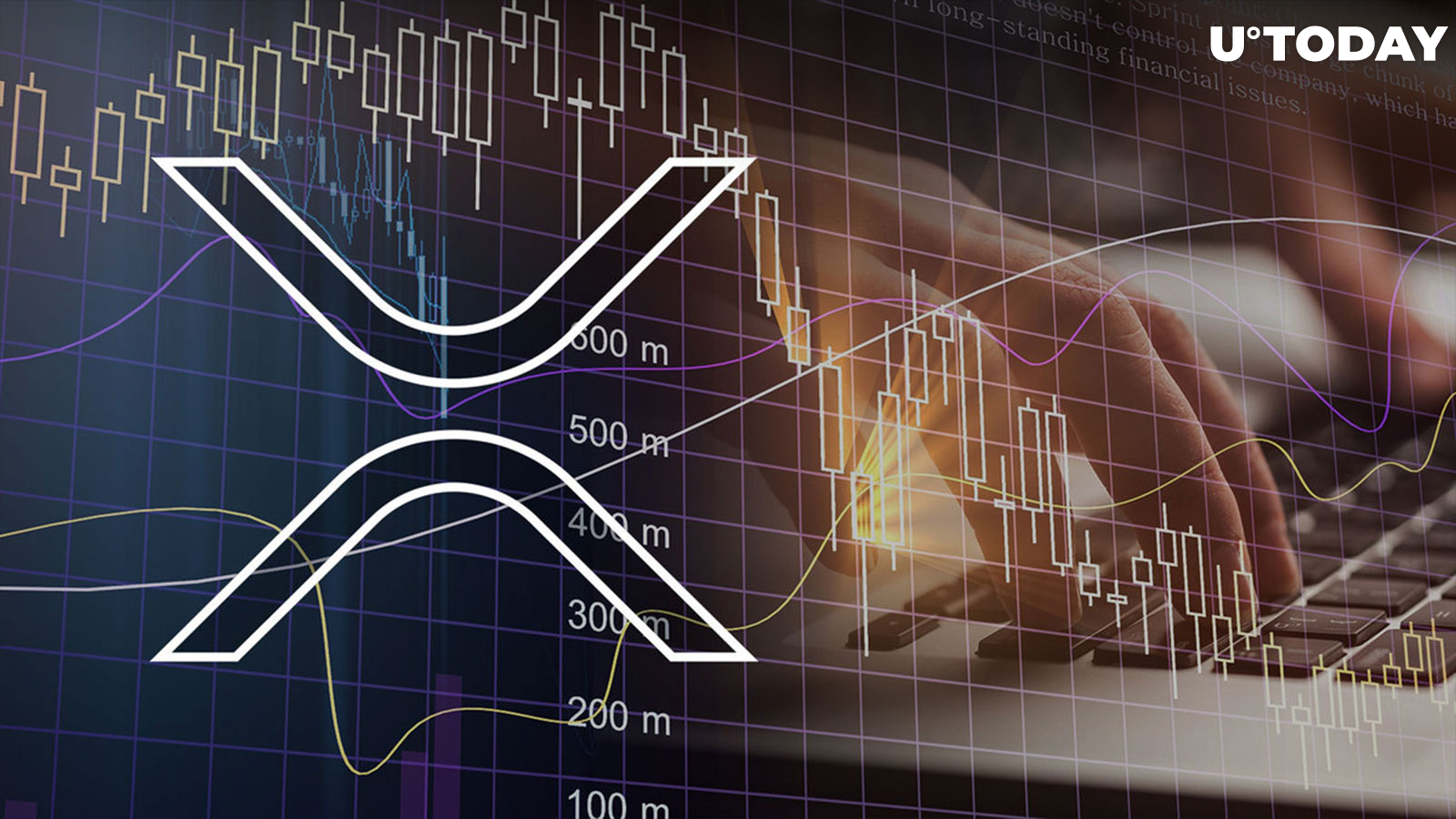 Cover image via stock.adobe.com
The XRP cryptocurrency, along with other major cryptocurrencies, is losing momentum as they approach a horizontal support level.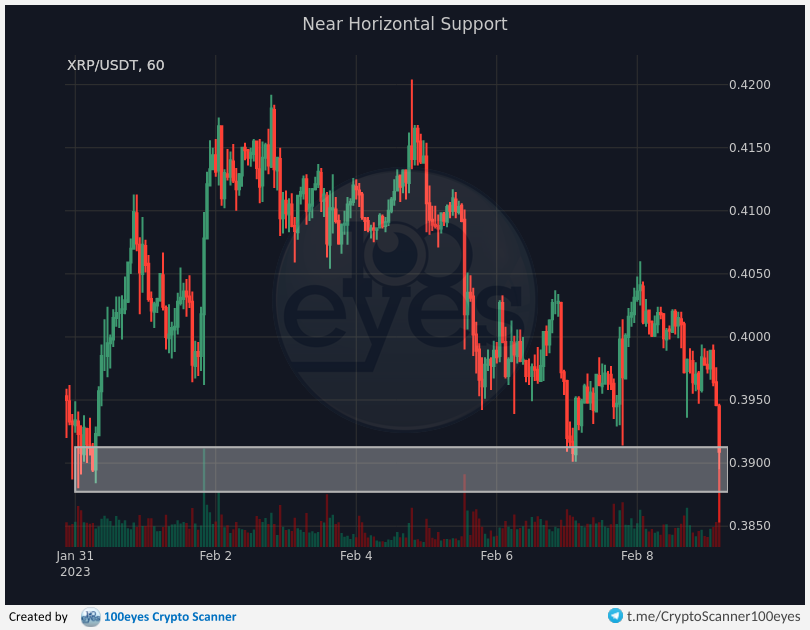 The term "horizontal support" refers to a price level at which a cryptocurrency is expected to find buying interest, which in turn helps prevent a price decline. If a cryptocurrency breaks below a horizontal support level, it could signal a continuation of a downward trend.
The current market situation for XRP and other cryptocurrencies is characterized by consolidated levels, with a slowdown in the momentum behind this year's big crypto rally.
Bitcoin, the largest digital asset, has dipped 0.3% in the past 24 hours to $23,111, with Ether, the second-largest crypto, gaining less than 1% to $1,650. Meanwhile, smaller cryptos, or altcoins, were mostly unchanged, with Cardano down less than 1% and Polygon up 3%.
Cryptocurrencies recently rallied in tandem with major stocks. The Dow Jones Industrial Average and S&P 500 have both started the year with a bang, with risk-on sentiment making a comeback.
However, there are also technical factors that support a bull cash for Bitcoin such as the fact that the world's largest cryptocurrency has never fallen for two calendar years in a row. The current bear market has know lasted more than a year.
Matthew Sigel, the head of digital assets research at fund manager VanEck, recently opined that global money supply is also one of the reasons behind Bitcoin's weakness. It is highly correlated to M2 money supply growth.
The three-month rate of global money supply change currently exceeds the 12-month change, which is tends to be a positive indicator for these who are expecting Bitcoin to bottom out.