Waves, a highly scalable Blockchain-powered platform that gives its users the possibility to create their own tokens, has raked in a whopping $120 mln during the first funding round for its much-hyped Vostok project, a recently published press release states. The value of the startup spearheaded by Russian engineer Sasha Ivanov is now placed at $600 mln.
A mounting anticipation
What started as a single sprinkle turned into a full-fledged splash – this is a fairly accurate description of the bull run that the WAVES coin has experienced over the last month. The top 20 coin, which now occupies 19th place on CMC, is recording double-digit price spikes in the middle of the crypto winter.


Waves has recently made a slew of new announcements: from revamping its mobile wallet to joining
the Zug-based TSA
. On top of that, Ivanov has been teasing the Waves community with the Vostok project (taking notes right from Justin Sun's playbook). As of late, the cloud of speculation that surrounded Vostok was the main catalyst behind the coin's exponential growth – WAVES rose by more than 50 percent yesterday.
Waves has shown its hand
The Vostok project offers private Blockchain solutions. Their main clients are large enterprises that are wary of public Blockchains. Ivanov states that the Vostok project also utilized other disruptive technologies, such as AI, Big Data and IoT.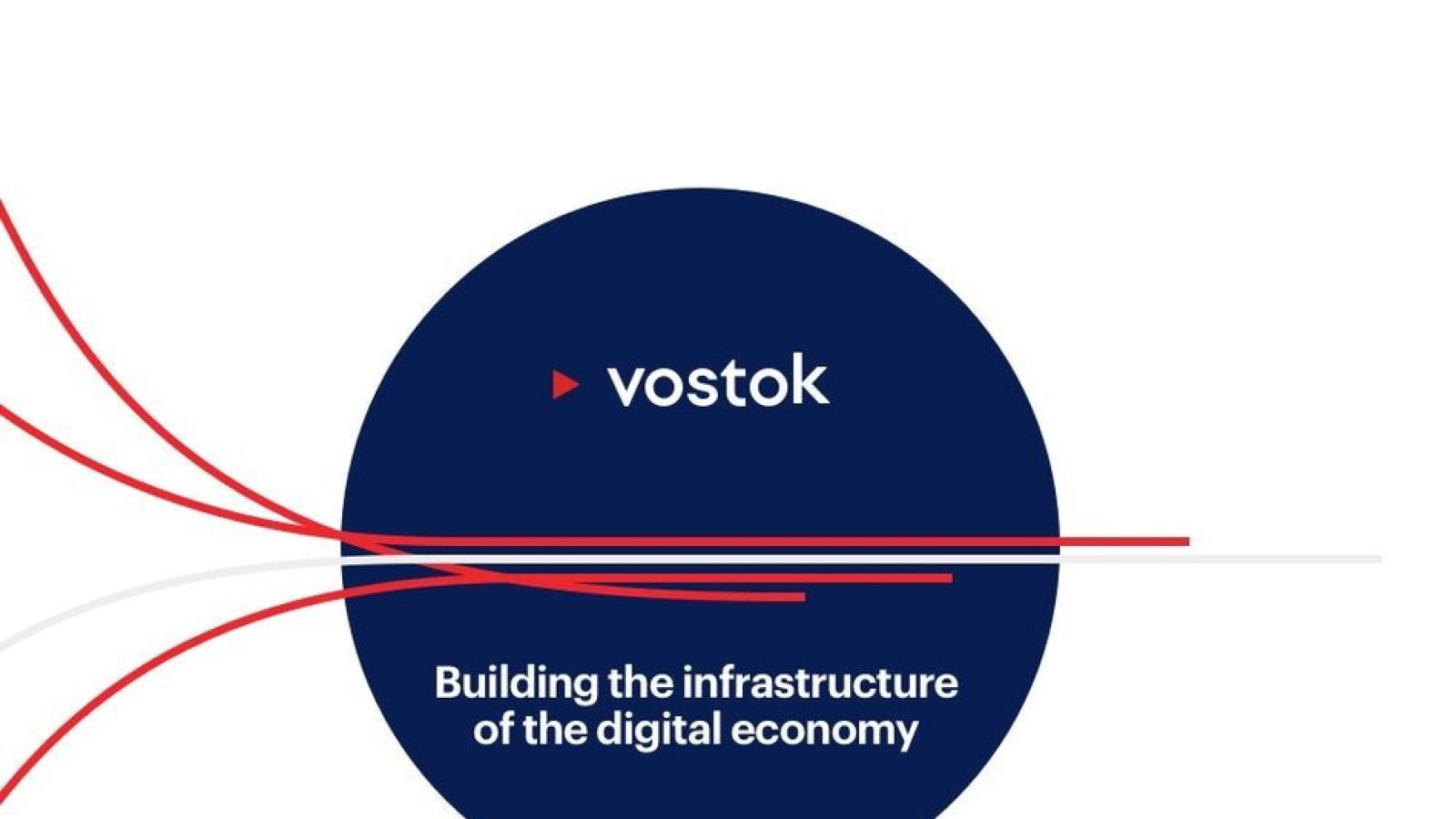 Investors who took part in raising capital for Vostok required to have a substantial level of expertise in the field (apart from making financial contributions). However, Dolfin, the London-based investment services provider that led the funding round, reveals that it was challenging to find private investors due to 'the lack of financial infrastructure' in the DLT space.

The Waves CEO has also recently weighed in on the current state of the cryptocurrency industry, claiming that the 'crypto rush' is over, but there is still a need for decentralized data storing solutions.