The Waves team took to Twitter to announce that they've recently joined the Zug-based Tokenization Standards Association (TSA). The main purpose behind this cooperation is to create standards in the cryptocurrency industry.
The #Waves team is thrilled to announce that #WavesPlatform has signed a cooperation agreement with Tokenization Standards Association (TSA), operating under name #BetterTokens and aimed at creating standards for the #crypto industry: https://t.co/0LBidtCsbZ#Blockchain $WAVES

— Waves Platform (@wavesplatform) December 18, 2018
BetterTokens
Tokenization is a pervasive trend that has recently become a major topic even during this year's Miami Art Week. Still, there is one thing that hinders mainstream tokenization – the lack of industry standards. TSA (which is also commonly known as BetterTokens) is a self-regulatory body that is supposed to tackle this problem by establishing criteria for almost every aspect that pertains to tokenization (technology, taxes, investor protection, etc.).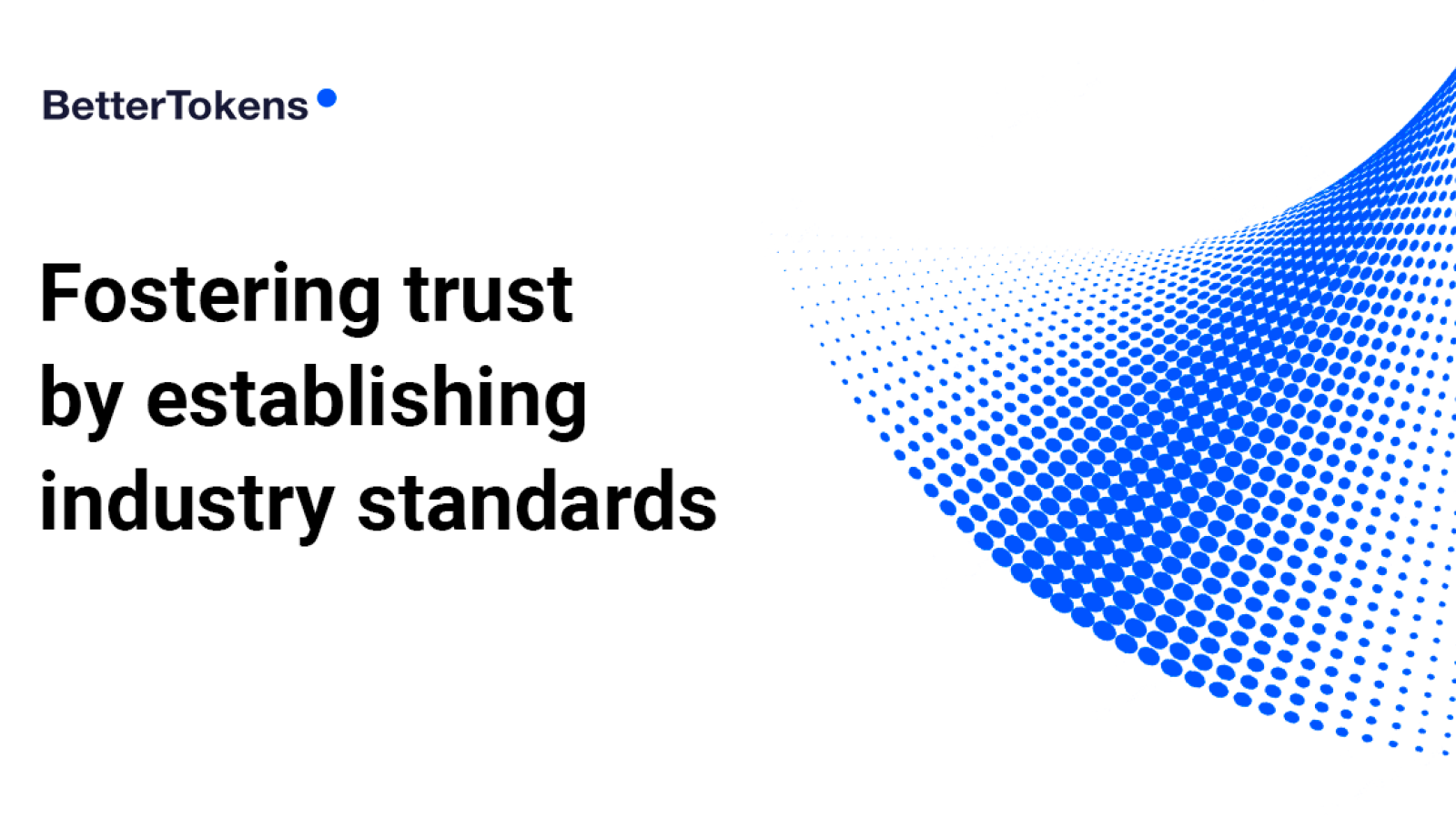 Apart from designing a set of requirements, BetterTokens also makes sure that the companies and individuals involved in the tokenization are compliant with them. Those who do follow the standards are awarded the Qualified Issuer status.
The recent cooperation
In a Medium blog post, Waves claims that signing an agreement with TSA will make the cryptocurrency space a much safer environment for investors. All the information that is attributed to a certain token issuer will be stored on the Waves Blockchain, which means that it won't be tampered with. The platform will prioritize listing verified token issuers on its decentralized exchange, Waves DEX.


Waves is making waves
Sasha Ivanov, the CEO of Waves, also said that they had launched the first Blockchain KYC for token issuers, making another addition to the bevy of recent announcements. The coin has been
dominating
the crypto news cycle for the past week, remaining the best performing currency inside the top 50. Over the past 24 hours, the coin recorded a gargantuan 28 percent spike.