In a remarkable manner, Shiba Inu's Layer 2 solution, Shibarium, has achieved a significant milestone by producing an impressive 500,000 blocks just over a week since its launch, as demonstrated by Shibariumscan.
But this is not the only record Shibarium has shattered in such a short period. In a rapid ascent to prominence, Shibarium has already set multiple records within a short time frame. Thus, the Shiba Inu network boasts more than 1.18 million addresses, showcasing its widespread appeal within the crypto space. Even more astonishing, the network surpassed the coveted one million transaction mark earlier, and this number continues to surge, now up by an additional 20%.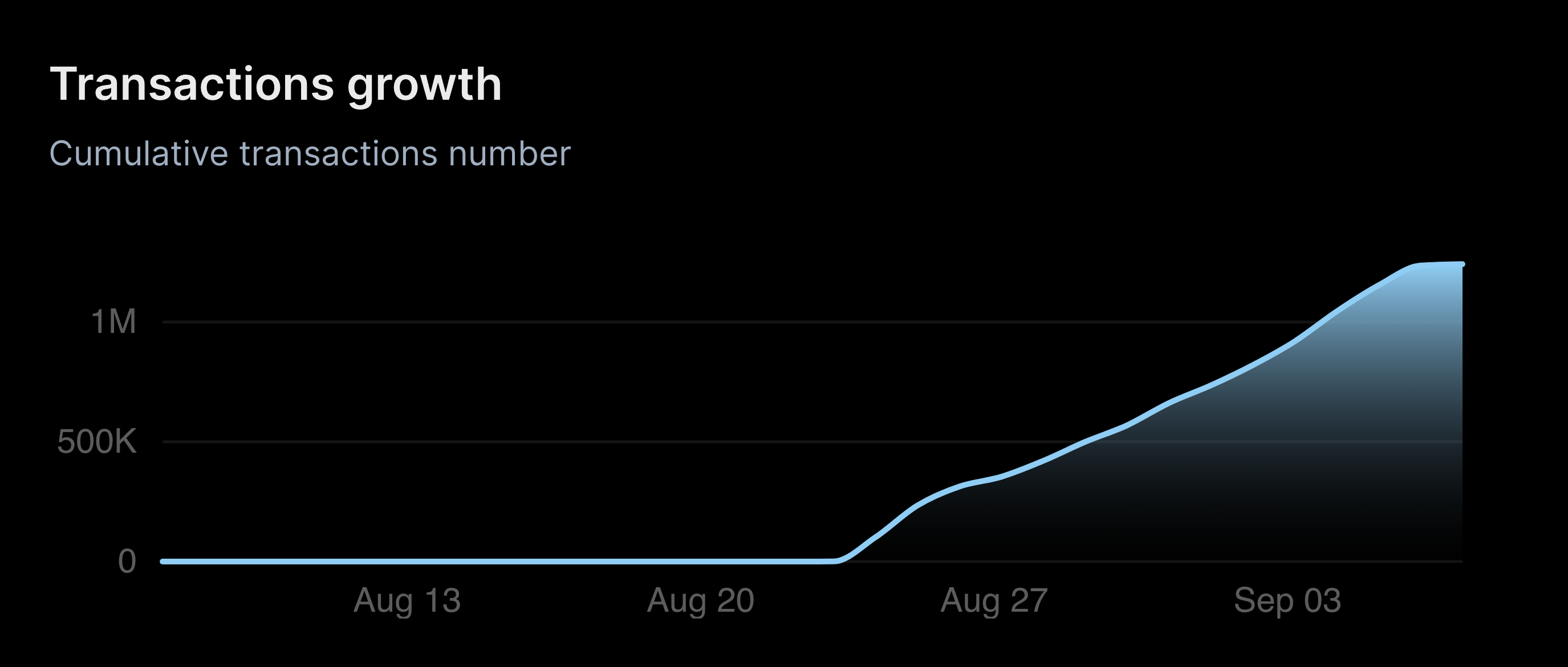 Delving deeper into the protocol's performance reveals intriguing insights. Shibarium already hosts over 7,000 tokens and 9,000 smart contracts, with 305 of these being verified. This diverse ecosystem showcases the platform's potential for innovation and growth.
Block by block
One of the standout features of Shibarium is its swift block production. Blocks are formed at an impressive rate of five seconds on average. Typically, over 17,000 new blocks are created daily, although occasional fluctuations occur, as seen when production dropped to a third of its usual output just yesterday.
Shibarium's rapid rise and remarkable statistics have positioned it as a formidable player in the Shiba Inu ecosystem and broader blockchain landscape. As it continues to break records and capture the attention of the community, it is clear that Shibarium may become a force to be reckoned with, signaling promising prospects for the future of the SHIB ecosystem.