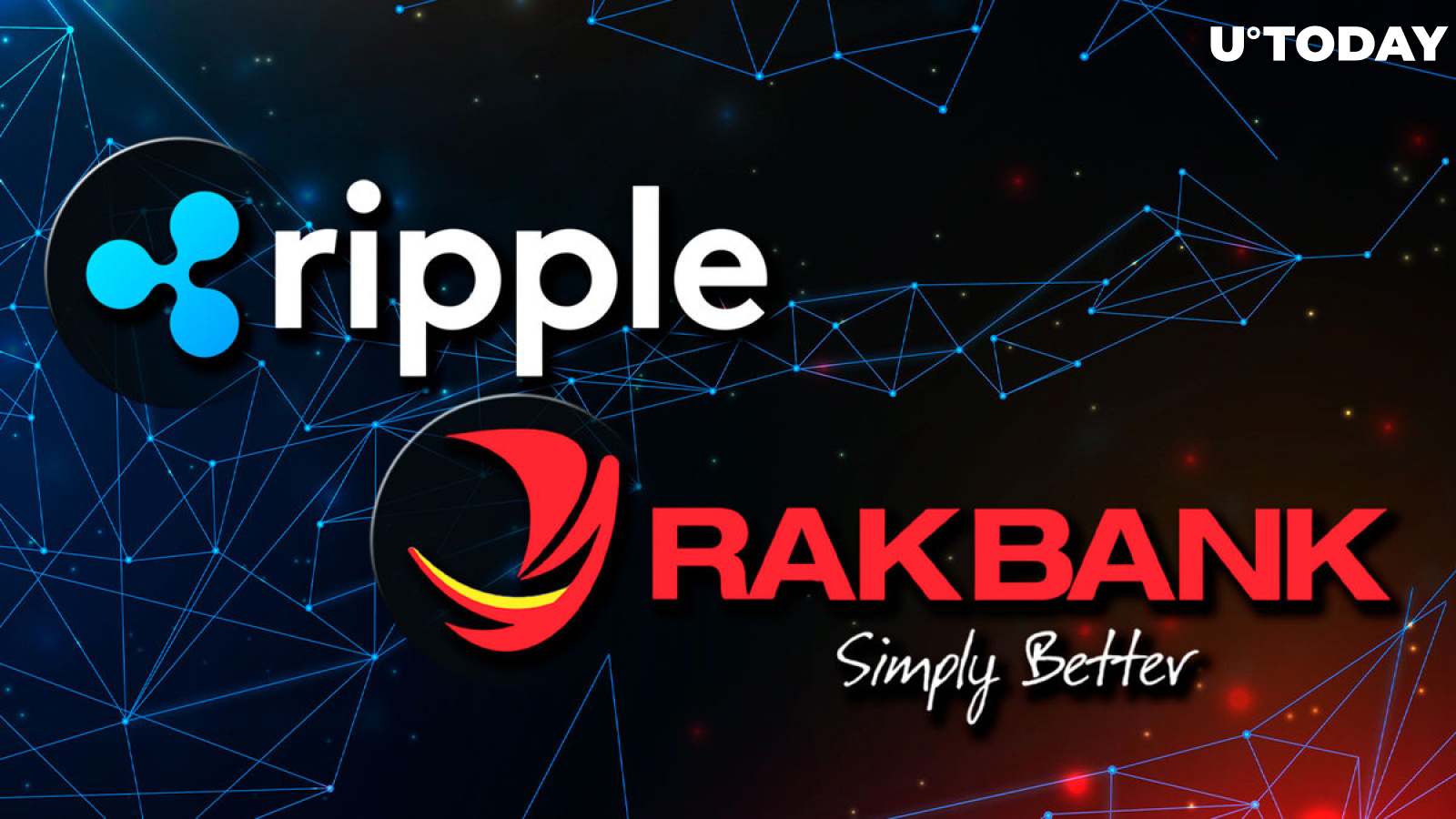 Cover image via www.freepik.com
RAKBANK, one of the largest and most technically advanced banks of UAE and a Ripple partner since 2018, introduced an entirely new way for fintechs to make a positive social impact. The company prioritizes both social and environmental "pillars" of its sustainability agenda.
Ripple's UAE partner RAKBANK changes game in sustainable development: Introducing Social Finance framework
RAKBANK, the National Bank of Ras Al Khaimah, published a Social Finance Framework thesis to cover its strategy regarding public goods, sustainability and eco-friendliness agenda. This massive document envisages the ways modern banking entities can support crucial social developments in the long run.
RAKBANK's strategy includes environmental, social and governance road maps. The environmental track is focused on managing the bank's carbon footprint and supporting sustainable eco-friendly financial solutions.
The social road map includes supporting small and middle entrepreneurs to grow the business, fostering financial inclusion and literacy with a stressed focus on underbanked segments of audience. Also, RAKBANK highlighted the importance of providing assistance to volunteer communities.
Ripple Inc. is mentioned as one of the partners of RAKBANK's social efforts:
This instant remittance service, powered by RAKBANK in collaboration with Ripple, leverages blockchain technology to mitigate cash vulnerability and enhance access to banking services. By utilizing this innovative solution, RAKBANK improves the speed, efficiency, and security of cross-border remittances, facilitating seamless financial transactions for its customers
Last but not least, the governance track includes incorporating ESG Criteria into RAKBANK's Balanced Scorecard (which will be added as soon as this year) and establishing clear ESG Governance within the entity.
Web3 bets big on ESG-centric concepts
As a result of this complex road map, the company is going to accomplish a sustainability status aligned with the United Nations' Sustainable Development Goals and the Global Reporting Initiative.
In the last months, a number of blockchain heavyweights released documents focused on integration of ESG elements into tech development and marketing strategies. For instance, BlackRock, one of the largest asset management firms in the U.S., reaffirms its commitment to ESG-centric Bitcoin (BTC) mining.
Also, EOS Network is going to offset its carbon footprint by 3x: As per the new road map developed together with Aerial and Upland, the platform will offset three times more carbon credits than it spends.