Blockchain technology incentivations can help data storage decentralized projects, one of the hottest blockchain use-cases in the world. In today's world, data can easily be monetized and exploited, which is why people are eager to find better ways to securely store information.
Throughout this article, we will review the advantages of distributed storage and look at some of the projects that are doing some great work in this field.
What is Centralized, Decentralised and Distributed Storage?
First, let's do a little review of the types of databases that exist:
Centralized: All data is a unified body that is stored in a computer. To obtain the information, you need to have access to the main computer called server.
Decentralized: It means there's no central storage. Some servers provide information to clients. The servers are connected to each other.
Distributed: No data storage, instead all nodes contain information. Customers are equal and have the same rights. This is the Core of Blockchain Technology.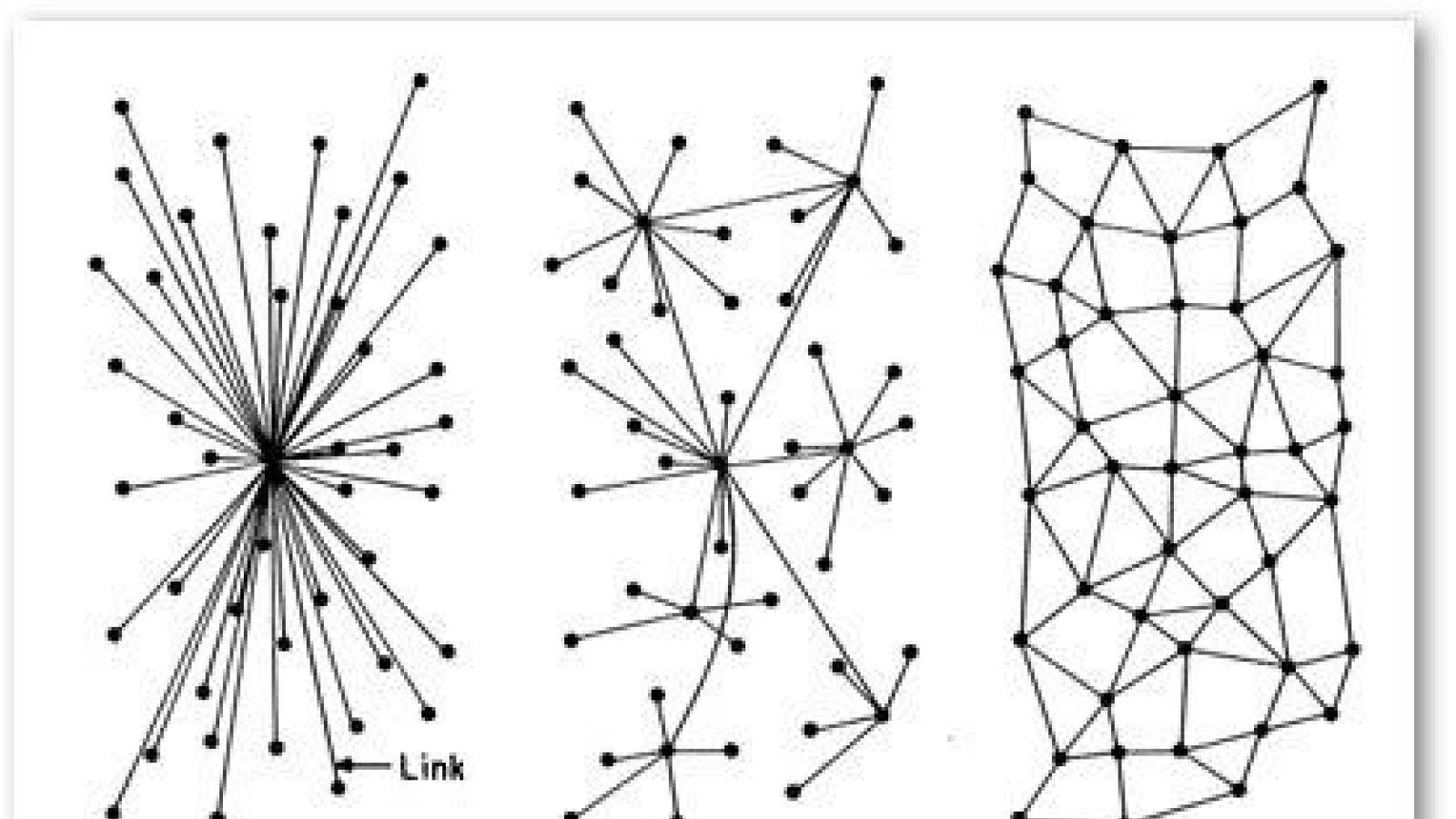 What's The Big Deal With Centralised Storage?
Internet companies have revolutionized different sectors thanks to their web services like hosting, cloud storage service and communications, saving businesses thousands of dollars in IT investments and making it accessible to all. But, there are still some issues to be solved:
Giving Over Control Of Data: the company or people are giving control over their data and privacy settings to third-parties.
Hacking Risk: with the monetization of data is money, centralized storage is a hot target for hackers. Third-party servers have been repeatedly hacked to obtain sensitive information (Apple's iCloud hack in August 2014), information kidnapping (Movistar computers employees hack in May 2017) and the destruction of information.
Data Mismanagement: When you give data to a third party, in many cases you also give away your rights over said information. Third parties can easily use your information to their own advantage. Let's take Social Networks for example. Facebook's Cambridge Analytica scandal involved the mismanagement of personal information of over 87 million Facebook users.
Can Distributed Storage Solve Security Issues?
The main advantage of a distributed storage solution is that they are not centralized. This means that all data is distributed among the nodes of the network.
If you add, edit or delete something on any computer, it will be reflected on all the computers that are part of the network. If some legal amendments are accepted, new information will be disseminated to other users throughout the network. Otherwise, the data will be copied to match the other nodes. Therefore, the system is self-sufficient and self-regulating. The databases are protected against deliberate attacks or accidental changes of information.
What About Reliability And Access?
Decentralized networks can withstand significant pressure. All the nodes in the network have data, the requests are then distributed among the nodes. Therefore, the pressure is not on one computer, but on the entire network.
DDoS attacks are possible only if their capacity is much larger than that of the network. But that would be a very expensive attack. In Distributed networks, the client can choose the node and work with all the required information.
The Pioneer Of Distributed Storage: RIF Storage
RIF Storage is a censorship-resistant, permissionless and decentralized storage protocol. It provides a unified interface making it easy to connect and switch between a number of decentralized storage networks like IPFS or Swarm.
Rootstock (RSK) is a smart contract platform that is connected to Bitcoin's blockchain through sidechain technology. It has a technology stack called Rootstock Infrastructure Framework Open Standard or "RIFOS." One can think of RIFOS as the third layer on top of the Bitcoin blockchain since it is constructed on top of a sidechain on top of Bitcoin. RIFOS is currently working on multiple projects, including a storage application called "RIF Storage."
RIF Storage allows the following:
Allow for the encrypted and decentralized storage and streaming of information via its unified interface and set of libraries.
Offers multiple options for different needs, from decentralized swarm storage to encrypted cloud and physical storage.
How RIF Storage Incentives The Network
For incentivizing individual nodes to take part in the system, Swarm defined a system called Swarm Accounting Protocol (SWAP). According to their documentation, SWAP is a "tit-for-tat system where nodes account how much data they request and serve. Basically, this means that if you request a million chunks from me, I will serve you one million chunks in return."
Once one of these nodes reaches a certain threshold ( ~10 MB right now), it will automatically send "cheques" for payment purposes. The nodes are incentivized to pay their debts on time. Otherwise, they risk getting disconnected from the network. From an economic perspective, getting back into the network is a lot more expensive than paying the debt.
You can store data on the blockchain and some of the properties are shared with a Decentralized Storage, but there is no chain in the core of decentralized storage projects. Usually, it is very costly to store data on-chain and that is where decentralized storage can help to overcome this limitation.
Blockchain integration might very well become the catalyst needed to boost storage to the next level. Currently, the RIF Storage is doing fantastic work in this matter. The partnership with SWARM looks quite interesting with the following phases:
Phase 1: This phase is launching soon on testnet and incentivizes fair use of the network between the peers by paying them for downloading content. The payment will be done off-chain.
Phase 2: This phase will add spam protection by making uploading content optionally paid similar to how you can choose to pay transaction fees in the Bitcoin network.
Phase 3: The final phase will provide decentralized persistence and market-driven prices.
To find out more about the project, please visit their website.