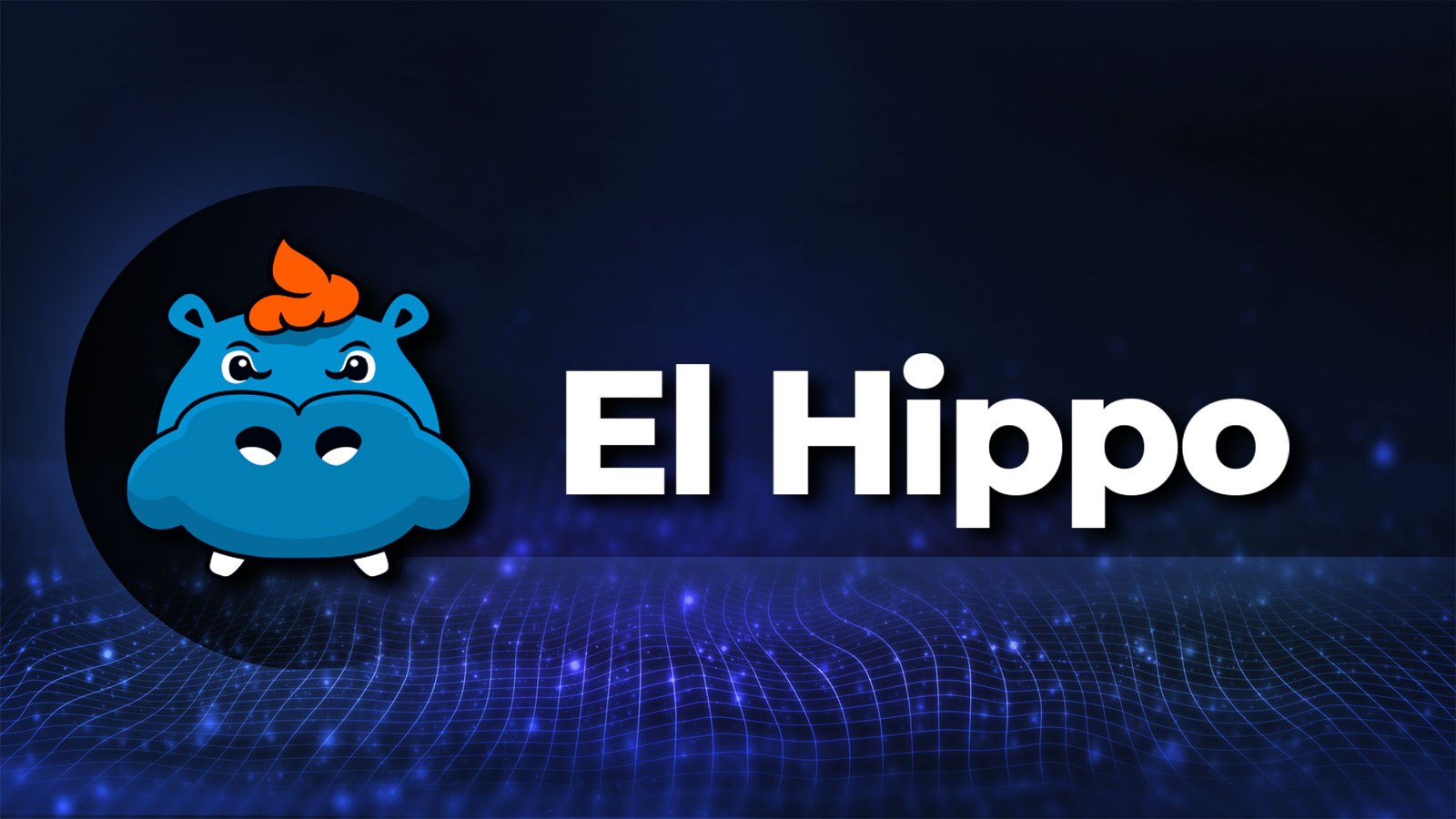 Cover image via www.freepik.com
DeFi and meme coins are on the rise following a recent price rally in the crypto markets, with higher trading volume and price points being reached over the last week in particular. In a choppy market, identifying ongoing upward trends is easier said than done.
This article outlines three projects with different market cap sizes, all of which are showing upward price momentum and rising interest from investors in general.
PancakeSwap (CAKE) rally expands
PancakeSwap is a popular decentralized exchange that allows users to swap digital assets on an app without handing over control of their assets or having to go through KYC procedures. These DEXes are becoming more popular every day, and PancakeSwap's native CAKE token has the price action to prove it.
CAKE is trading higher this month with a 129% price increase and a clear upward trend showing on the monthly charts. CAKE is used for staking, yield farming, liquidity, governance, and more. The crypto market has seen muted trading action since 2021 but it's possible that the recent price spike seen in coins like PancakeSwap, led of course by Bitcoin and Ethereum, is the beginning of a broader market rally.
Shiba Inu (SHIB) reaches multi-weeks highs
The Shiba Inu meme coin is having a good month with a 28% increase in price and a 23% increase in trading volume as more people start to take interest in the coin. The market cap is already over $5 billion, making SHIB one of the most formidable coins in crypto, currently ranked at #19 by market cap.
SHIB is driven largely by trends in social media such as viral SHIB meme content, and the 23% price gain could potentially be the beginning of a wider upward trend. Of course, there are no guarantees in crypto, and traders are welcome to research trends and projects more deeply before making a financial decision. However, the relationship between meme coins and their social media followings has made meme coin rallies some of the most sensational events in crypto, so when a meme coin starts trending, the market tends to take notice.
El Hippo (HIPP) pre-sale open for new investors
El Hippo is another meme coin having a solid month when it comes to price action. El Hippo is a new coin that launched in August and has already amassed over 100,000 followers on social media. The growth has been aided by regular meme contests and large airdrops designed to help fund the production of the hippo themed memes the community is known for.
The project is also funding centralized exchange listings and influencer relationships, and gives away $700 every two weeks to its user base. All of this activity has seen the price grow lately, and HIPP is up 24% this month with a 41% increase in trading volume. With a small market cap of around $5 million, El Hippo is both a risky project and one with high growth potential simply because it has a lot of growing to do before reaching the same level as the other projects on this list.
Altcoins season might be on cards
It's too soon to say whether it's altcoin season once again. While the price increases in certain cryptocurrencies is promising, and the market in general has seen a bit of an upward swing recently, there would need to be a lot more growth for altcoin season to be officially declared.