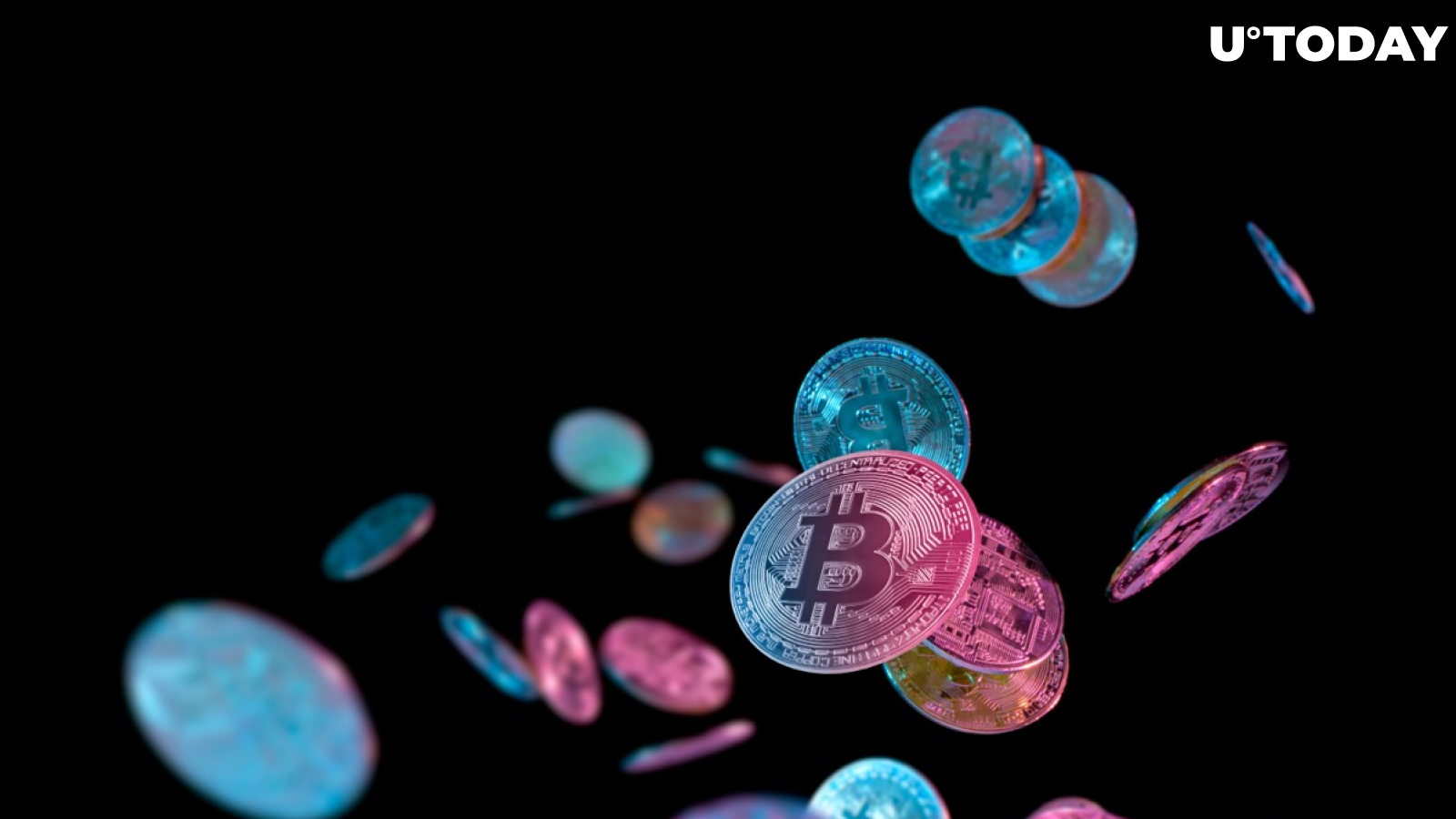 Cover image via stock.adobe.com
Luke Dashjr, one of the early developers in Bitcoin's history, announced on Twitter today that his PGP key had been compromised and his bitcoins have been stolen. The amount of bitcoin lost is still unknown, but a significant portion seems to have been transferred to 1YAR6opJCfDjBNdn5bV8b5Mcu84tv92fa via the CoinJoin mixing service, according to Dashjr.
The prolific developer expressed his shock and disbelief upon discovering the theft and questioned why he can't reach anyone at the FBI or IC3.
Despite being one of the most knowledgeable figures in the cryptocurrency world, Dashjr resorted to social media to seek help for what appears to be an illegal act by an unknown perpetrator. The ambiguity with regards to how much bitcoin was stolen only complicates Dashjr's predicament. The developer sunk further into despair when it appeared that virtually all of his bitcoins had been taken away.
With no central authority managing digital assets, it is up to individuals themselves to take extra care to protect their holdings from unauthorized access. The fact that the long-time Bitcoin Core developer had his coins was a somber reminder for the cryptocurrency community. "Timely reminder to keep your keys in cold storage and not on an internet-connected device," a Twitter user noted.
Other users suggested that Dashjr was lying. "The art of the boating accident. Respect," another user joked.