Stellar seems to be one of the rare cryptocurrencies that has managed to survive through the crypto winter. Moreover, experts are sure that it will start gaining soon, and XLM will surely double its price, though it's a very humble suggestion. Which Stellar price prediction 2019 should we count on?
Let's check out information about Stellar on analytic websites.
Smartereum: Bullish run continues
According to Smartereum, Stellar will continue growing slowly but steadily. A bullish run can be triggered in two scenarios:
If Stellar manages to get to the range between $0.17-1.0, it will mean a lot. The more it stays in this range, the greater is the potential for XLM to soar down the road.

According to the second scenario, if Stellar reaches the $0.35 threshold and gets to the top of the horizontal channel, it will kick-start a major breakout as soon as the cost crosses the price of $1.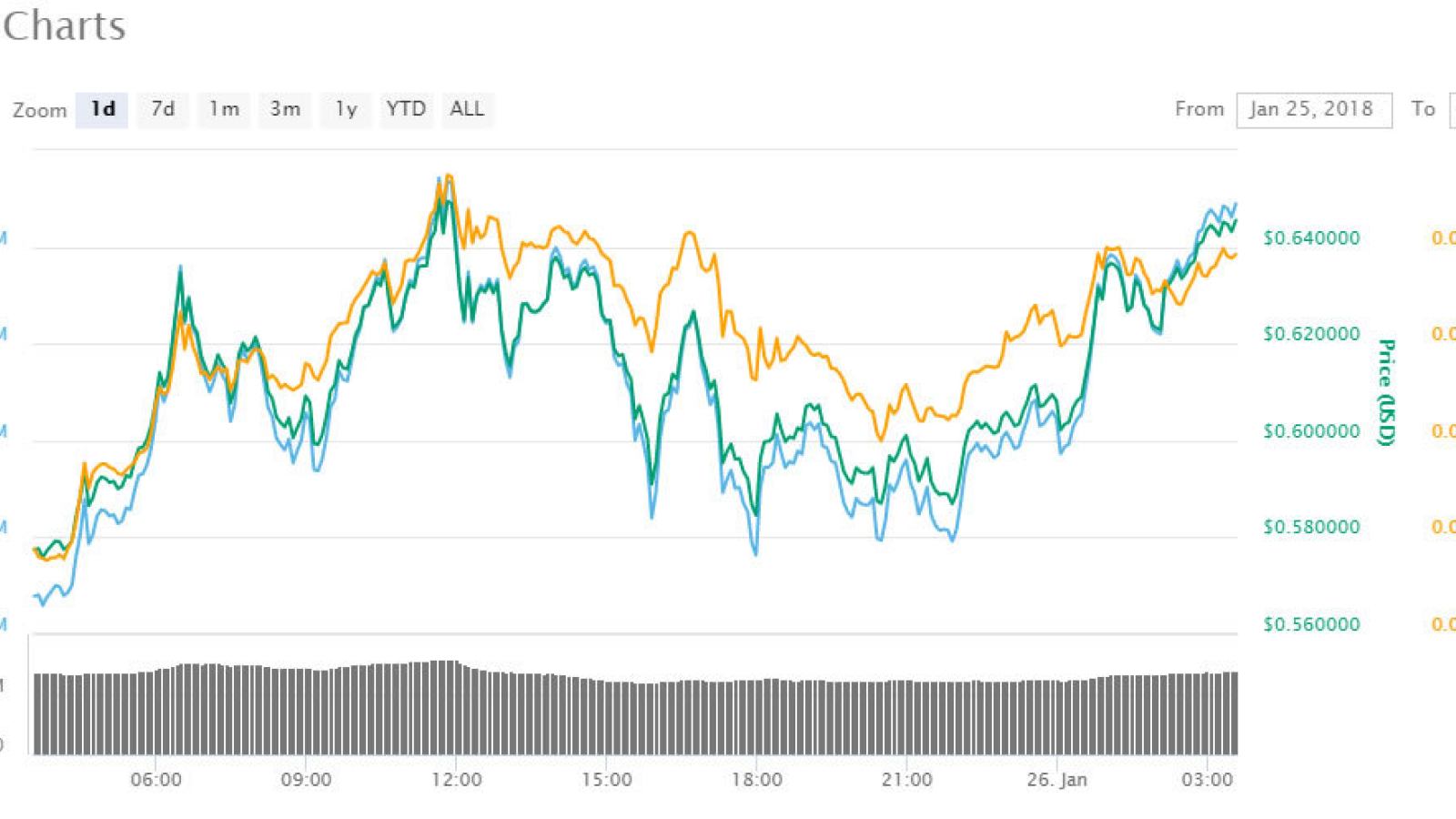 Other trading websites confirm Stellar's rise
Which Stellar price predictions 2019 are given by websites?
Altcoin Forecast's prediction is that investors will enjoy a 10% gain from XLM's current price.

Wallet Investor promises Stellar owners 5x ROI during the following months, which means XLM can reach $0.35.

Investing Haven's team agrees with the above-mentioned forecast because there are no major security threats, and the overall sphere performs well.

According to Monetize.info, Stellar's partnerships can make the XLM price reach $2-3. Considering Stellar's partners (IBM, Stripe, Deloitte, and ICICI Bank), this forecast can come true.
The Oracle Times website approves of these forecasts: Stellar's potential can be opened thanks to a collaboration with IBM's validators, partnerships with SatoshiPay, Mobius, and Hashcash. Its $1 forecast for January 3-4 nearly came true – it reached the height of $0.94 back then. However, the price has fallen significantly since then.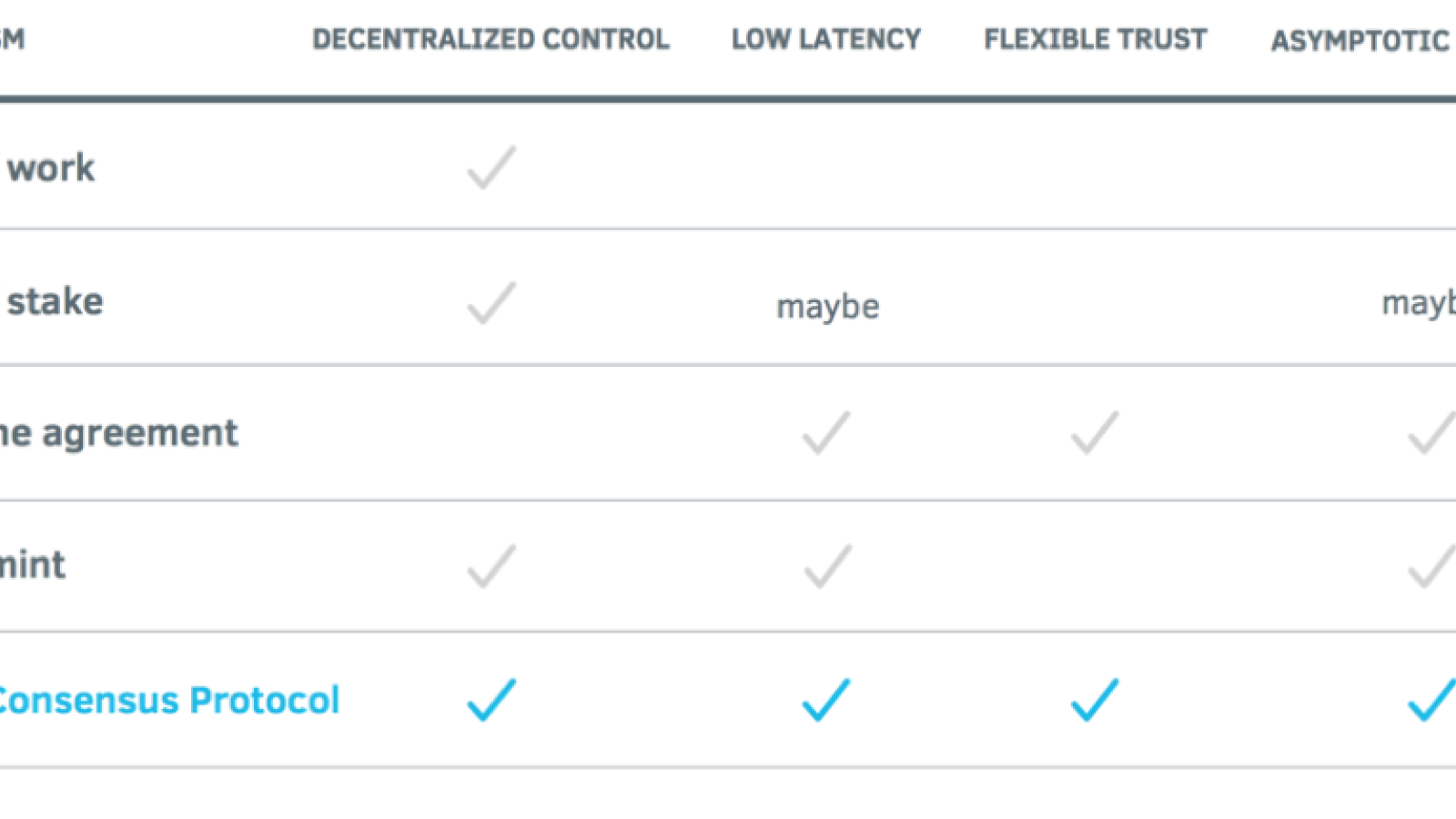 What will drive Stellar's growth?
Why does Stellar have serious potential to outperform competitors? It provides substantial value on the cryptocurrency market and is backed up by advanced technology. There are at least 5 reasons why it will dominate the blockchain sphere:
Stellar smart contracts are less vulnerable than Ethereum's technology: they cannot be manipulated by anyone, and are very hard to hack. Multi-layer encryption and an advanced authentication process make Stellar smart contracts a great option for global payments.

The partnership between Stellar and IBM's Blockchain World Wire helps to establish the blockchain's position in the global financial system. Thanks to such collaborations, Stellar will win from higher market liquidity and better transaction speed.

Stellar transactions are affordable for businesses: the 0.00001 XLM transaction fee means companies can save millions of dollars.

AML and KYC compliance makes it a trustworthy platform.

The coin's resilience is a good sign that attracts investors.
Therefore, Stellar can become a very profitable investment. It is backed up by advanced partnerships and technological superiority, which will sooner or later make it a leader in the crypto sphere. While $0.14 seems to be a realistic forecast, an XLM price of $1 is possible to reach in 2019 as well.
Disclaimer: The opinion expressed here is not investment advice – it is provided for informational purposes only. It does not necessarily reflect the opinion of U.Today. Every investment and all trading involves risk, so you should always perform your own research prior to making decisions. We do not recommend investing money you cannot afford to lose.