In a recent blog post, Coinbase has revealed a slew of assets that the $8 bln dollar exchange is currently exploring. However, they emphasize that not all currencies that have been mentioned in the announcement will be available for trading.
A slew of new assets
Currently, Coinbase is exploring a wide range of digital assets, including such big-name altcoins as Cardano (ADA), Stellar (XLM), XRP (XRP) and EOS (EOS). Notably, the list contains some unexpected choices. Case in point: gaming cryptocurrencies EnjinCoin (ENJ) and Decentraland (MANA). All assets that can be potentially added to the exchange are presented below.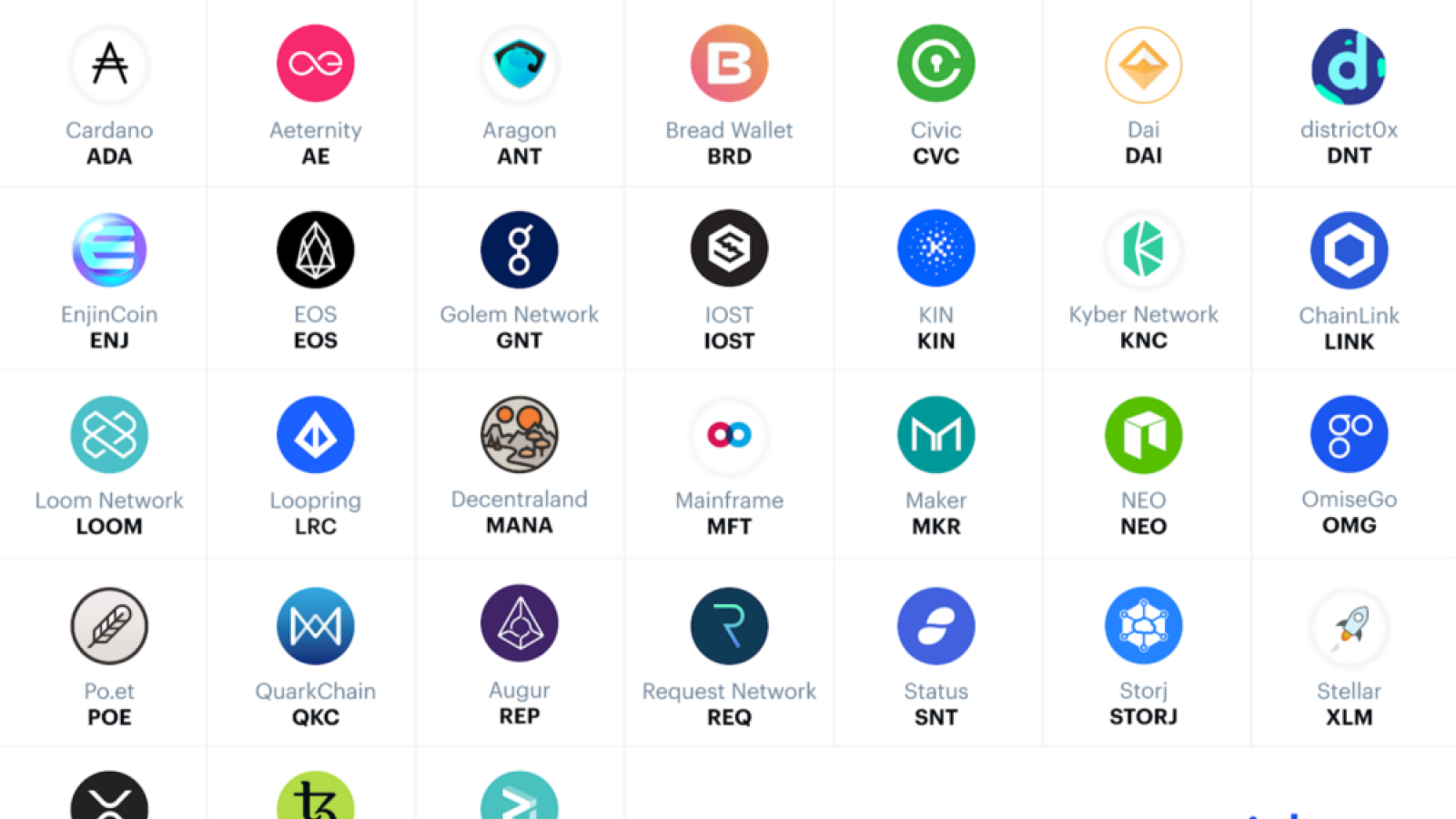 Still, there is no need to hold your breath – Coinbase makes it clear that this announcement is not an indicator that all of these coins will eventually end up among available currencies.There is also a possibility that some of the potentially listed coins won't be supported by Coinbase wallet.


Millions of new coins in the offing?
The San Francisco startup turned crypto unicorn shed light on its plans to list significantly more coins back in September. Listing more assets remains one of the main requests of their clients, and the company perfectly understands that. Still, Coinbase's main priority remains full regulatory compliance with local laws. There could be some hindrances when it comes to trading the same asset in different jurisdictions.
Even though the exchange has a seemingly transparent listing policy, the addition of 0x (ZRX) coin stirred some controversy.
Earlier, Brian Armstrong, the CEO of the exchange, also said that 'millions' of new assets could be added to the exchange when the regulations catch up. Subsequently, Coinbase wants to turn into the NASDAQ of crypto when more companies start getting involved in the space by launching own tokens.