NEO is on the rise: it seems to start recovering finally, and traders are watching it closely. Now, when the bullish trend is at the peak, they wonder how to invest in the cryptocurrency for reaping maximum benefit. Let's see what TradingView users think about the perspectives of NEO: read their NEO price forecasts.
NEO in the footsteps of Bitcoin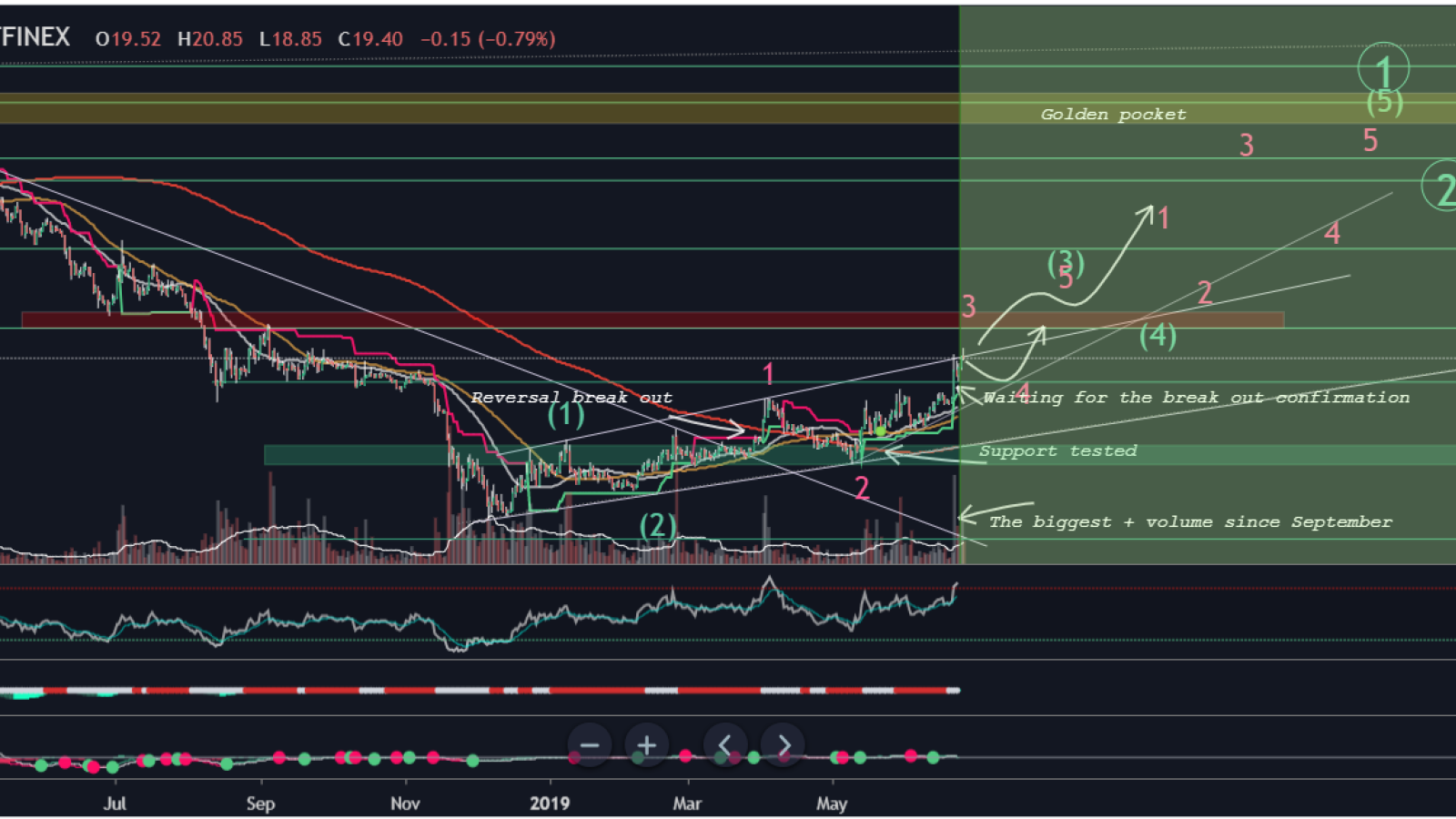 This is the time for NEO to rise. We can see some signs of similarities like the BTC movements but in a slower mode. Interesting to note, ATH reached $199. This time, it could be higher! This structure looks very good, so NEO seems to be gaining the power to reach new heights and never get back to the bottom it recently has been lying on. It has the biggest volumes since September, and now we're waiting for the break out confirmation: once it happens, NEO might explode and even reach some interesting heights. For example, it will be ready to hit $25 during Summer.
In the longer term, NEO might get closer to its glorious $200 level. NEO price somewhere around $147 can be expected by the end of 2019, the trend remains the same (which is, as you know, impossible to predict).
Don't miss the chance to enter the market!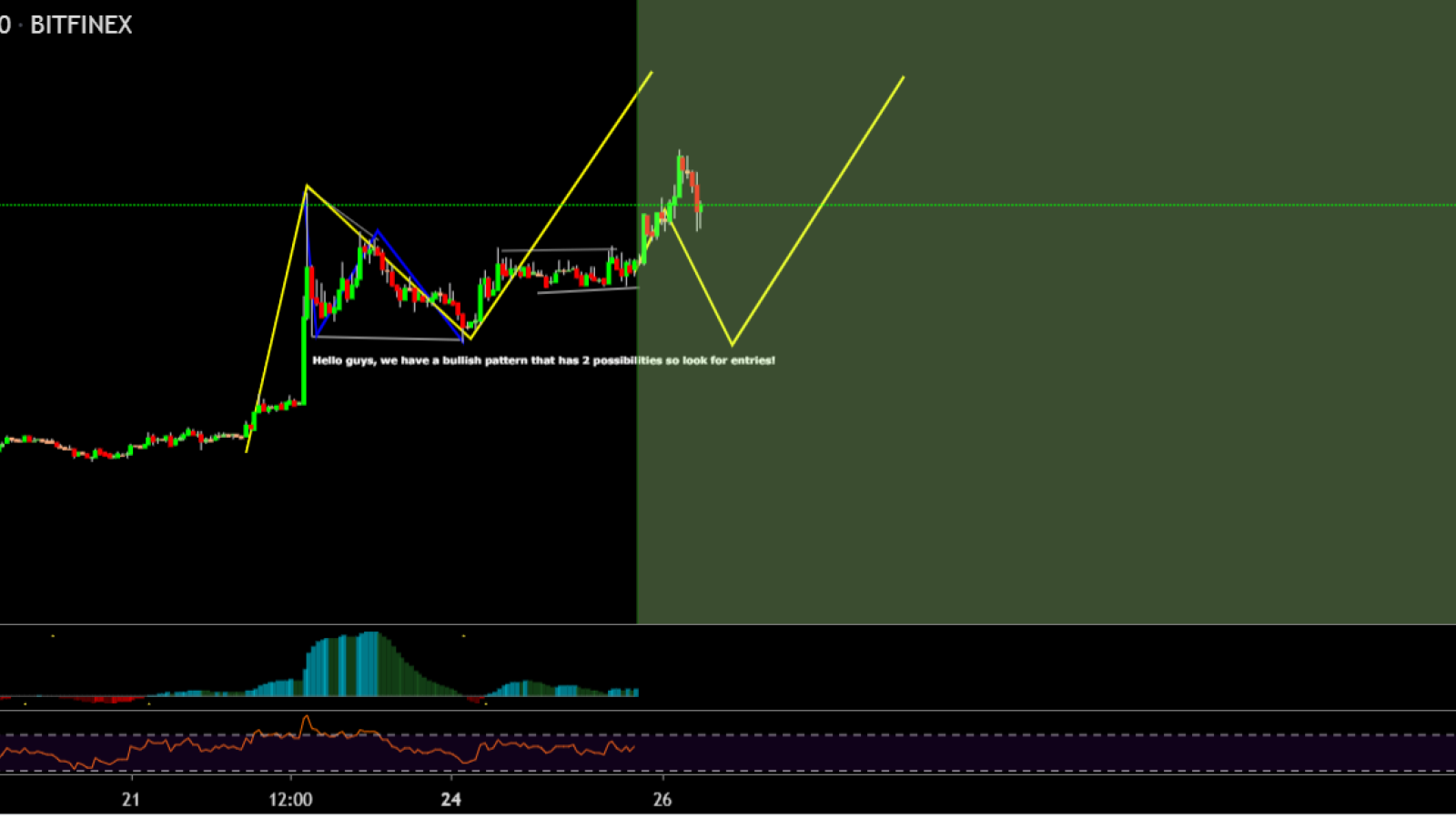 Look at the chart from Cryptotrader_123: we have a bullish pattern that has 2 possibilities so look for entries! Now, NEO has taken a minor retracement step, so this might be the right time to enter the market and buy some tokens.
Scalping opportunities with NEO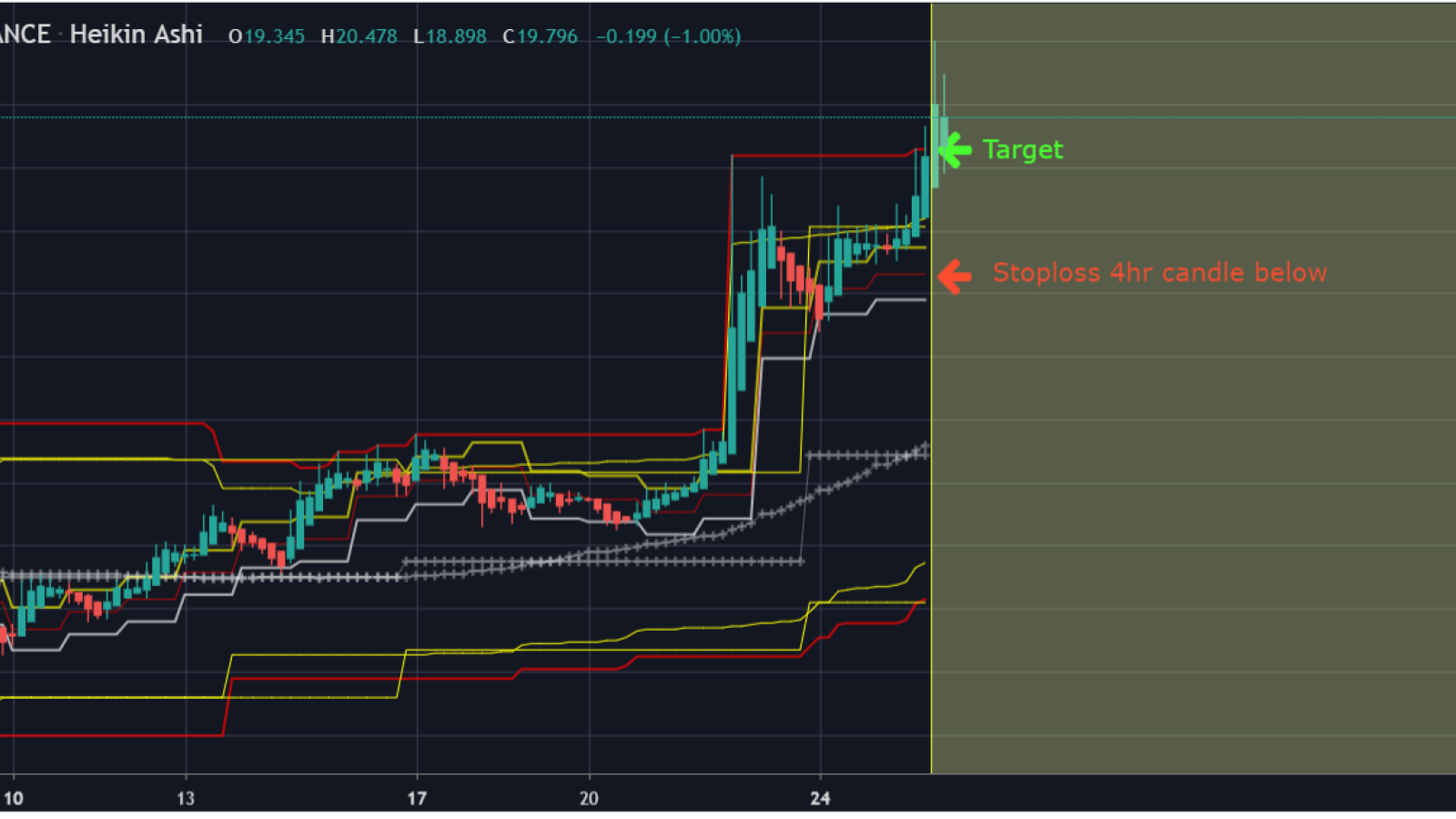 Here's one more recommendation concerning NEO trading: user warns us that there's a minor scalping opportunity. You can reap some 10-30% profit by buying NEO now. The lowest price we might expect is around $16, but should we wait for it? That's only up to you to decide.
NEO has already made a great spike, and there's a chance for it to jump again, so it would be wiser to enter now and wait for the next movements.
The positive trend will continue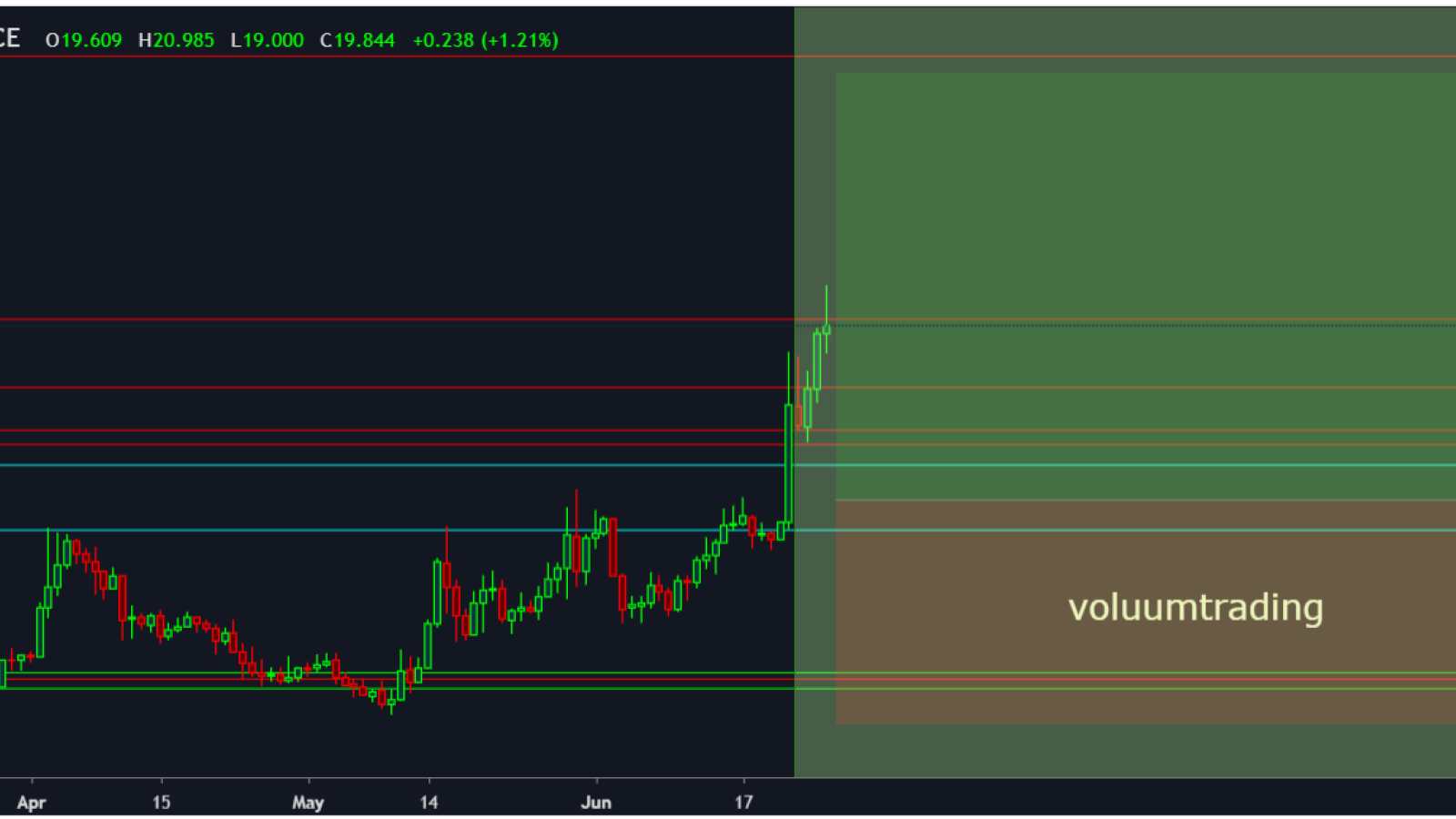 Though this chart was posted 4 days ago, it's still relevant: look how high NEO started climbing!
$27.78 was stated as the medium-term target, but it can actually climb higher than that and in shorter terms. It already managed to make +28% in an hour, so be there when the next similar move happens.
Final thoughts
Our next target for NEO is somewhere around $22. If you prefer scalping strategy, you can enter and make a profit in the short term. NEO is moving through the channel very well. We're above 20,50,100,200 EMAs and they're acting like very good support. All in all, NEO looks very bullish in short, mid and long term ATM, so this is your golden chance to increase revenues.
Moreover, NEO/BTC pair also looks good. We have recently observed a textbook ascending triangle: it's obviously more bullish than neutral. The last NEO fall happened when Binance announced they would shut down for US customers in December. Investors got scared, and left altcoins and went into Bitcoin. NEO has to stabilize a bit.
Now, we're in the clearance zone, which means that if we break out of the triangle (which is more than possible), we have NO really resistance above our head. That's wonderful because NEO will go up and up.
NEO price charts by TradingView