The composition of Cardano (ADA) holders has undergone a significant change, with the majority of investors holding onto their assets for more than a year. This shift toward long-term holding indicates increased confidence in the project and its potential for future growth. Such a trend could positively impact Cardano's market performance, as it demonstrates the commitment of investors to the ecosystem.
Long-term holding can be beneficial for a cryptocurrency like Cardano, as it provides stability to the market and reduces price fluctuations caused by short-term trading. With more investors holding their ADA tokens for extended periods, the circulating supply is effectively reduced, which can create a favorable supply-demand balance and potentially lead to higher token value.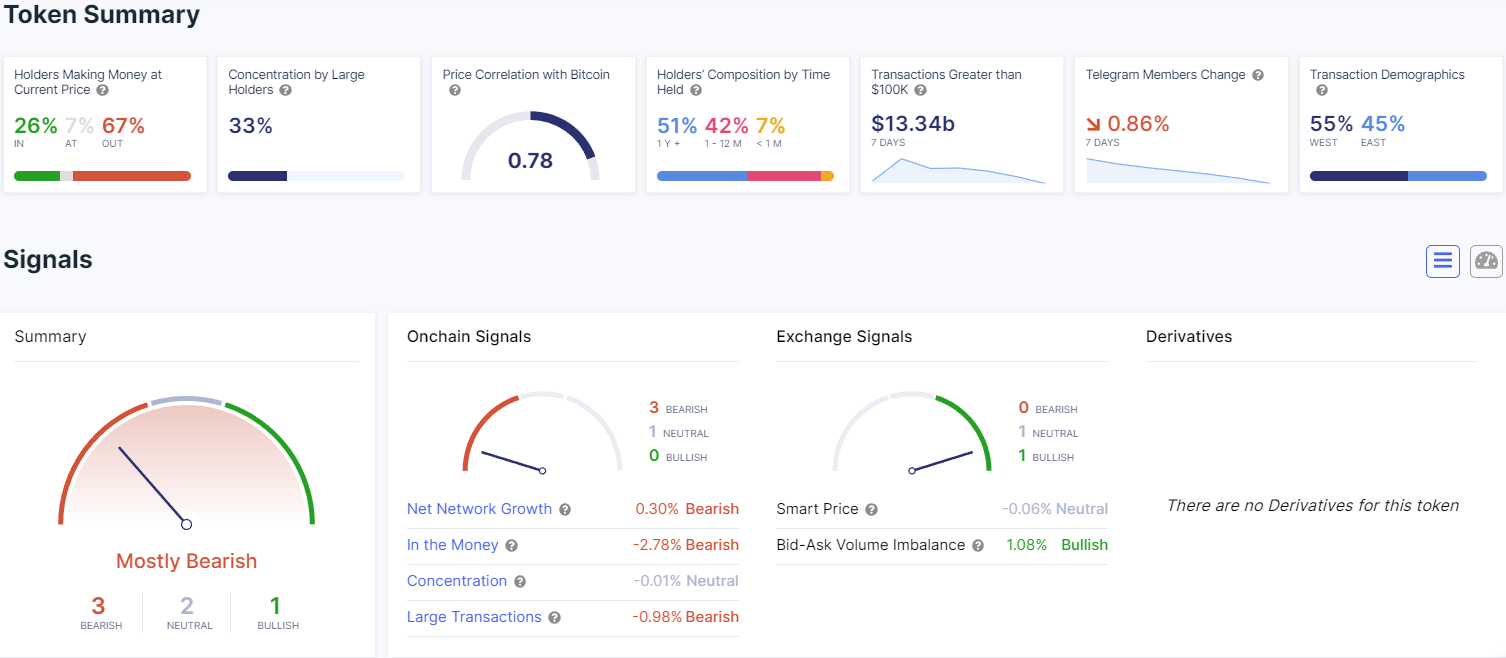 Moreover, long-term holding can also be seen as a vote of confidence in the project's development and its future potential. As Cardano continues to roll out updates and expand its ecosystem, long-term holders are more likely to remain committed to the project and support its growth. This loyalty can, in turn, attract new investors and contribute to the overall success of the project.
As of now, Cardano's price performance reflects this trend, with ADA trading at $0.38 and continuing to move within an ascending price channel. The token's upward movement within this channel suggests a positive market sentiment toward Cardano and its ongoing development. This price action, coupled with the growing number of long-term holders, could contribute to further gains for ADA in the future.
The change in the composition of Cardano holders, with the majority now holding their investments for more than a year, can have a positive impact on the project's market performance. Long-term holding provides stability to the market, reduces price fluctuations and signals investor confidence in Cardano's development and future potential.