Monero (XMR) has once more reaffirmed its commitment to the idea of decentralization as new mining rules have narrowed the advantages for having expensive mining hardware.
New Rules, Hash Rate Nearly Triples
The hash rate for Monero experienced a 186% spike after the token team upgraded its network with the implementation of RandomX's mining rules. The hash rate is the number of hashes (secret numbers) calculated (solved) by computers mining in Proof-of-Work (PoW) blockchains like Bitcoin (BTC) or Monero. The hash rate's indicator is sometimes dubbed as the "difficulty of the system".
Prior to the upgrade, the hash rate for some was at 309 MHash/s. Seven days later, the hash rate reached 952 MHash/s. This is the third spike for Monero's hash rate as the two previous spikes occurred in March 2018 and April 2019.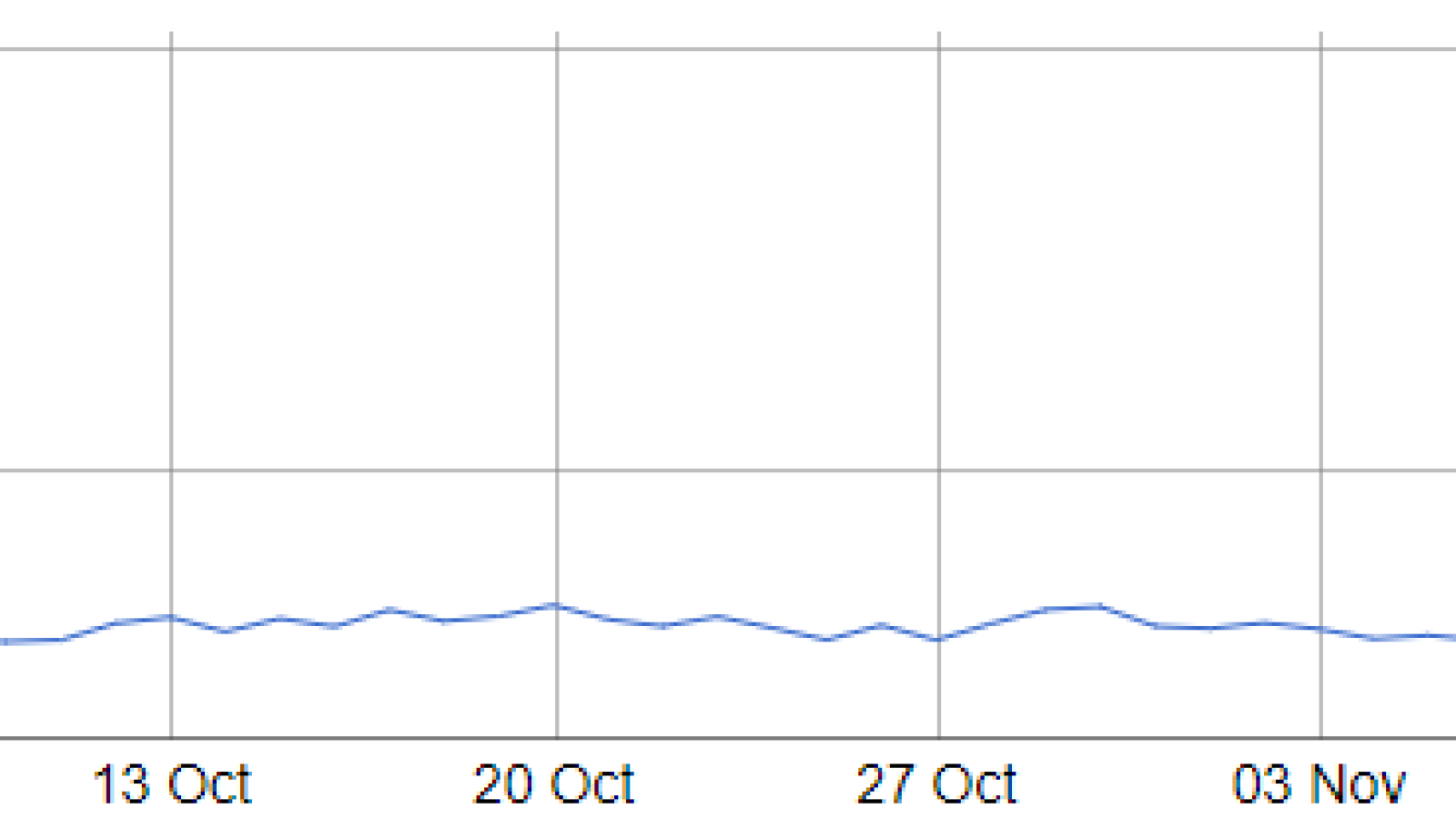 This outbreak was caused by features of the new ASIC-resistant mining principles. ASIC resistance refers to an approach by miners to eliminate the advantages for having specialized hardware (primarily ASICs and FPGAs). This gives all miners an equal opportunity to participate in the mining process.
Monero executes such upgrades every six months, slightly customizing the algorithms. Therefore, miners that try to corrupt decentralization are losing catalysts to buy expensive hardware. At the same time, the majority of AMD and Intel CPUs that have been made since 2011 are efficient with RandomX.
Will the Price also Increase?
Despite this upgrade, the price of XMR remains stagnant as it has been hanging around $54 USD/XMR for last few weeks. On the day of the network upgrade, the coin's value decreased to the $53 USD. This suggests that the price of the Monero token follows the overall trends of other altcoins. However, this particular cryptocurrency has been plagued by delisting from some of the exchanges.
What do you think? Will XMR reach $55 or possibly $60 during the upcoming "Santa Rally"? Share your opinion on Twitter!