Klaytn's newly unveiled tokenization roadmap is laser-focused on advancing the level of financial accessibility across Asia and the rest of the world. The foundation leverages all of the tech advantages of Klaytn L1 blockchain for frictionless and resource-efficient tokenization of real-world assets.
Klaytn Foundation aimed at positive social change, here's how
Klaytn Foundation released its tech roadmap focused on transforming Klaytn into the permissionless foundational layer of the future "on-chain world" by implementing core societal infrastructure. Such ambitions were confirmed by the foundation's official statement, shared on its social media channels.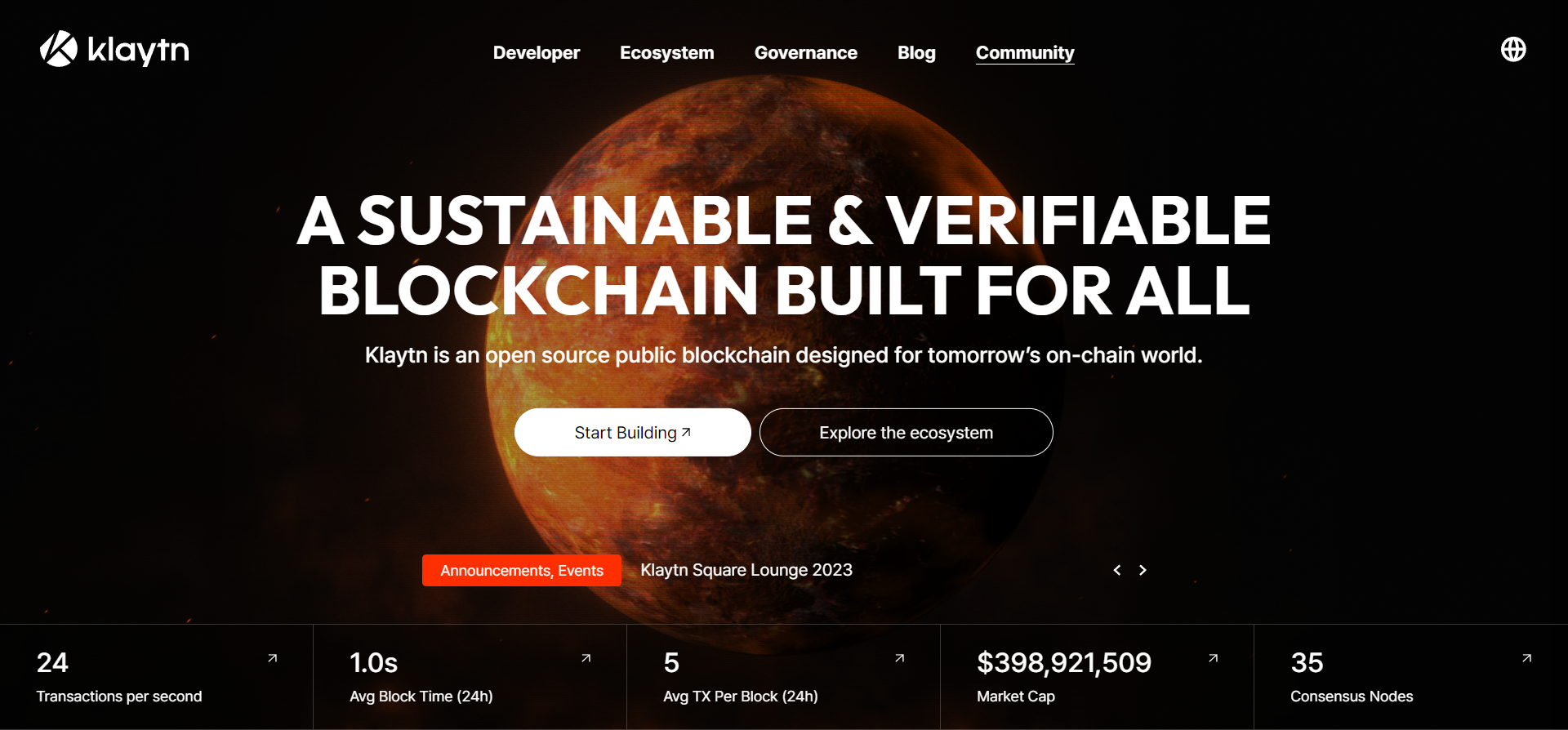 In order to accomplish this goal, Klaytn Foundation has scored an array of technology and marketing partnerships. Namely, it teamed up with CREDER, a financial platform focused on digital assets backed by physical gold.
Also, it has entered into a strategic long-term collaboration with Tokeny Solutions, a regulatory-compliant RWA platform for businesses. The foundation has also parynered with Elysia, a platform for commercial real estate trading.
Per the team statement, the foundation is sure that the technical opportunities of Klaytn are the perfect basis for sophisticated RWA tokenization systems:
The Foundation is confident that the architecture of the Klaytn blockchain, which has one of the lowest transaction latencies amongst EVM L1s and whose network fees are 2,500x lower than Ethereum's, makes it ideally suited to hosting tokenized assets from real estate to precious metals and artwork.
As covered by U.Today previously, Klaytn also fuels a number of governance modules designed to organize on-chain referendums on various cryptocurrency applications.
More Klaytn-based solutions for RWA tokenization
Klaytn Foundation also aims to support its RWA tokenization initiative by integrating the infrastructure to support an extended range of RWAs of various types. The foundation is now busy creating solutions for token issuance, asset storage, trading and so on.
Through initiatives such as its RWA program, Klaytn Foundation is confident it can fuel positive social change while pioneering new use cases for blockchain. More and more businesses will be able to start leveraging Web3-native instruments like smart contracts, tokens, decentralized liquidity protocols and so on.
Also, Klaytn is a partner of the South Korean CBDC program and a technical basis for 300+ decentralized applications: DEXes, DeFis, wallets and so on.