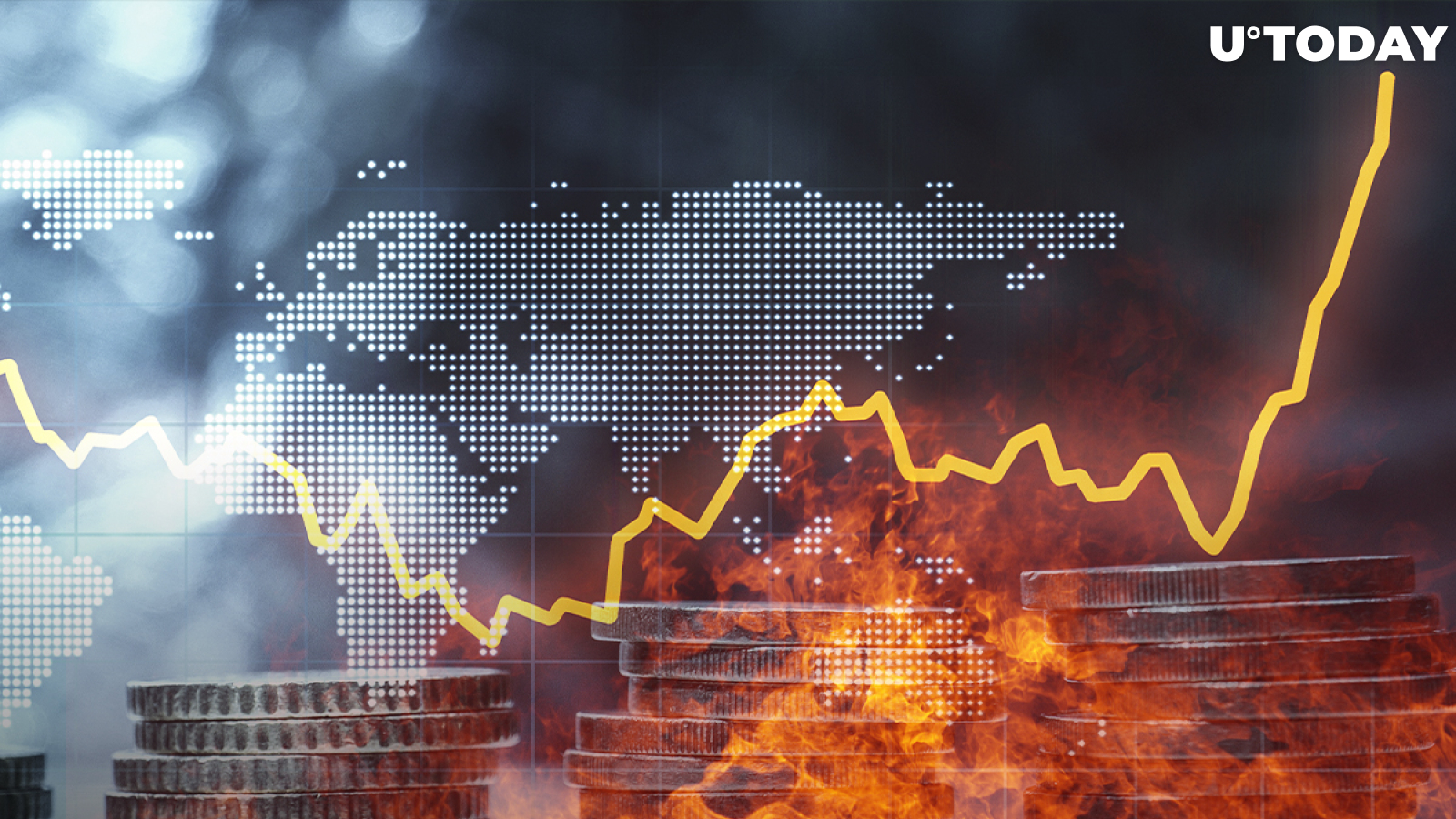 Cover image via stock.adobe.com
According to data provided by Bybt, open interest in Ethereum options has reached $4 billion—its highest level since late May.

Dutch derivatives exchange Deribit accounts for almost the entire sum, with OKEx coming in a very distant second place with $184 million worth of OI.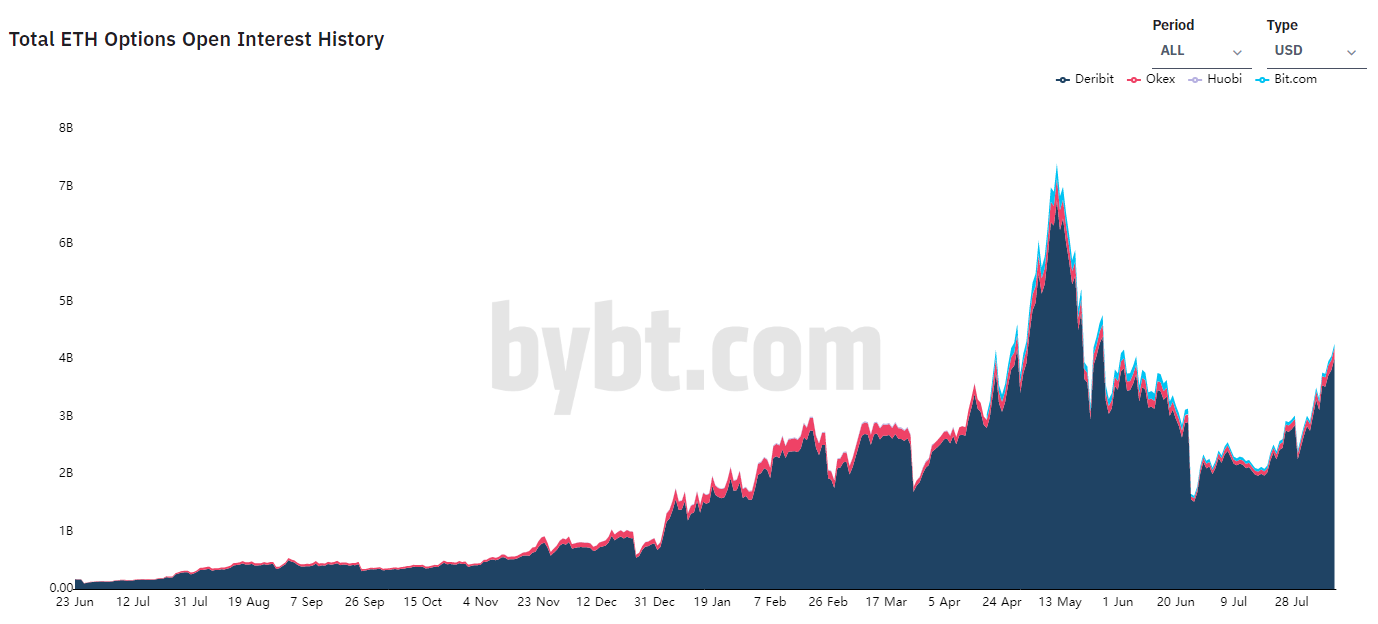 Options—which are used both for hedging and risky speculation—saw a huge drop in open interest back in June when the whole market was coming to terms with a severe correction.

On June 26, Ether options OI dropped to just $1.62 billion, the lowest level since early January.

This happened just a little over a month after it reached its peak of $7.4 billion on May 12. This coincided with Ether logging its current all-time high of $4,356.
An ominous sign?
The revival of the Ether options-trading craze may be a sign that the market was getting overheated given that it came on the brink of an ongoing pullback.

Earlier today, Ether came awfully close to breaking below $3,000 on the Bitstamp exchange amid broader market weakness.

That said, a healthy call-put ratio of 1.81 signals that the options market is now bullish after a strong recovery.