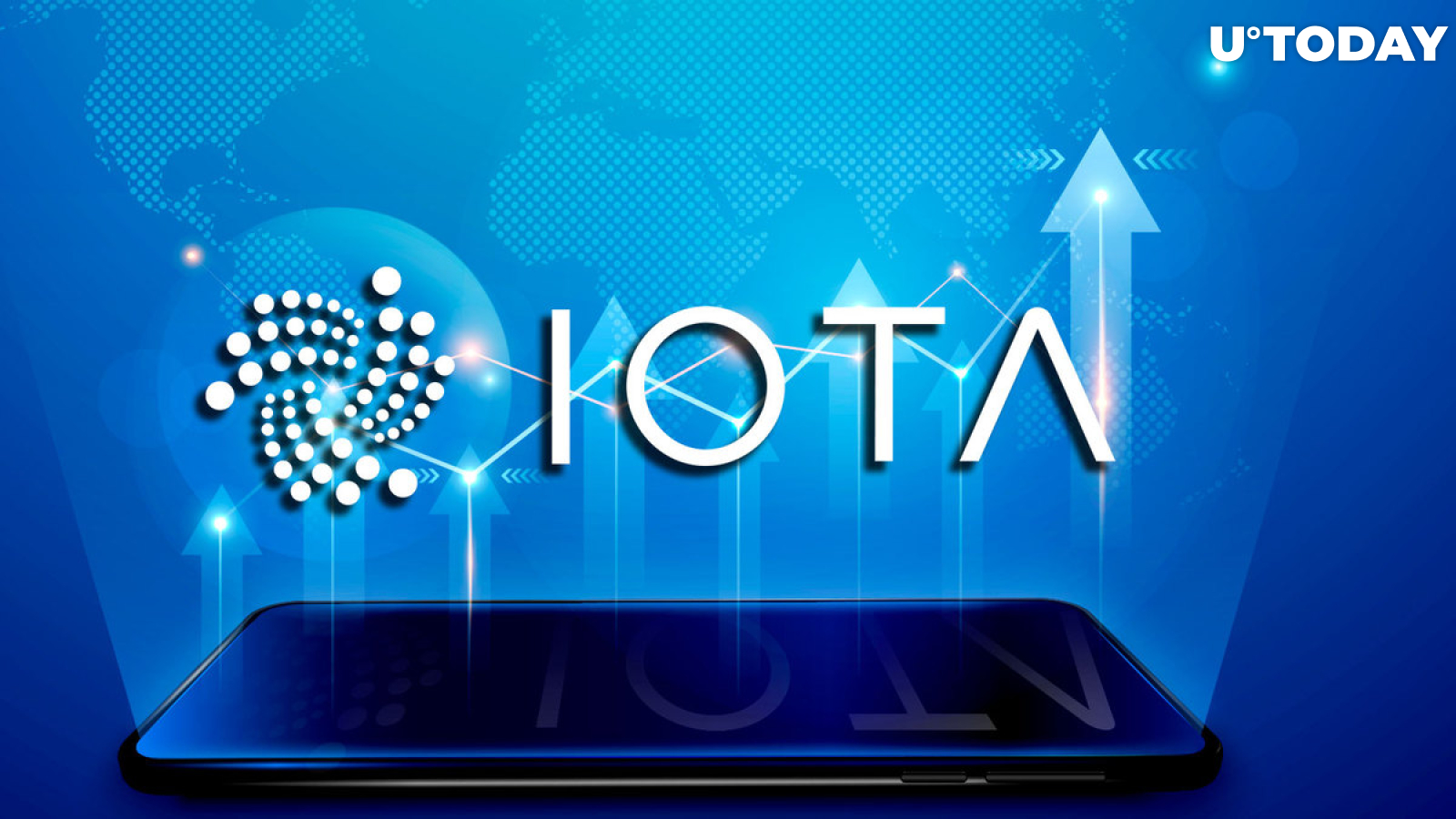 Cover image via www.freepik.com
IOTA, a distributed ledger technology network, has reached a new milestone with the Stardust upgrade. The IOTA team announced in an X post that the Stardust protocol upgrade and fork have now been completed.
IOTA cofounder Dominik Schiener, who is excited about the major upgrade, speaks of an IOTA rebirth on this particular day of the Stardust upgrade.
The former IOTA network splits into two as a result of a fork: the IOTA network, which is based on the Stardust protocol version with increased supply, and IOTA Classic, which is also based on the IOTA Stardust protocol but retains the old supply.
Following the upgrade, IOTA users are urged to update to the new Hornet and Firefly IOTA versions 2.0.0.
As stated, the new Firefly wallet version would have a tab that would reflect the airdrop given to users who had previously staked Assembly tokens.
Following the completion of the Stardust upgrade, almost 10% of the airdrop will be immediately available to users, with the remaining nearly 90% vesting every two weeks over 24 months.
It further states that no user action is required to migrate tokens to the IOTA Stardust network or to get airdropped IOTA tokens.
Stardust brings exciting new features to IOTA
The just-completed Stardust upgrade adds interesting new features to IOTA that might significantly boost its utility. These include transforming IOTA into a multiasset ledger with the capacity to feelessly mint, tokenize and transfer native assets.
The upgrade also adds the ability to feelessly mint and transfer NFTs on the IOTA L1 Smart contract tokenization, allowing the anchoring of L2 Smart Contract Chains on IOTA's Tangle via the IOTA Chains Framework, thus enabling IOTA to operate as a trustless asset bridge between L2 Chains.
Among the many new features introduced by the upgrade is asset wrapping, which allows assets from L2 chains to be wrapped and unwrapped into L1 native assets.
As a result of the Stardust upgrade, IOTA L1 will become a messaging layer for smart contract requests between L2 networks.