An ICO (Initial Coin Offering) is becoming an increasingly popular way of raising capital– you don't have to solve some legal issues, attract a lot of people, and have your project backed up by cryptocurrency payments, which is transparent and simple. However, if you want to reach the hard cap, you should know how to start an ICO, and whether you should start it at all. Let's find out how to start your own ICO so that you could attract investors and offer something valuable instead.
What is an ICO?
Initial Coin Offering (ICO) is a way to raise funds for a new cryptocurrency venture. Typically, ICOs are organized by startups who want to bypass the laws and strict requirements to traditional capital-raising process. ICO campaign presupposes that some percent of emitted cryptocurrency is sold to the early investors in exchange for a legal tender, or some other cryptocurrencies.
Are ICOs equally suitable for all companies?
In fact, some ICOs end up pretty sadly because they are not appropriate for raising money in all cases. ICO is not a magic bullet- how to launch ICO, if you have nothing to provide contributors with instead? The primary requirement for such a campaign is to generate value for your investors, and, typically, it means offering some advanced blockchain technological solution backed up by a proprietary coin. Please, note that this coin should be organically integrated into your platform and serve for the purposes other than trading and exchange only.
Besides, your cryptocurrency initiative should be totally transparent and authentic– an ICO with the sole goal of making the owners rich won't get enough attention. You should be able to offer something unique and truly valuable.
If you are 100 percent sure you can offer your clients something special, it's time to learn to step by step how to start an ICO.

card
1. Create the product and token
Probably, this is the most crucial aspect of your preparation that's often ignored by people who simply try to raise as much money as possible. Do not repeat this mistake! "How do I launch an ICO without introducing a Blockchain platform and a new token?"– you may ask. The answer is always "There's no way to do it." If you're a startup, you can create a platform with 'Blockchain-first' approach, while enterprises that have been around for years can leverage a Blockchain-based app to add to their infrastructure and boost its functionality.
When it comes to tokens, it's easy. A token should be an asset that drives the existence of your business or platform. It's not just an inner currency, tokens can represent any tradeable asset, such as:
loyalty points,

bonus points,

digital coin,

certificates,

IOU money,

and so on.
Before issuing tokens, decide how much you want to raise, sell during pre-ICO and ICO, and retain for the team and development. Besides, decide beforehand how you will issue the extra tokens.
How to launch an ICO on Ethereum-based Blockchain? In fact, it's simple. Such platforms as Ethereum and Waves allow controlling the processes with the help of smart contracts.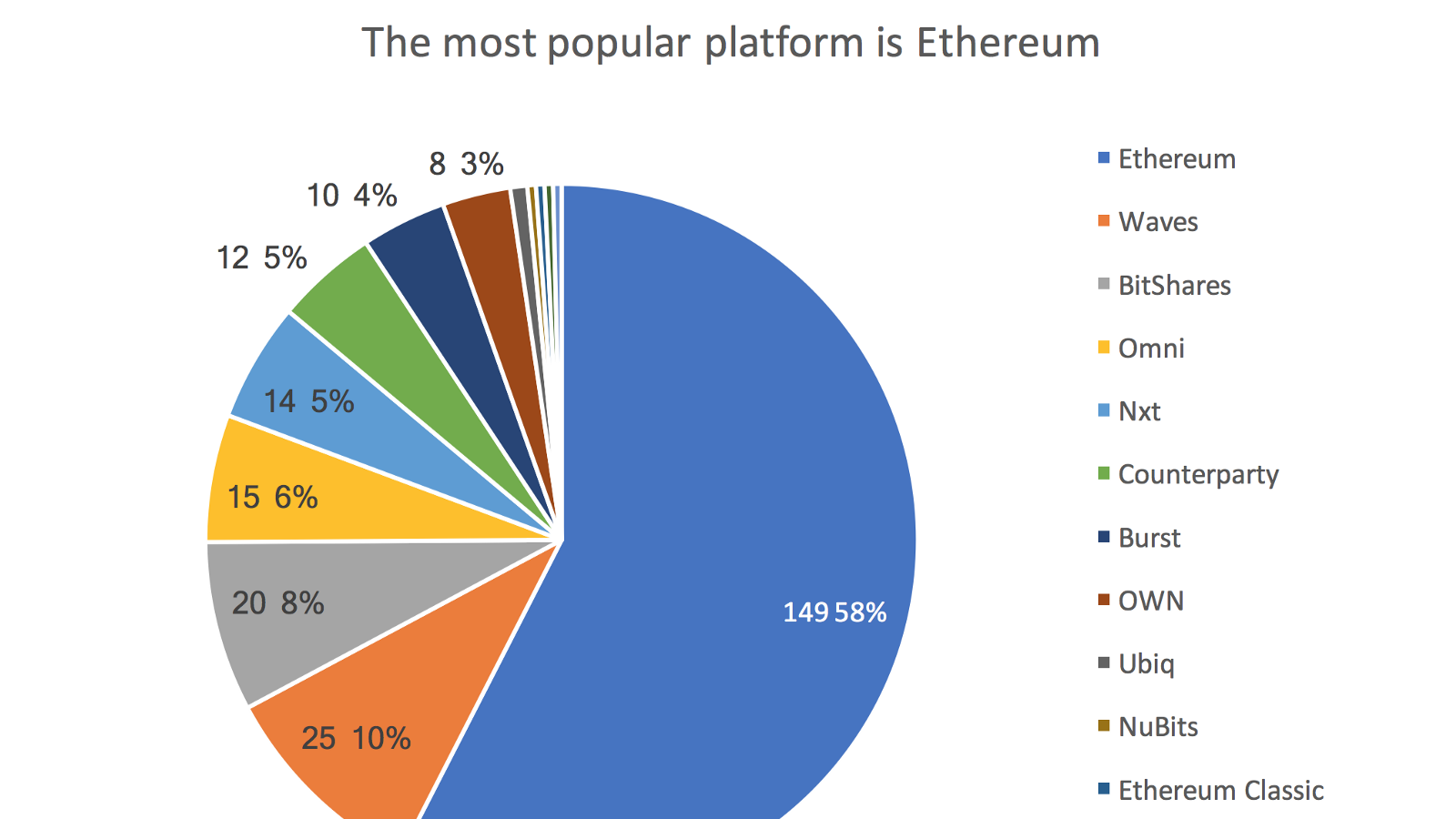 2. Solve legal questions
Any time you handle other people's money, you need to be legally covered. You have to prove that your token is not a security, and you don't try to deceive people. For this reason, you need to create documents explaining your formal legal opinion and a legal description of the ICO. Don't hesitate to ask for professional help. There are three well-established law firms focusing on the ICO:
Cooley,

Perkins Coie,

K&L Gates.
Please, note that you need to take into consideration both local and foreign legislation. Perform your own due diligence to comply with the relevant regulations and laws.

card
3. Create your team
This is another important step that defines the success of your initiative. Of course, existing companies may have a well-established team, but what if you lack specialists from some certain sphere? How to start an ICO off Cardano, if there's no member in your IT department specializing on cryptocurrency and coding? You should find specialists who are able to implement your ideas.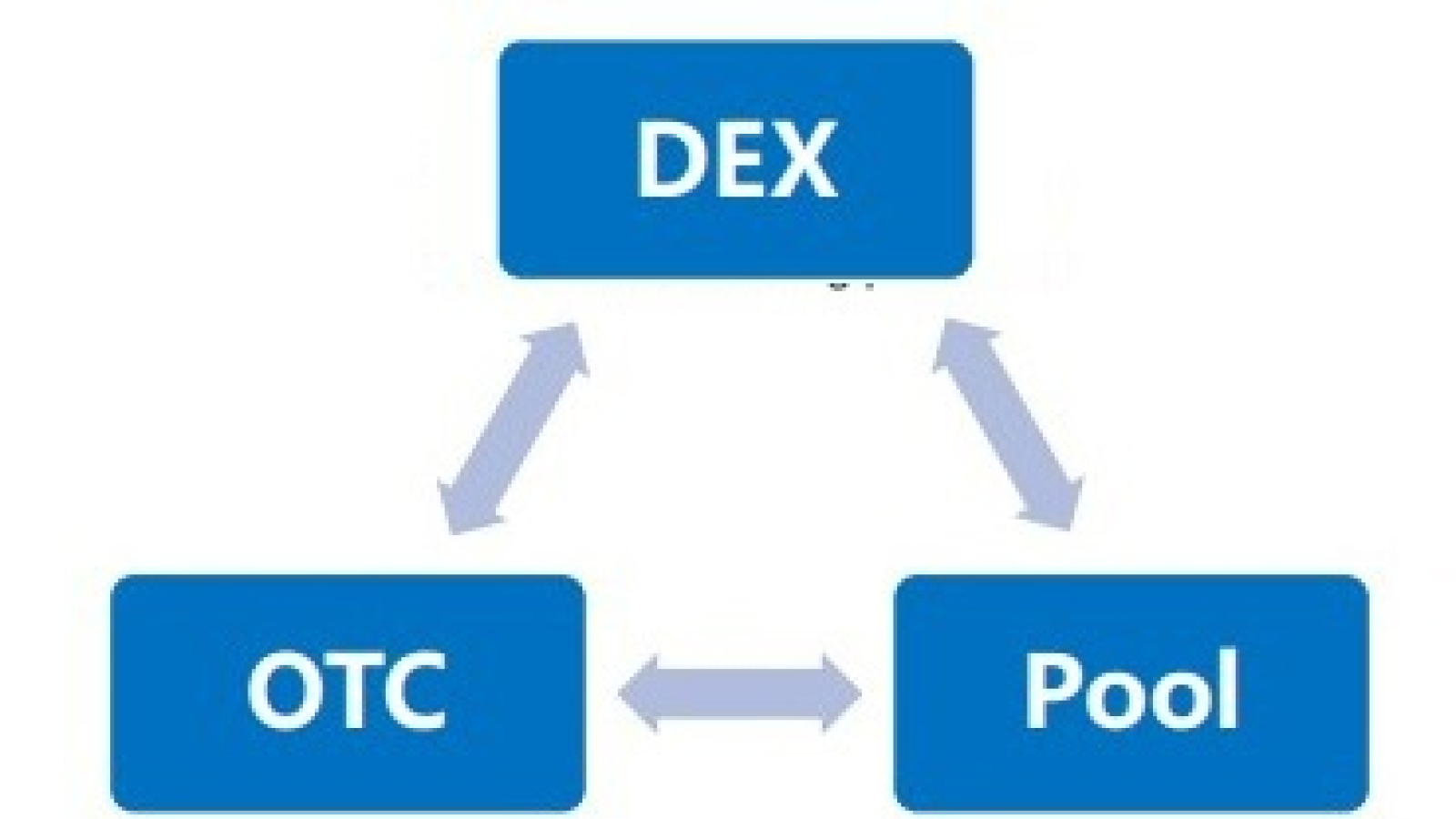 Practice shows that the best teams are the ones who include two to three top members with the close working relationship and complementing each other's skills. But, of course, you'll need someone else to perform mission-critical tasks. Search for personnel in Facebook, LinkedIn or post an advertisement on corresponding platforms.
It's not exceptionally for Blockchain startups to be developed by geographically remote specialists communicating online. To establish a closer connection and make people more receptive, organize a visual conversation (at least via Skype, if you cannot meet in real life).
Do not forget to attract advisors– authoritative people from related niches. As a rule, ICO organizers rewards them with five to 10 percent of the tokens.
4. Write a whitepaper
How to launch an ICO without a whitepaper? This is an essential document that explains which problems your project solves, its technical aspects, the description of the team, and the scheme of token generation and distribution. In other words, it is the introduction to your project created for investors and potential users that combines your business plan, technical plan and marketing plan. Ideally, you should hire an experienced external writer to create the text, and have your technical specialists fill in some gaps. Ready templates will help you.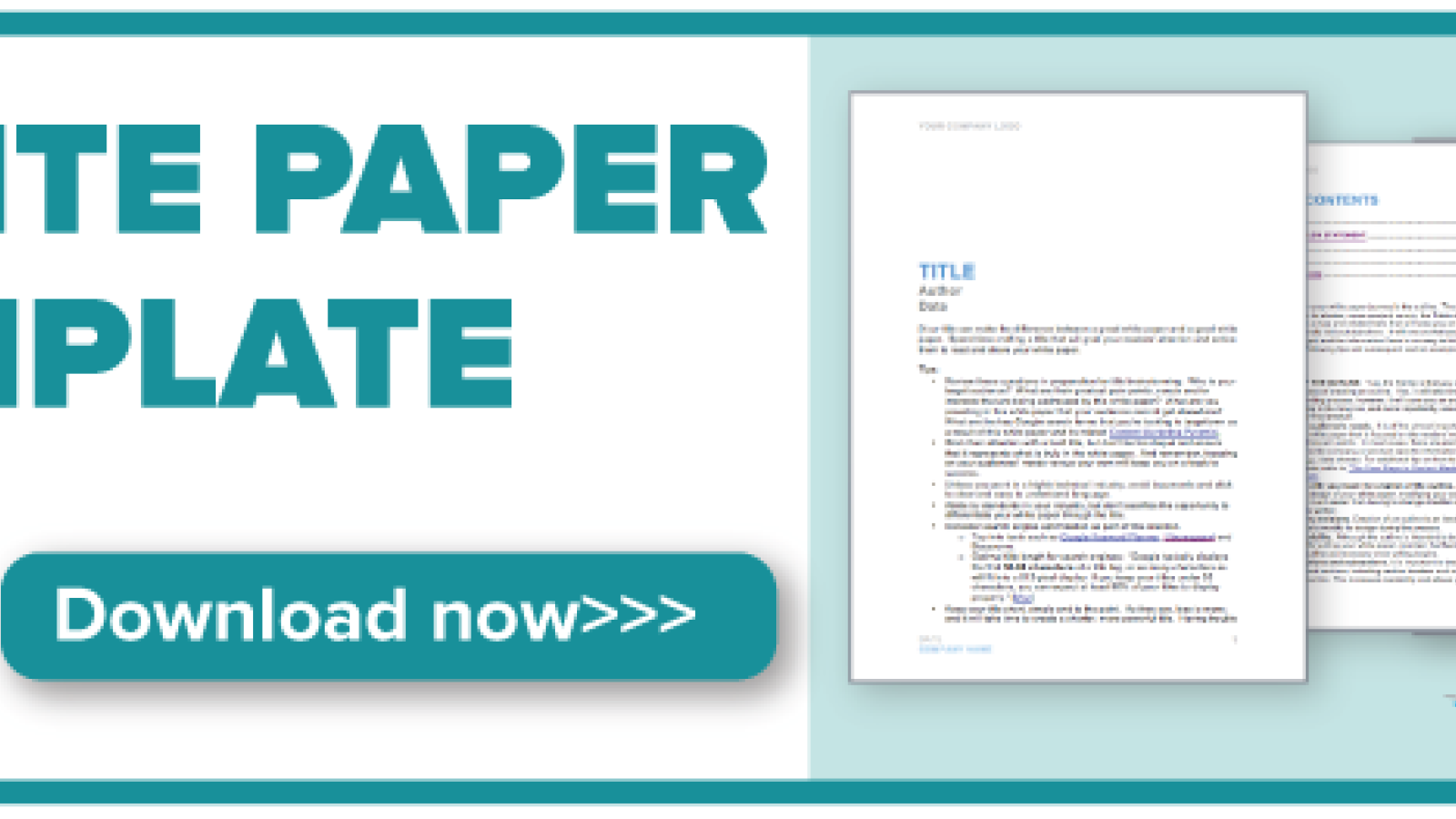 5. Go Social
That means creating your website and channels in social media (Telegram, Medium, Twitter, Facebook) to have your potential contributors on the lookout for news and important information. Post announcements, articles, interviews, reviews– anything that can catch audience attraction and bring you more potential customers and investors.
Do not forget about such forums as Reddit, Quora, and Bitcointalk– they can bring you a lot of hype and drive the momentum for development.
6. Take care of security
If you have already figured out how to start ICO and made a few steps in this direction, it's time to take care of safety. Make sure that the Blockchain supports proper encryption and you're ready to prevent hacking and data loss. Although Blockchain itself is a very safe solution, it must be backed up by some advanced technologies.
A short FAQ on ICO launching
Here are a few popular questions covered:
| | |
| --- | --- |
| Can I attract investors from all over the world? | Yes, but some countries (US, Canada, China, South and North Korea) have strict policies concerning ICO and crypto. |
| How much does it cost to launch an ICO? | Be prepared to spend at least a few thousand dollars on development and marketing. |
| How to cut down on development costs? | Make an open-source platform that will be developed by the community – publish code on GitHub. |
| Should I launch a bounty program? | Yes, it's a great chance to hire designers, translators, and promoters with minimal investments. |
| What should be avoided when ICO is launched? | Violating the law and losing the trust of your investors. Make sure you perform no fraudulent actions and comply with relevant regulations. |
| How do I make investors trust my ICO | Consider the options of premiums services and opportunities for early investors, an escrow wallet for them, and a process for returning the funds in case of failure. |
Knowing how to start an ICO on Ethereum or other Blockchains, you can raise capital to drive the development of your project and reach your goals. Make sure that you have a truly valuable offer for investors and users, and you're likely to reach the hard cap successfully.