Since a few months ago, the crypto market has been declining, however it looks like a turn is just around the corner.
Sandbox (SAND) investors are confident in metaverses sphere
The Sandbox (SAND), a decentralized platform that went life in 2017, was created to let people build and run virtual worlds. One of the most important aspects of Sandbox (SAND) has always been its adaptability, which enables users to tailor the platform to their preferences and requirements. Sandbox (SAND) is a popular option for developers and gamers who want to create a distinctive experience.
The Sandbox (SAND) elements include an NFT market, in-game purchases, and social network integration. Due to this, the Sandbox (SAND) has become well-known and became one of the most well-liked platforms in the Bitcoin gaming sector. One of the biggest cryptocurrencies in the world, The Sandbox (SAND), has a market valuation of over USD 1.4 billion.
Decentraland (MANA) holders are getting closer to big moves
Another cryptocurrency that was introduced in 2017 is called Decentraland (MANA). It is a Metaverse coin made available on the Ethereum (ETH) network as an ERC-20 token. The Decentraland (MANA) project focuses on virtual reality to build a user-owned and distributed virtual environment. It enables users to buy, rent, or sell digital properties on the blockchain.
With a daily trading volume of 82 million USD and a market valuation of over 1.4 billion USD, Decentraland (MANA) is presently trading at $0.70. Decentraland (MANA) has been enjoying its position at #36 on CoinMarketCap for some time and anticipates moving up soon. In terms of blockchain and Metaverse technology, the Decentraland (MANA) coin has already established itself as one of the leading projects.
Flasko (FLSK) opens new opportunities in 2023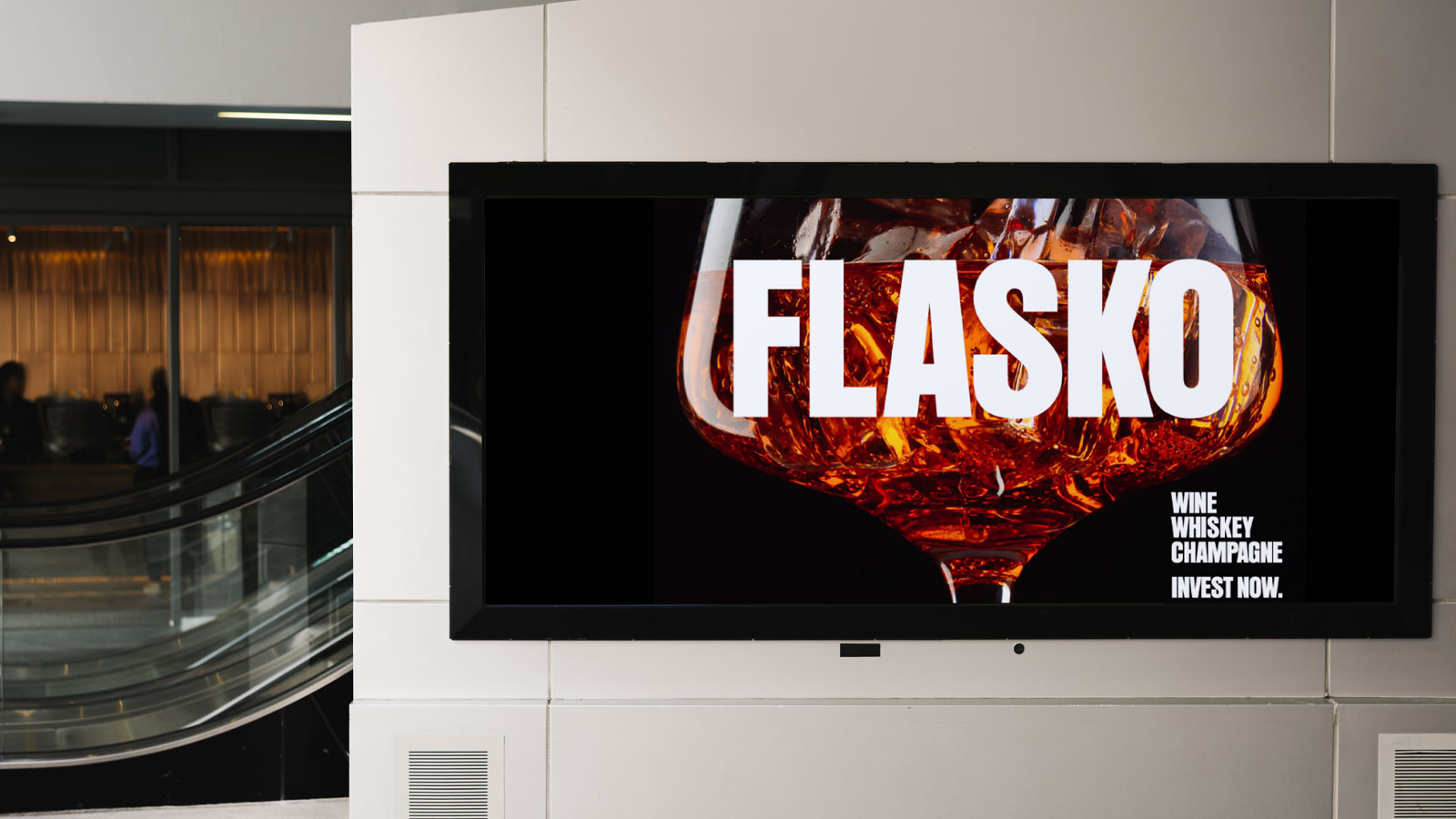 It is not surprising that Flasko's popularity has increased during the last few days. With the Flasko platform, cryptocurrency traders will have access to the alternative investments market and be able to purchase expensive champagne, fine wine, and rare whiskeys while profiting from their rising value. The Flasko crypto project has undergone its audit with Solid Proof and will lock up the liquidity for over three decades.
Flasko (FLSK) is creating a marketplace that will allow users to fractionally and solely invest in NFT's which are backed by the bottles themselves. Presale participants will receive a number of benefits from discounts on trading fees, VIP club entries, access to staking before other holders where they can earn a passive income by locking up there tokens from anywhere between 7 days and 5 years.
Website: https://flasko.io
Presale: https://presale.flasko.io
Telegram: https://t.me/flaskoio
Twitter: https://twitter.com/flasko_io