In the current cryptocurrency market, Shiba Inu (SHIB), Dogecoin (DOGE) are two well known currencies that made early investors lots of profit. Most people in recent times saw their cryptocurrency portfolios plunge in value but now, some cryptos are gaining significant ground and is likely to make early investors lots of profit.
Dogecoin (DOGE) investors are still confident
Given that it was the first created as a joke, Dogecoin (DOGE) is recognized as one of the top meme coins available today. Dogecoin (DOGE) remains a favorite pick for investors despite being impacted by the recent bad market. In 2013, Dogecoin (DOGE) was developed as a joke about the rapid emergence of other cryptocurrencies in response to the popularity of Bitcoin (BTC).
DOGE (Dogecoin) is a peer-to-peer and open-source cryptocurrency. Dogecoin (DOGE) differs from other meme coins in that it has a unique and vibrant community that trades with it and uses it as a tipping system for social media content.
Shiba Inu (SHIB) holders are ready for big moves
The introduction of the Shiba Inu (SHIB) in late 2020 has raised interest in the proposals for meme coins. Shiba Inu (SHIB), according to its anonymous author Ryoshi, is an impulsive attempt at the community-driven movement. However, Shiba Inu (SHIB) does not seek to overtake the top spot by depending simply on social media excitement and publicity. The Shiba Inu (SHIB) team has been working on several use cases to keep the project relevant and on investors' minds. The most recent is an entry into the Metaverse.
The Shiba ecosystem's local currency, Shiba Inu (SHIB), seems to have lost its momentum. The system hosts the decentralized ShibaSwap exchange, which allows peer-to-peer Bitcoin trading. This DEX, built on the Ethereum network, makes it possible to trade tokens like ERC-20, stablecoins, and, most importantly, cryptocurrencies.
Flasko (FLSK) approaches crucial pre-sale phase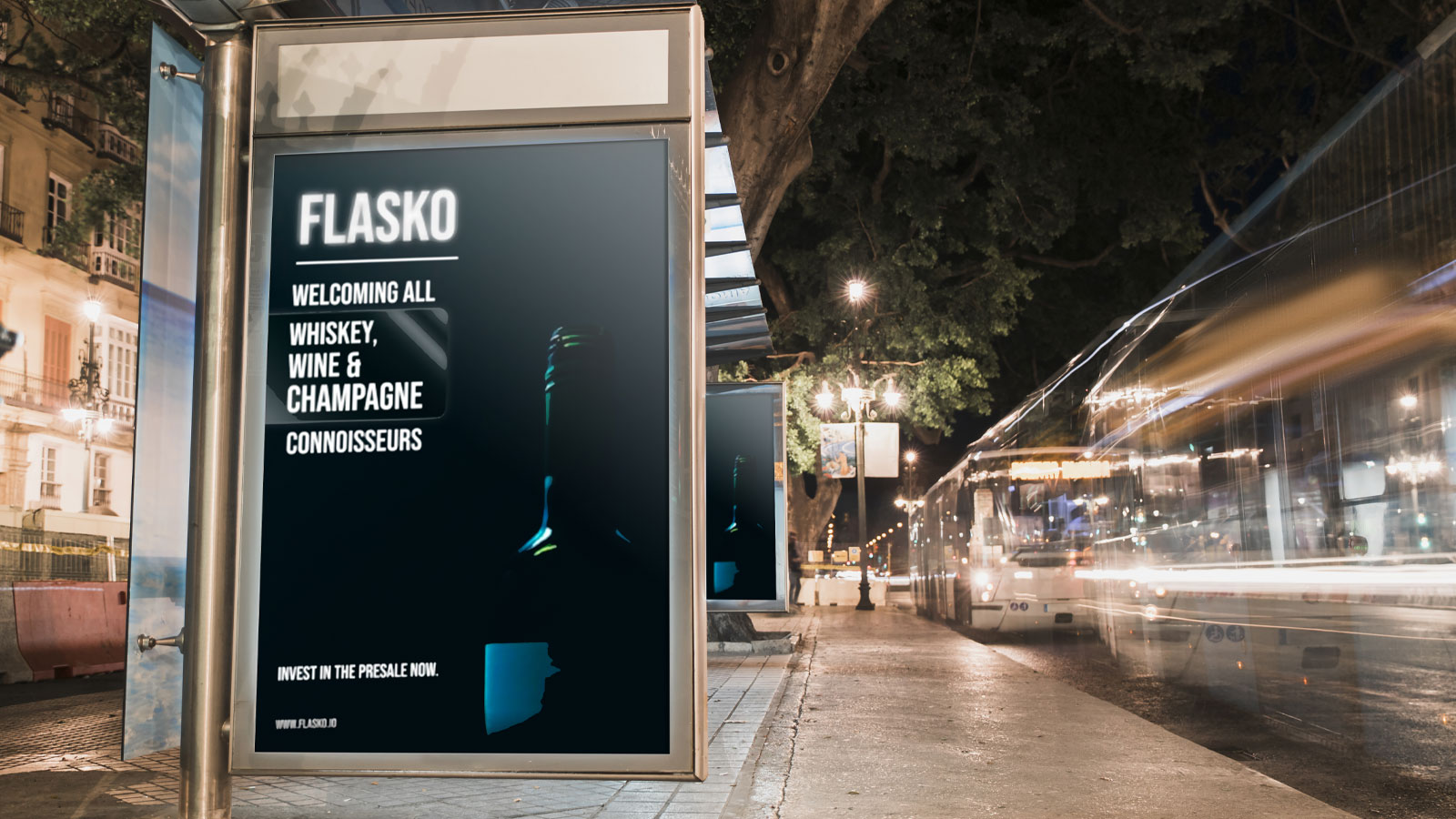 The presale for Flasko (FLSK) is performing better than expected.The goal of Flasko (FLSK) is to bring together cryptocurrencies and the expanding alternative investing industry. Flasko (FLSK) is offering investors the possibility to invest in rare whiskeys, wines, and champagnes.
Each investment will result in the generation of an NFT by the platform, allowing users to trade their Flasko holdings with other users or purchase shares of the NFT which are backed by rare, exclusive or vintage bottles. It is important to note that Flasko already obtained Solid Proof approval for its audit.
Cryptocurrency researchers have already begun paying close attention to the brand-new protocol.
Website: https://flasko.io
Presale: https://presale.flasko.io
Telegram: https://t.me/flaskoio
Twitter: https://twitter.com/flasko_io