Emurgo, one of Cardano's partners that strives to streamline the project's global adoption, has recently made an announcement that pertains to a recent Yoroi Wallet update. This is significant for Cardano since ADA is now supported by Trezor, a popular hardware wallet.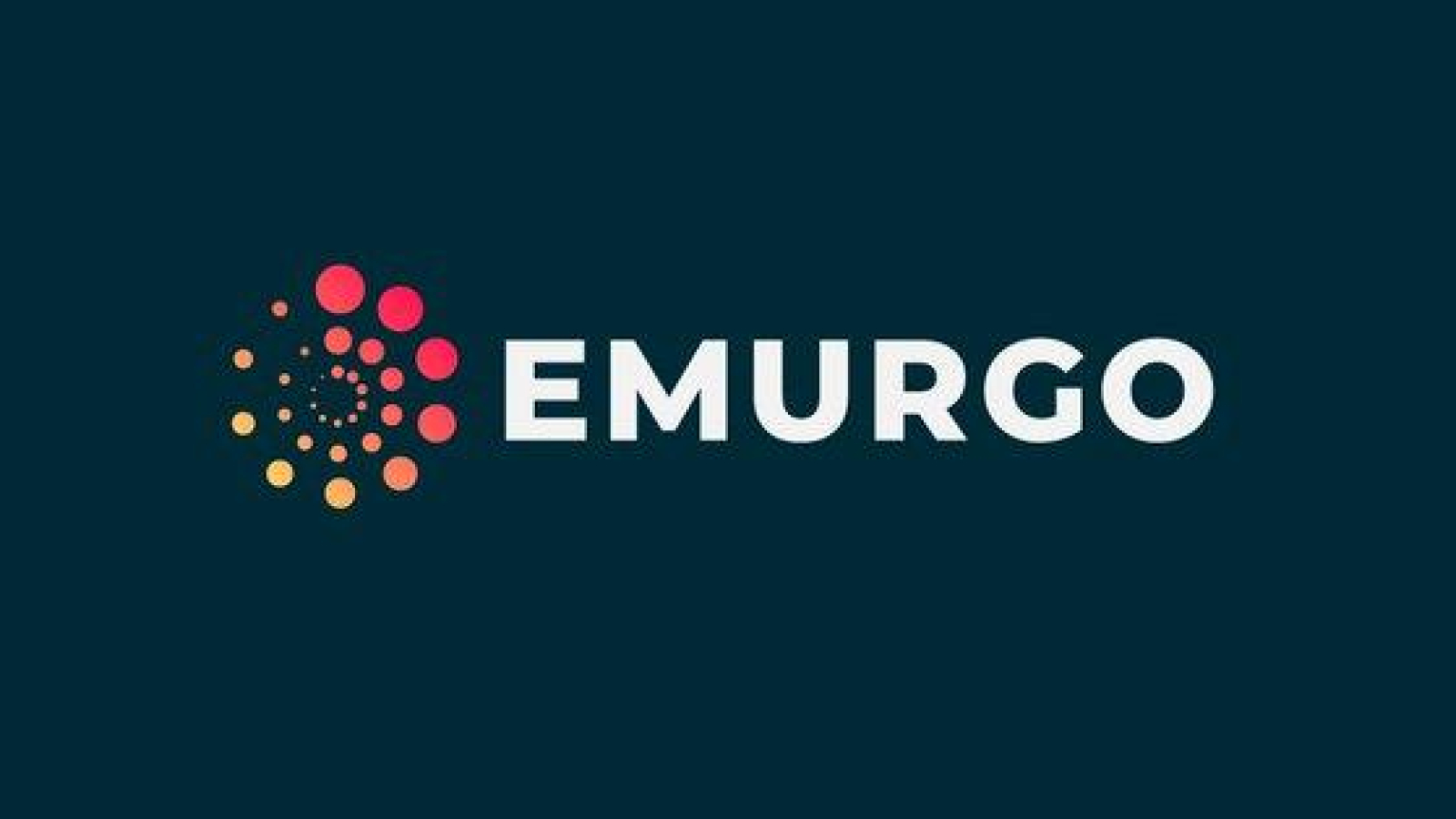 Delivering on its Q4 roadmap
As 2018 is inching closer to its end, Emurgo has fully delivered on its roadmap for Q4 2018, its new blog post states. Of course, Trezor wallet integration of Cardano's ADA was the most important thing about the brand-new update. Emurgo has published numerous educational videos that are supposed to showcase the setup process of the Trezor Yoroi wallet.
On top of that, there was a couple of other important improvements, which deal with Firefox support and multi-language support. Apart from English, Yoroi is now available in five other languages, including Japanese and Russian.
Emurgo promises that 'more exciting things' are coming in 2019!
Less reliance on IOHK
Charles Hoskinson, the CEO of Cardano, emphasizes the importance of such an announcement – the integration was conducted without the IOHK involvement. As Hoskinson puts it, other projects are now simply building things in their ecosystem without asking permission.
He adds that hardware wallet support was one of the top requests among their users. Trezor and Ledger Nano S are fairly similar products (the support for the latter will be announced in the nearest future, Hoskinson states).
Ledger would be nice !!!

— RubberDucky (@rducky15) December 31, 2018
Potentially, this could be a game-changing development for the whole project given that it will be able to leverage the time and experience of their partners while IOHK will focus on more vital things. Hoskinson expects that more third-party companies in the likes of Shapeshift and Jaxx will start supporting Cardano in Q1 2019.
A busy year
Hoskinson also provided some insights into Cardano 1.5, which should be dropping soon. In March, they will have a fork, which will later migrate from Ouroboros BFT to Ouroboros Genesis. In general, 2019 is shaping up to be a busy year for Cardano.