The price of meme cryptocurrency Dogecoin spiked roughly 2% to reach an intraday high of $0.167 after Tesla CEO Elon Musk tweeted a popular cryptocurrency meme inspired by Interstellar, Christopher Nolan's epic science fiction film.
January 20, 2022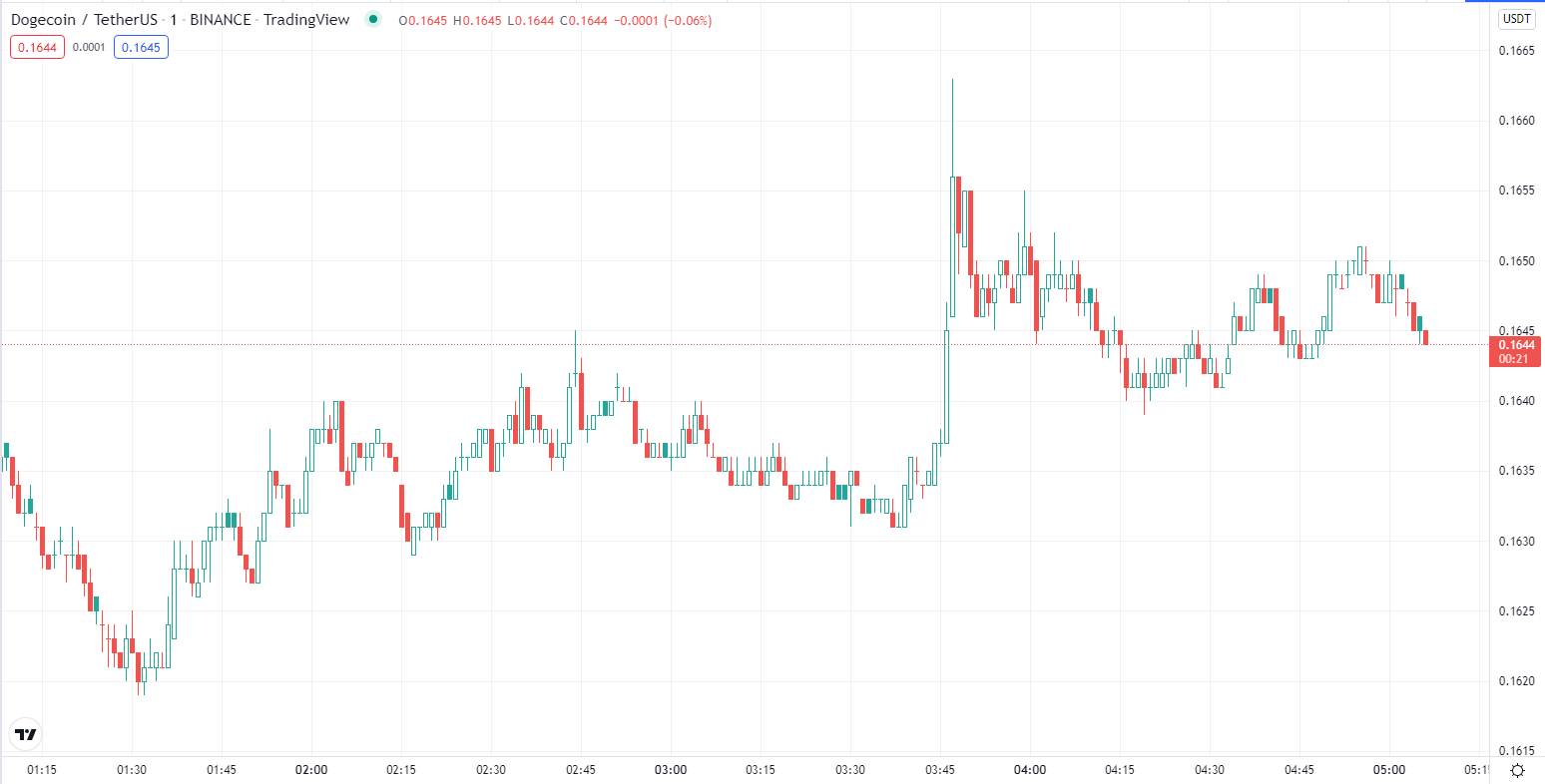 The meme refers to the instances of extreme gravitational time dilation that were depicted in the hit movie.
After landing on Miller, a water planet orbiting very close to a fictional black hole called Gargantua, Joseph Cooper (Matthew McConaughey) tells his crew that seven years on Earth is equal to just one hour there because of strong gravity. A screenshot from the visually-gripping scene featuring Amelia Brand (Anne Hathaway) and Doyle (Wes Bentley) became a meme a few years after the premiere of
Interstellar,
gaining traction on Facebook and
Reddit
.
The astonishing time dilation concept, which is central to the movie's plot, also became a source of jokes within the cryptocurrency community due to the fact that Bitcoin and other cryptocurrencies tend to be notoriously volatile. Last year, the Dogecoin, the largest meme coin, gained 19,090% within just three months, making some of its holders filthy rich in a relatively short amount of time. Now, the canine coin is down 77.56% from its all-time high.
The mercurial nature of crypto also leads to frequent sentiment changes, with people turning bearish or bullish after a single significant move in either direction.
Musk, whose frequent tweets about Dogecoin fueled last year's rally, helped to rekindle interest in DOGE earlier this month by making some
Tesla products
buyable with the original meme coin.