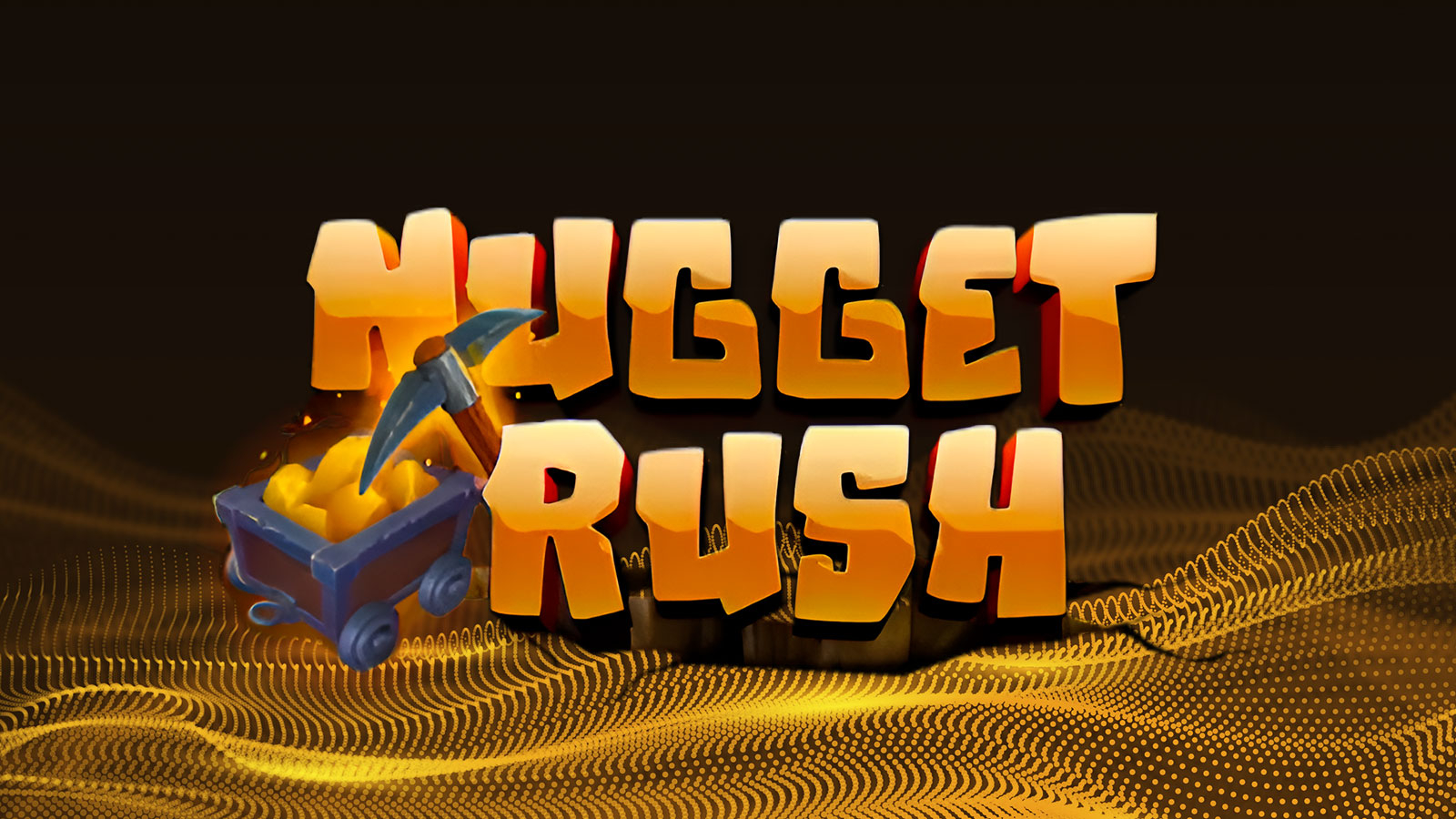 Sponsored
Cover image via www.freepik.com
The crypto market is in a bullish run due to the excitement around Spot Bitcoin ETFs. That bullishness has rubbed off on Dogecoin, causing it to rise significantly in early November. Now, analysts wonder if its rally would be enough to help it recoup its 2023 losses.
Some disgruntled crypto holders have moved on, now investing heavily in NuggetRush ICO. NuggetRush is a play-to-earn mining adventure that will offer the opportunity to win gold and other financial rewards.
Supporters of Nuggetrush (NUGX) can take part in pre-sale and buy tokens here.
Analysts Discuss Dogecoin's (DOGE) Possible Rise to $1 Mark
The recent market bullishness has spurred a Dogecoin rally, leading to speculations that it could reclaim the $1 mark. The bullish excitement followed rumors that the Securities and Exchange Commission could approve the first-ever Spot Bitcoin ETFs in January 2024.
Despite being dormant in the past few weeks, Dogecoin's trading volume rose significantly, and bullishness spread throughout the crypto market. As expected, DOGE's value has increased alongside its trading volume.DOGE was trading at $0.063 on October 1.
By November 13, DOGE had grown by 17.46% to $0.074.
NuggetRush (NUGX) Introduces Leveraging Artisanal Mining Adventure to Win Rewards
NuggetRush (NUGX) is a blockchain adventure game whose popularity is skyrocketing thanks to its multiple pathways to building wealth. The game offers a mineral-rich ecosystem populated by NFT characters. Some characters are professional artisanal miners, while others have high business acumen.
Using them together, players must sustain a mining operation. The efficiency of players while playing the game depends on the abilities of their NFT characters. And the efficiency of mining machinery will also affect a player's mining efficiency.
NuggetRush (NUGX) stands out for its reward distribution. Players receive rewards for completing challenges, quests, and battles. They also receive rewards when they collaborate in group challenges. These rewards could be in-game currency, NFTs, and machinery.
Players can upgrade them for higher efficiency and increased financial value over NuggetRush's marketplace. They can also sell their in-game holdings for more profit. Many crypto enthusiasts and play-to-earn lovers eagerly anticipate NuggetRush's (NUGX) upcoming launch.
Its blockchain ICO has sold over 35 million tokens since the start of its presale. NUGX's value has also shot up since its presale launch. It was valued at $0.010 by round one of its presale. However, NUGX costs $0.012 after rising by 20% from its round one price.