As Bloomberg reports, Coinbase, a major fiat-to-crypto exchange, is making a foray into the Asian market by offering its products to institutional investors. The $8 bln startup recognizes the importance of the Asian market for the cryptocurrency industry.


An untapped market
Kayvon Pirestani, who spearheads Coinbase's Institutional division, emphasized the 'super importance' of Asia, and the fact that the popularity of both retail and institutional trading is particularly enticing for the company. According to Pirestani, their custodian service will help protect customers from future hacks (Japanese exchanges, for instance, are known to suffer from major security breaches).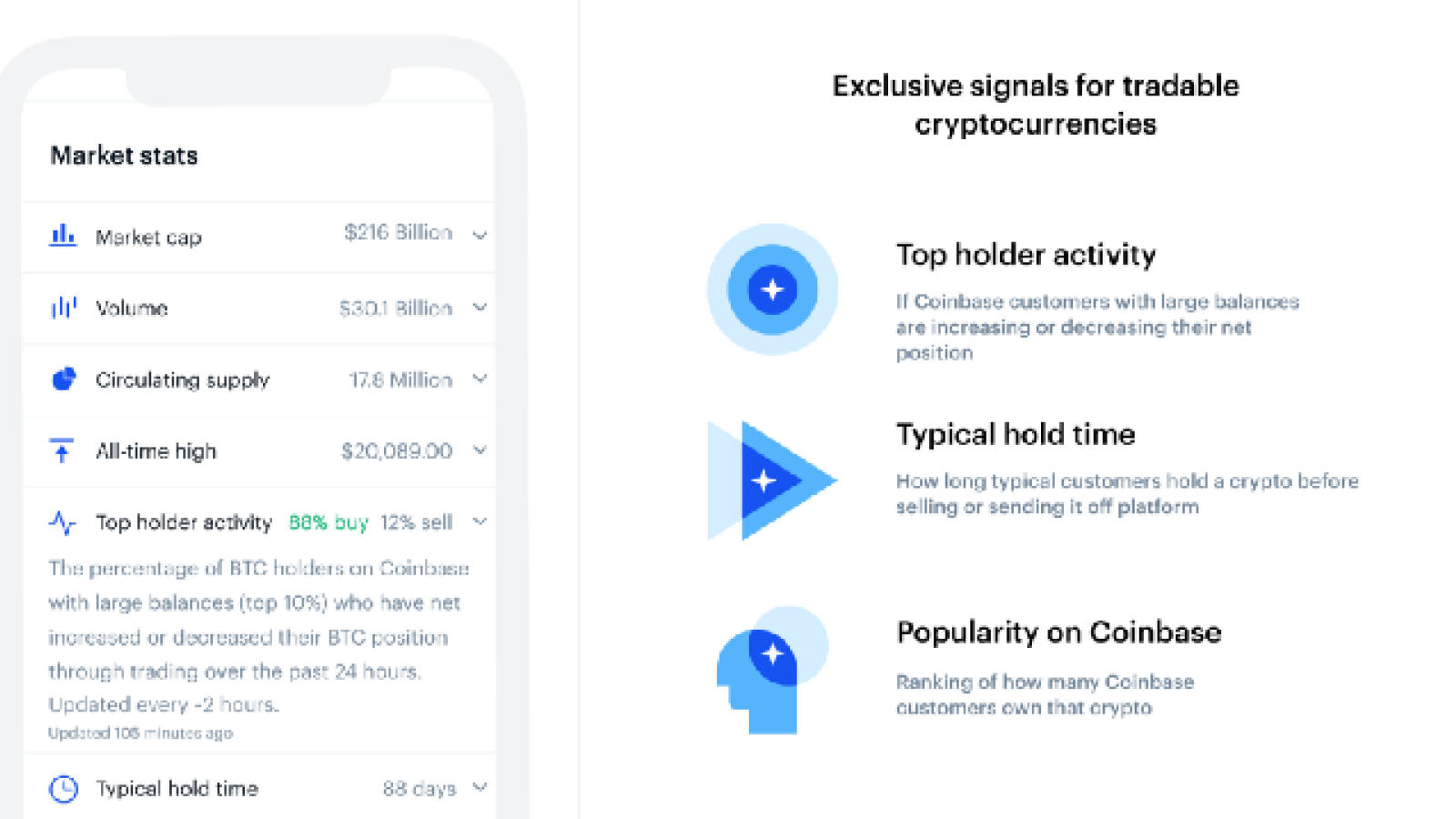 Coinbase's Dan Romero explains that their approach shouldn't be US-centric given that a lot of trading is happening outside of the US. He's not wrong – a recent DataLight report study shows that the Japanese Yen is on track to overtake the US Dollar in Bitcoin trading.
Leaving Wall Street behind
In other news, Coinbase has poached Quito Zuba to be its new head of market operations. The $8 bln dollar exchange started tapping into the appetites of Wall Street investors by opening a new office and making a slew of high-profile hires. For instance, the San Francisco-based behemoth made an announcement about Chris Dodd of Charles Schwab joining the company's board of directors back in November.

However, as of recently, Coinbase started shifting its strategy away from mainstream firms after backpedaling on its plan to build a Wall Street-level broker.