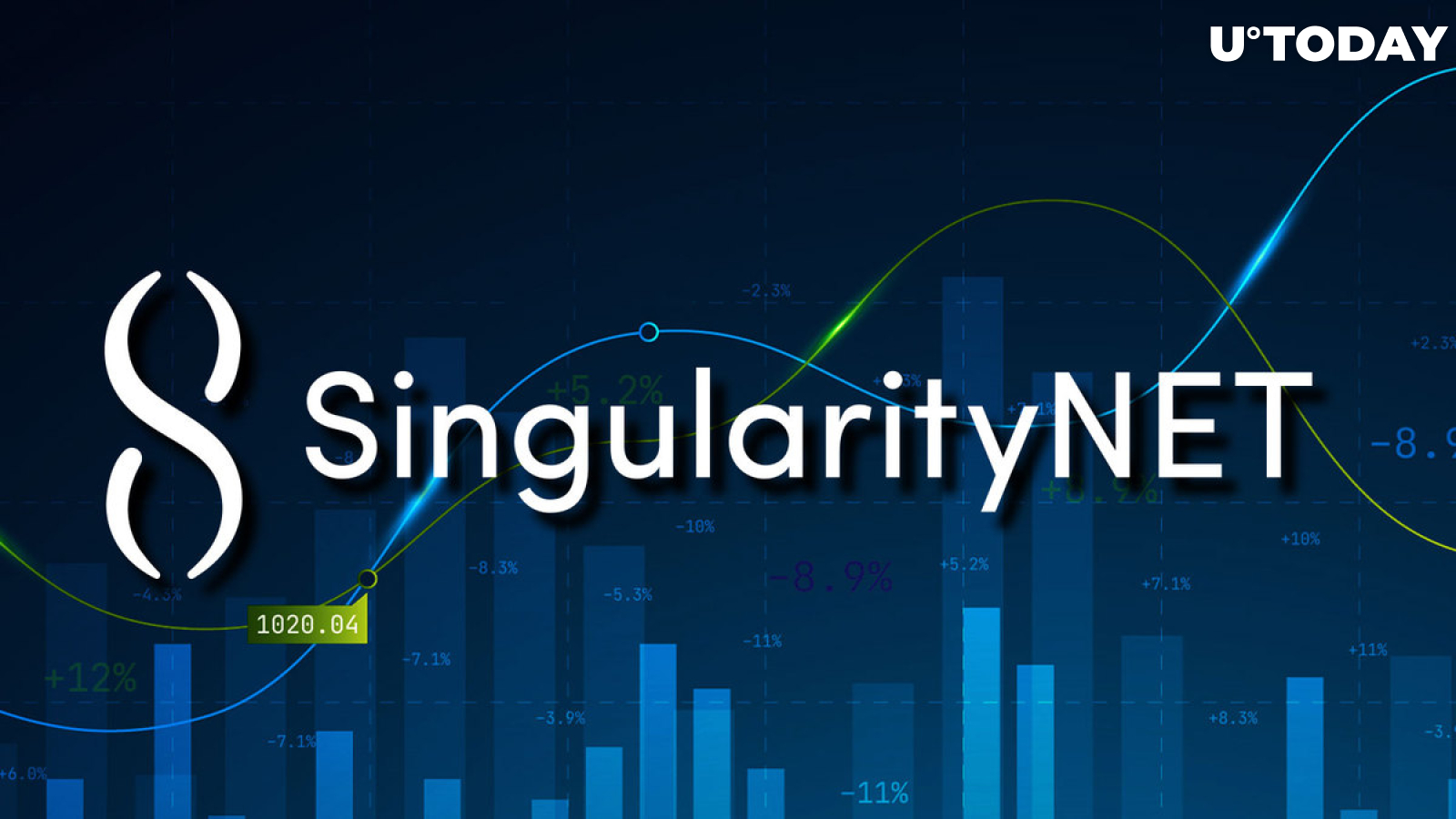 Cover image via www.freepik.com
SingularityNET's native token, AGIX, has grown by almost 60% in recent days. The platform, which is a decentralized marketplace for artificial intelligence services, operates on two networks at once: Ethereum and Cardano. The token performs a number of functions on the platform as a means of payment, voting and rewards.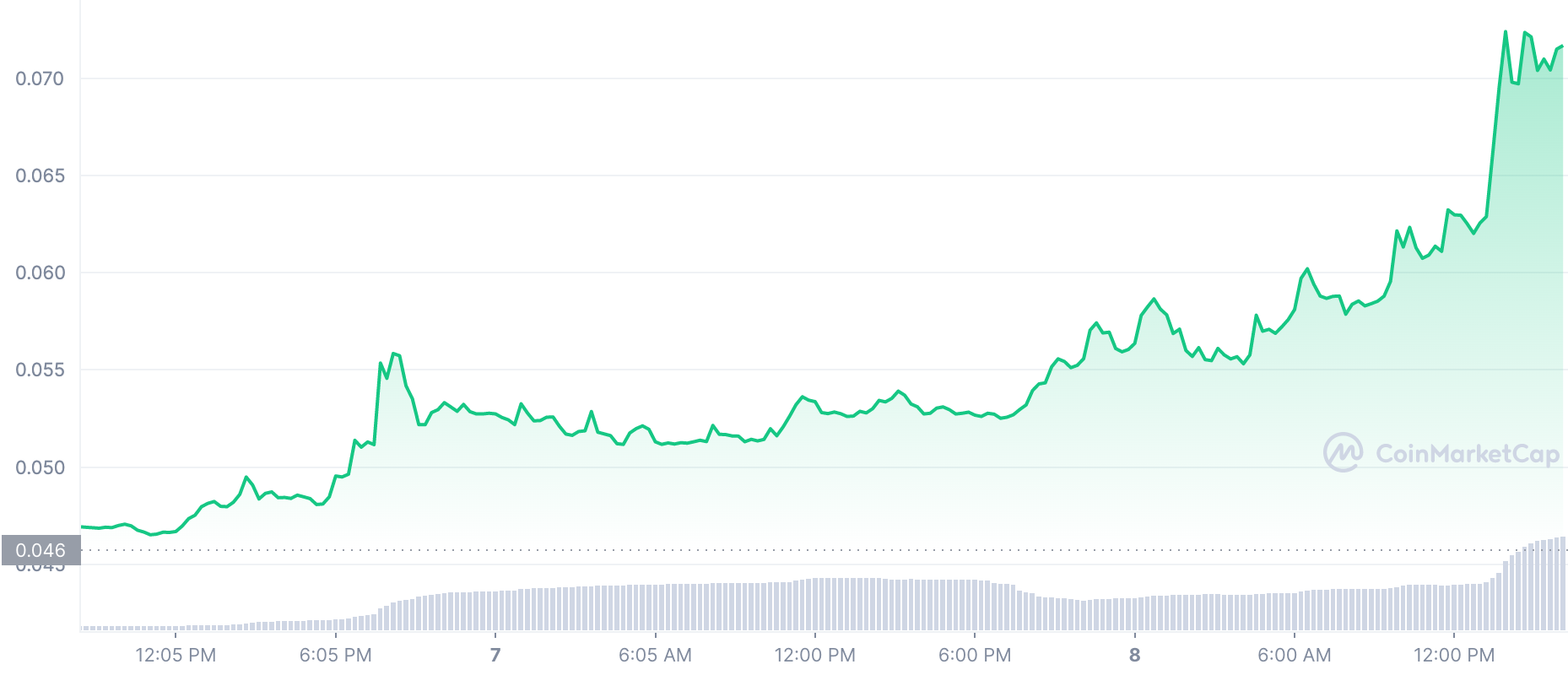 The token's price has risen from $0.043 to $0.075 in just the last couple of days, and its fully diluted market cap is still under $142.4 million, putting it at the very bottom of CoinMarketCap's ranking of the top 200 cryptocurrencies.
Artificial intelligence and crypto
AGIX owes its rapid growth at the beginning of the year to the artificial intelligence narrative, reborn at the end of 2022 with the emergence of all sorts of mass solutions like ChatGPT. Of course, SingularityNET is not the only project from this specific sector to have experienced a rise in interest, resulting in double-digit percentage price increases.
In the last 24 hours, the sector's market capitalization has risen 10.42% to $1.67 billion, with trading volume up 74.23% to $358.6 million in total. In addition to AGIX, The Graph (GRT), Fetch AI (FET), Ocean Protocol (OCEAN) and Numeraire (NMR) tokens showed big moves.
Obviously, the breakthrough of AI services in an entertaining way into social networks has been an undeniable success and the trend will continue. However, it is equally obvious that the ability to create a stunning picture from a couple of words is only a small percentage of the capabilities of neural networks and AI.