On Jan. 15, the Brave browser started displaying ads that bring 70 percent of the revenue to its users in BAT tokens. Now, Brave hopes that other software developers will follow suit.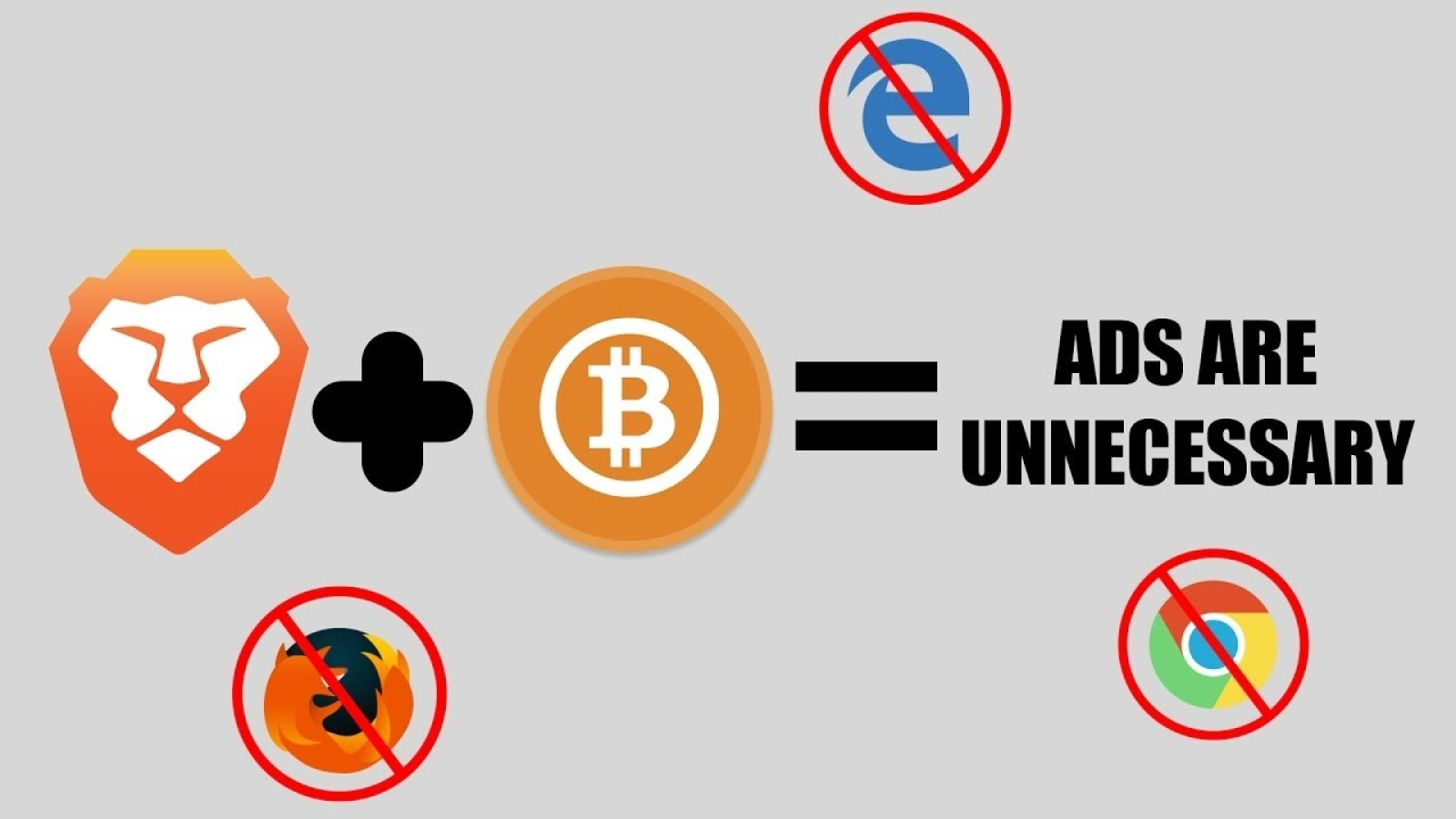 If you can't beat them, join them
Brave is a privacy-oriented browser that opposed annoying pop-ups and other kinds of intrusive ads. It aims to revolutionize today's ad space by turning it into a more welcoming environment. Brave CEO Brendan Eich reveals that its privacy-respecting system of ads will become available for other software developers in Q3 or Q4 2019. First, they are going to test out the system with their own browser before offering it to other software developers. The main focus is placed on targeting the right audience with high-quality ads.


Brave realizes that its 5.5 mln users won't produce a significant impact on the $132.3 bln
ad industry
in the US (they do not expect 1 bln of Chrome users to start ditching the dominant browser en masse anytime soon).
The age of smart ads
With Brave, nobody is going to disrupt your browsing experience with annoying ads (you can turn off the option altogether). However, as mentioned above, enabling ads will allow you to earn a profit by simply enabling notifications. Those who click on the notification will be able to significantly increase the payout. During the second phase, which will come into effect later this year, the publisher will be given a possibility to collect 70 percent of the profit while Brave and users split the rest.

As of now, Brave users still haven't received their tokens, but the CEO states that payouts will begin in the upcoming weeks. The tokens can be converted into Bitcoin on any cryptocurrency exchange that accepts the BAT tokens.