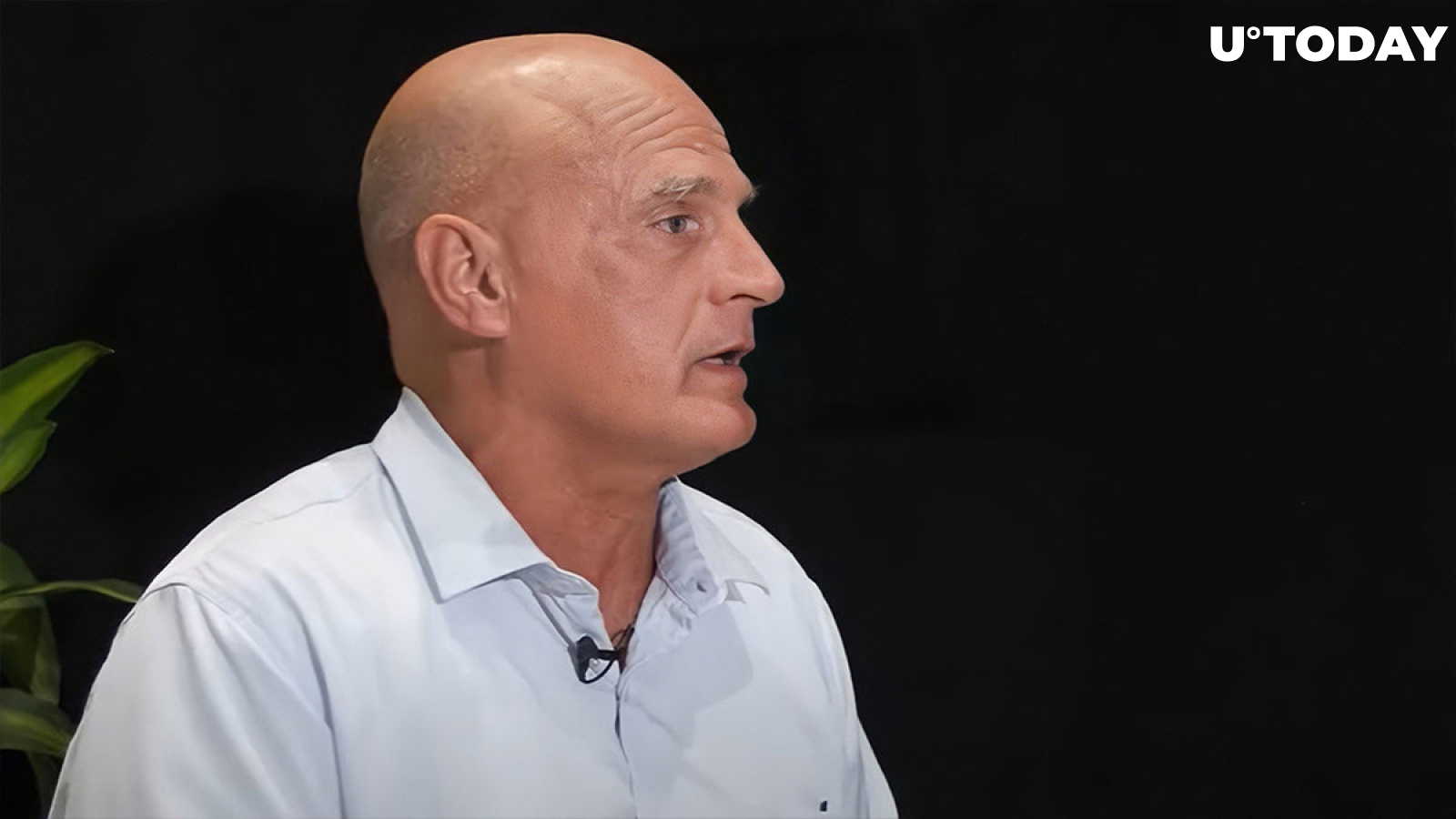 Cover image via www.youtube.com
The digital currency ecosystem is currently experiencing a major price slump across the board, an indication that the ongoing crypto winter is yet to wear off. Confirming the trend, Bloomberg Intelligence's chief commodity strategist, Mike McGlone, said the crypto ecosystem is experiencing its first real recession.
Per his words on Twitter, the industry's first real recession is characterized by low prices and higher volatility, dual characteristics that have been showcased time and again since the start of the year. While many remain pessimistic about the future of the crypto industry, McGlone believes this could be the birth of a new milestone for the world at large.
#Cryptos may be facing their first real recession, which typically means lower asset prices and higher volatility. The last significant US economic contraction, the financial crisis, led to the birth of #Bitcoin, and the possible coming economic reset may mark similar milestones. pic.twitter.com/YGdsl3Awwj

— Mike McGlone (@mikemcglone11) February 5, 2023
The strategist went on to describe how the previous global recession in the 2002 and 2008-2009 fiscal year led to the emergence of Bitcoin (BTC) and the broader digital currency ecosystem. While he remained silent about what he believed were the next major milestones that may be introduced with the ongoing recession, a number of possibilities come to mind.
The crypto ecosystem has been undergoing an evolution, as showcased with the introduction of innovative new products and services.
Age of metaverse
While generally new, the crypto ecosystem is experiencing a significant pivot into the world of Web 3.0, described as the next major interaction of the internet. With decentralization and data independence at its core, many experts have predicted that this is the next major technology that will cut across several industries, beginning with crypto.
Major projects like Decentraland (MANA), The Sandbox and Yuga Labs' ApeCoin are all making strategic efforts to pioneer metaverse development in the crypto world. Their efforts are complementary to the efforts of tech and finance giants like Fidelity Investments and Meta Platforms to debut similar innovations in the mainstream of the Web 2.0 ecosystem.