Bitfinex, the 21st biggest exchange by trading volume, has just made an announcement about listing RSK Infrastructure Framework token (RIF). Starting from Jan. 15, there will be two trading pairs that feature the RIF token – RIF/BTC and RIF/USD.
One token for everything
RIF is a Turing-complete smart contract platform that is similar to Ethereum. Its utility token (RIF) provides users with the possibility to gain access to all services that are compatible with the project's architecture. The RIF token will serve as a universal currently for different service providers, thus avoiding ambiguity in pricing.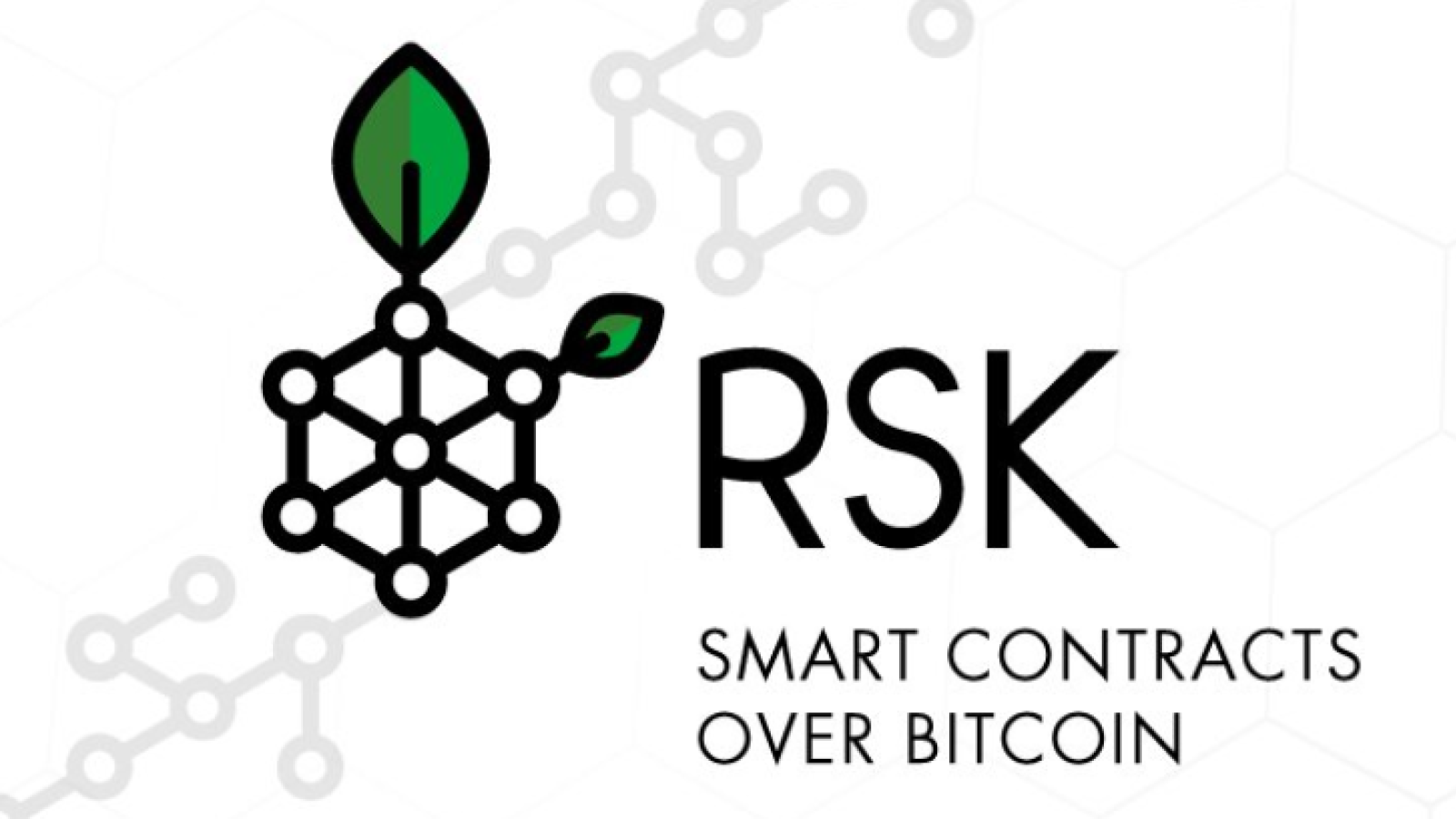 Back in November, the exchange also listed the so-called gas token RSK (RBTC). RBTC is fully backed by BTC, and it can be converted to BTC through a 2-way peg (2WP).


At the heart of the crypto revolution
Rootstock, which was launched in December 2015, has mining giants in the likes of Bitmain and Bitfury among its biggest investors. The RSK smart contract platform merged with RIF Labs. Such a step was necessary for streamlining the integration of RIF OS into the whole RSK ecosystem, which subsequently sets the ground for smart contract interoperability.

Notably, RSK is based in Argentina, the epicenter of cryptocurrency growth. The startup's CEO, Diego Gutierrez-Zaldivar, is certain that RSK can develop applications that will increase the level of economic inclusion in poverty-stricken Latin American countries.