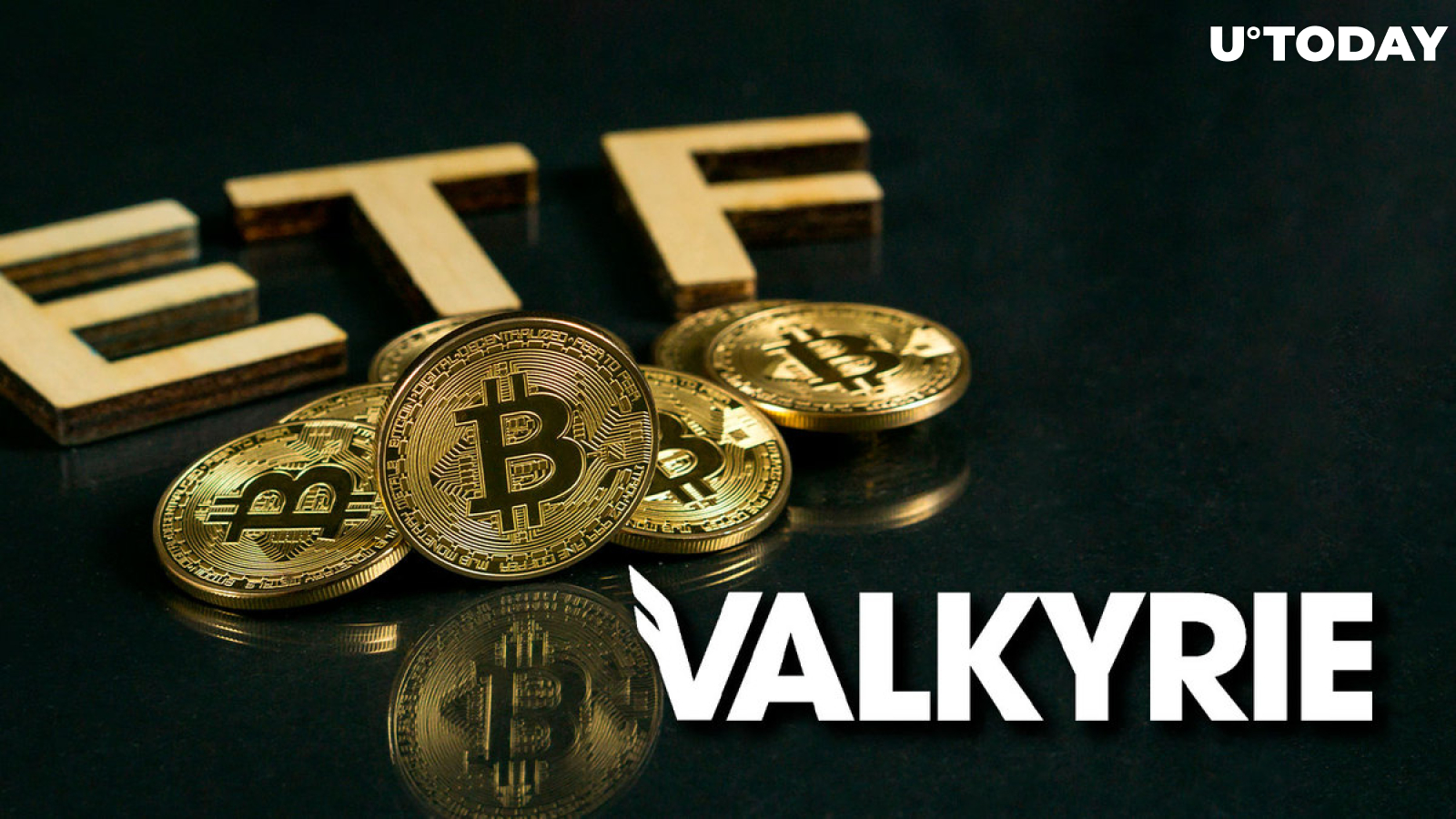 Cover image via stock.adobe.com
Valkyrie Funds, a notable asset management firm, has recently announced a change in the post-effective date for their impending leveraged Bitcoin Futures ETF. Originally filed on May 15, 2023, the firm anticipates the launch of this innovative product on October 20th.
It is engineered to actively manage exposure, ranging from 100-200% long on Bitcoin, potentially offering an intriguing and dynamic investment option for enthusiasts of the cryptocurrency sector.
The spot ETF race
As reported by U.Today, the Tennessee-based asset manager has joined the likes of BlackRock and Fidelity in reattempting the process of obtaining approval for a spot Bitcoin ETF.
The firm had initially applied for a spot Bitcoin ETF in January 2021 and had named Nasdaq as its preferred exchange in the refiled paperwork on June 21, altering its ticker symbol to BRRR.
Bitwise's strategy adjustment
Bitwise Invest has retracted its application to transmute BITC from a Bitcoin futures fund to a fund entailing futures of both Bitcoin and Ethereum. This implies Bitwise's current focus will solely be on Bitcoin exposure.
The speculation surrounding this decision suggests a strategic recalibration, potentially driven by a perceived lack of advantage in having a dual BTC and ETH ETF, especially if it doesn't secure the first-mover advantage. It also indicates a preference among some investors for optimum roll exposure solely to Bitcoin.